Add to Favorites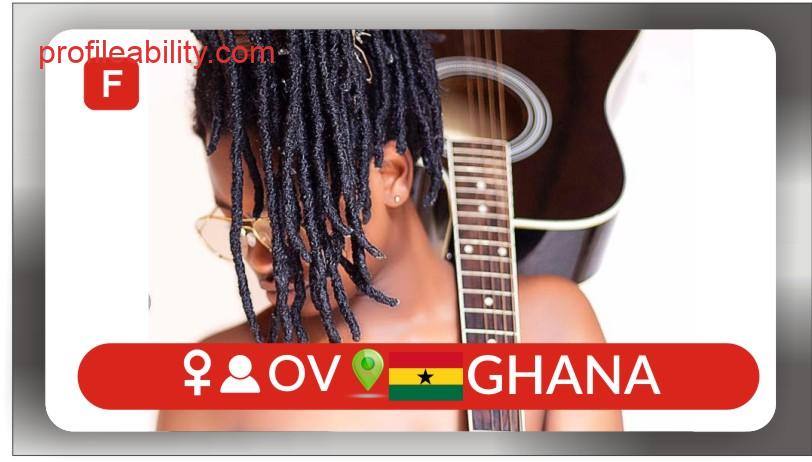 PROFILE
Barbara Naa Okailey Nyarko known as OV or OV Onthah or Okailey Verse is a multi-talented young artist born on 4th December 1998 attended Ghana Senior High School, Koforidua in the Eastern Region of Ghana.
She started off as a dancer although was singing and wanted to play the guitar from childhood, became known by schoolmates and the public as "skelebarbs " because of her ability to dance.
She then won several certificates for been the best dancer in her formal senior high school upon completing her senior high school education wanted to start her musical career.
She's been practicing the acoustic guitar for a year and a half now. She did few song covers by popular artists like Kuami Eugene's Angela , Seyi Shay's touch me where after she started writing her own songs.
OV Onthah recorded her first single with Reynolds the Gentleman a multi-instrumentalist and producer after he discovered her on Instagram with a song titled "Nea Woyeyi "which featured Reynolds himself. She performed at places like "Piano Bar " "Serallio" "Badu lounge " High school events that invited Artists from the mainstream like Gemini , Edem etc.
Her second song titled " Kambu " produced by Standec released on 4th December 2017 got her known in various tertiary institutions. She then released her third song which featured popular Dancehall/Reggae act Epixode titled "Ma Mind Dey ". Recently she made a soul version of Stonebwoy's "Tomorrow " and "Gbedegbede " that got Stonebwoy really interested in this young talent.
FOLLOW OV ONTHAH

FACEBOOK: OV Onthah TWITTER: ov_music_ INSTAGRAM: ov_music_
Share this:
FOR BOOKINGS
EMAIL: okaileyverse@gmail.com
LATEST TRACKS
Share this:
LATEST MUSIC VIDEOS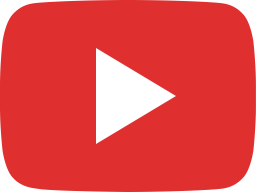 OV - Want Me ft Stonebwoy ( Official Video )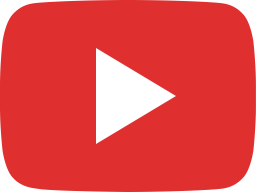 Short Documentary & BTS of OV at the MTN Hitmaker Finals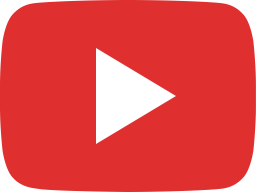 MTN HITMAKER 7 | OV (Okailey Verse) Performs "Tomorrow by Stonebwoy"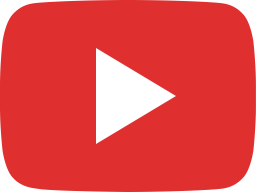 MTN HITMAKER 7 | OV (Okailey Verse) Performs "Subway by Asa"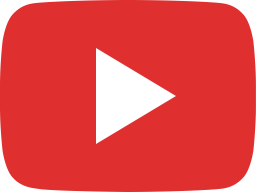 MTN HITMAKER 7 | OV (Okailey Verse) Performs "Akoto"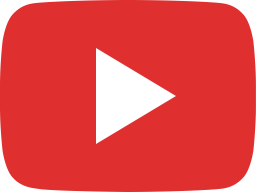 MTN HITMAKER 7 | OV (Okailey Verse) Performs "Where My Baby Dey - Samini"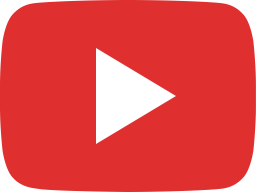 MTN HITMAKER 7 | OV (Okailey Verse) Performs "Taste"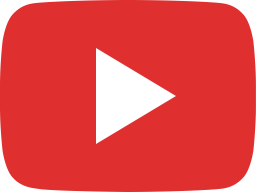 Okailey Verse - Gbedegbede Stonebwoy Acoustic Cover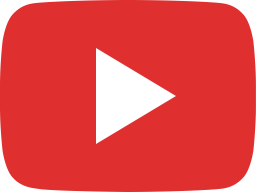 Okailey Verse - Tomorrow ( Stonebwoy Cover)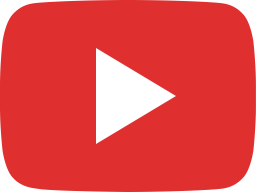 Okailey Verse - Ma Mind Dey ft Epixode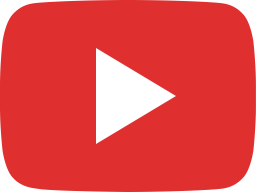 Okailey Verse - KAMBU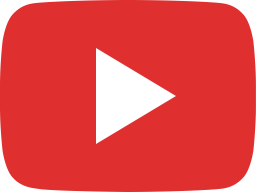 Okailey Verse - Nea Wo Y3 Yi ft Reynold The Gentleman
Share this:
LIVE STREAM
Follow @ov_music_
Tweets by ov_music_
Any Comment?
comments