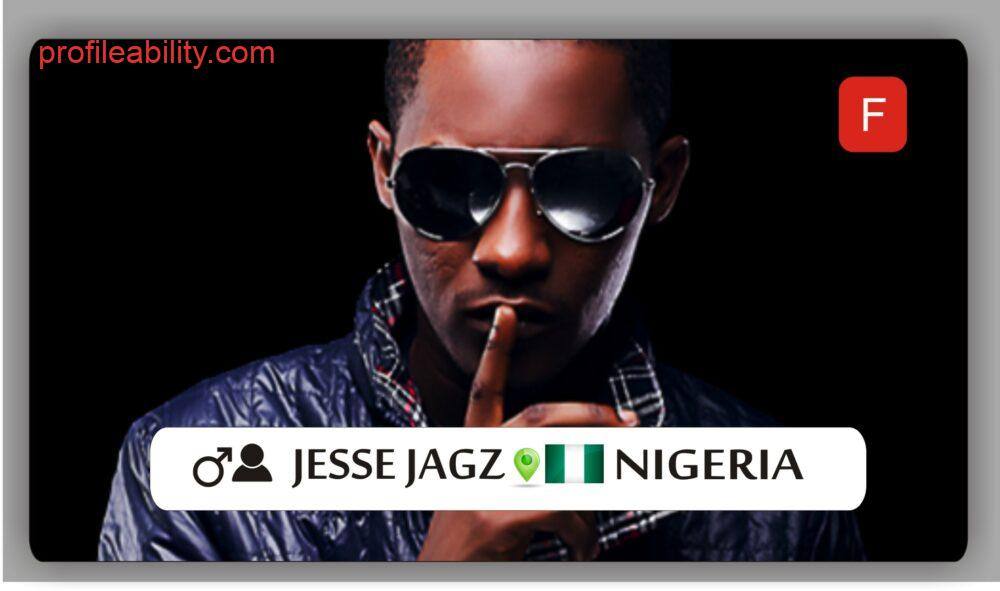 Jesse Jagz (Jesse Abaga) has been described as Nigeria's Kanye West because of his flirtatious experimentation with different genres of music from R&B to roots, reggae to Pop all built on a predominantly Hip Hop foundation. Though a native of Pyeri in Taraba State, Jesse grew up in Jos, Plateau state in a music-filled environment with both parents (clergy) which gave him access to the church choir and drums set by age 7.
He recorded his first album with a group named Gospel Insanity. Unfortunately; the album never got released due to fallout of some of the members. Jesse started producing beats professionally and thereafter formed another group 'Eleven Thirty' which quickly became a huge success in Jos. In 2004, he hooked up with Jude Abaga a.k.a MI together they started Inner Hub Studios. By 2006, Jesse started a solo career with a debut-hit "Africa" that remained at #1 on the cool fm chart for months.
Between 2006 and 2007 Jesse Jagz had 3 songs simultaneously dominating the top ten charts on Cool FM, RayPower FM as well as Rhythm FM! becoming street anthems in and around the north of Nigeria. In February 2009, the Award nominated producer and hip hop artist was selected to represent Nigeria at the 2009 edition of Sauti Za Busara Music Festival- a yearly international festival celebrating East African music and features top-quality musical performances by more than 400 established and upcoming artists (40 groups in total) and over the years has established itself as one of Africa's leading music festivals which held in Zanzibar, Tanzania.
His Debut Album, "Jag of All Tradez" was released in March 2010 with successfully acclaimed hit songs including Jargo, Pussy Cat, Bend down low, Sugar cane baby, Greatest and the then Number one rave of the moment Wetin Dey. Another single off the album, My Brother was selected as part of the International Music Entrepreneur of the Year (IYMEY) 2008 compilation.
His videos Pump It Up, Nobody Test Me & Jargo were released in November 2009, June & September 2010 respectively. They have been getting rave reviews.
The 1st Official single "Murder Dem" off his sophomore album "JagzNation Vol.1″ was released in December 2012. The Album is set to be released in the 3rd Quarter of 2013.
FOLLOW JESSE JAGZ
GOOGLE+: Jesse Abaga FACEBOOK: Jesse Jagz   TWITTER: @JesseJagz

FOR BOOKINGS
 KING OF JAGZNATION. Booking contact: 08175440151, 0818 363 6029
LATEST TRACKS:
LATEST MUSIC VIDEOS: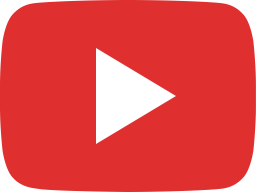 JagzNationVEVO Live Stream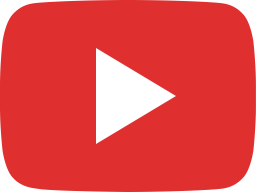 Jesse Jagz - Boom (Official Audio)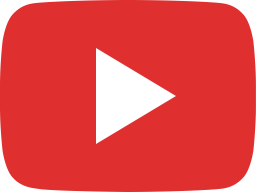 JESSE JAGZ - NIGERIAN GANGSTER | OFFICIAL VIDEO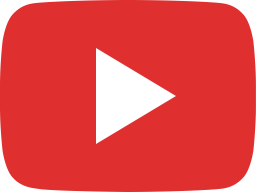 JESSE JAGZ - JAGA LOVE ft. ICE PRINCE | OFFICIAL VIDEO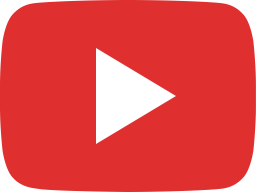 Jesse Jagz - Jaga Love ft. Ice Prince | Video Snippet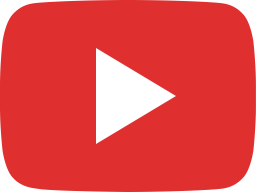 JESSE JAGZ - JAGA LOVE | LYRIC VIDEO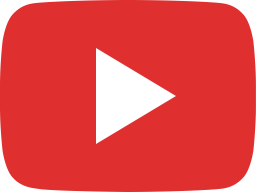 JESSE JAGZ - JAGA LOVE | OFFICIAL AUDIO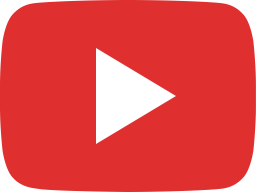 The Jesse Jagz Experience 2014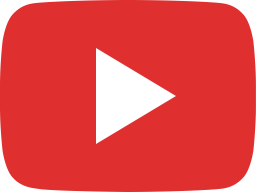 'Mamacita' - The Jesse Jagz Experience 2014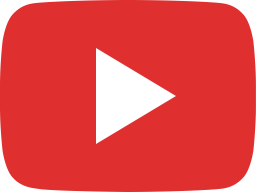 Road to the Jesse Jagz Experience 2014: The Greatest Concert pt 2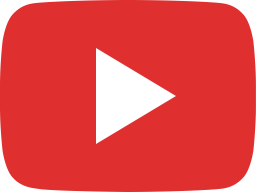 JesseJagzExperience2014 web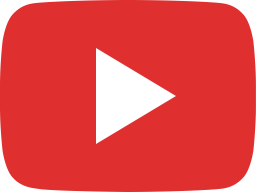 Road to the Jesse Jagz Experience 2014: The Greatest Concert pt 1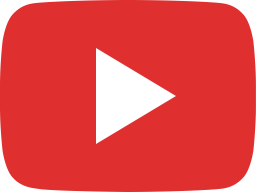 Jesse Jagz at the Gidi Culture Fest 2014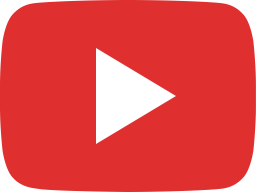 THE SEARCH (RADIO) - JESSE JAGZ feat JUMAR & DUGOD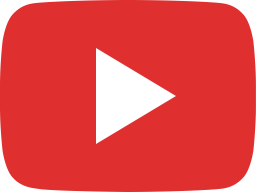 Jesse Jagz LIVE at the American University of Nigeria (AUN), Yola
#Official Music Performances by Jesse Jagz
LIVE STREAM