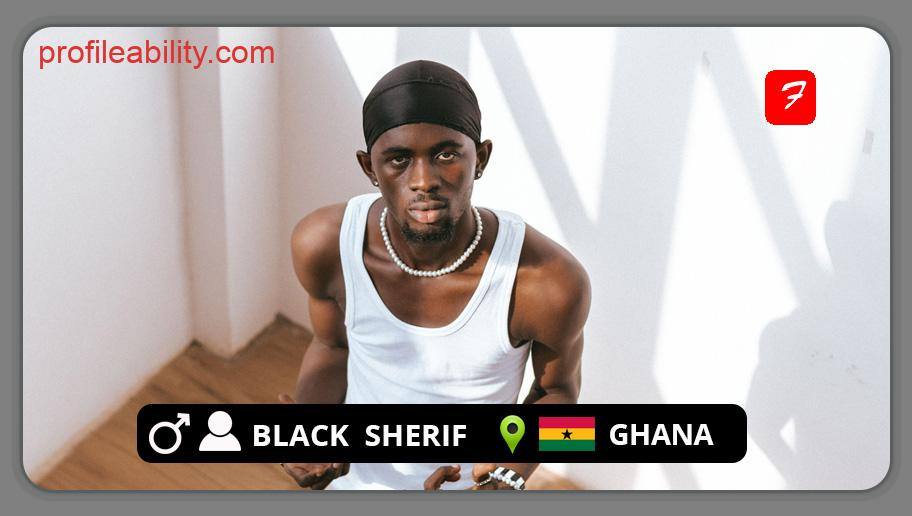 Black Sherif, known as Blacko is a Ghanaian singer and songwriter who hails from Konongo in the Ashanti Region. He goes deep into the trap music genre and also fuses it with rap and singing. Black's real name is Mohammed Ismail Sherif. The musician was born on the 9th of January 2002. He grew up in Konongo in the Ashanti Region. Blacko as he goes by the name happens to be a good dancer too.
He had his high school education at the Kumasi Academy (KUMACA) and graduated in 2019. Later, he gained admission into the University of Professional Studies Accra(UPSA) to study Marketing.
He began songwriting whilst still in high school. According to the rapper/singer, it all began when he started failing a lot of his papers and decided to try a small rap competition among his peers. Black Sherif is loved for his energy, flow, passion, and beautifully arranged lines. His songs mostly speak about the struggles of the youth and the burning desire to end poverty.
In 2019, he released Cry for me but got some good attention with his song, Money. Later, he released Ade Akye, Ankonam, and Destiny. Abeiku Santana made a prediction or prophesy he would become a star. His freestyle, First Sermon, topped the charts in 2021 and gained the attention of many top artists including Sarkodie; Second Sermon followed months later.
He has shot up and has since become a household name, especially among the youth.
Read about similar Profitability artistes.

FOLLOW BLACK SHERIF
FACEBOOK: Black Sherif    TWITTER: @blacksherif_   INSTAGRAM: @blacksherif_
FOR BOOKINGS
EMAIL: blacksherif09@gmail.com
LATEST TRACKS
LATEST MUSIC VIDEOS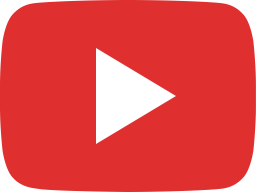 Black Sherif - SIMMER DOWN (Performance Video)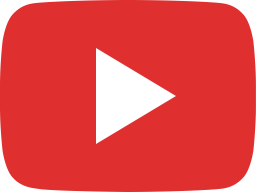 YAYA Performance Video Out Now #TakeCareofYourselfBlacko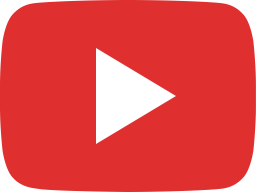 Black Sherif - YAYA (Performance Video)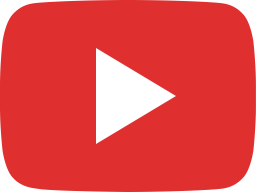 Black Sherif - YAYA (Official Audio)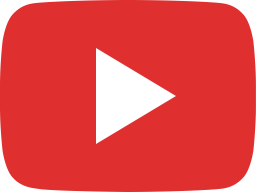 Black Sherif - SIMMER DOWN (Official Audio)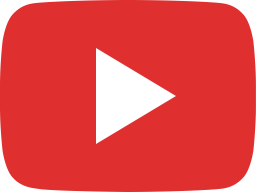 Shooting the visuals for "Oh Paradise" was very personal & emotional for me #BTS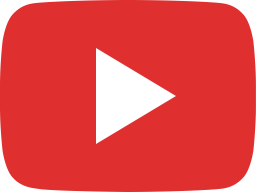 Black Sherif - Oh Paradise (Official Video)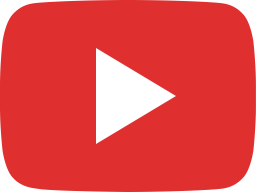 Black Sherif - Oil in my Head (Official Video)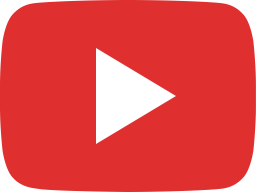 Black Sherif Music Live Stream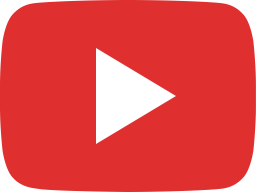 Black Sherif - Konongo Zongo (Official Video)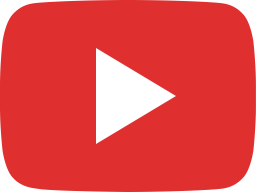 Come let's have a good time on 21st December #MozamaDisco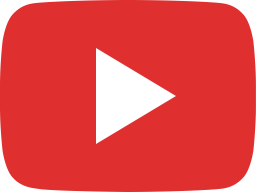 EMPIRE & Black Sherif - Run (Official Audio)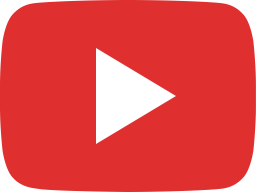 BTS Car Scene in "45" | Keep Streaming TVINW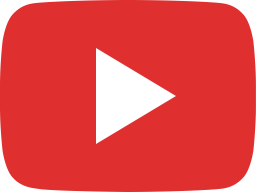 Nothing but love for the fans #TheVillainINeverWas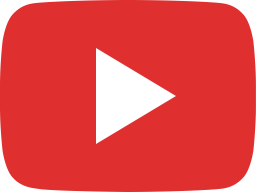 Black Sherif - 45 (Official Video)
LIVE STREAM