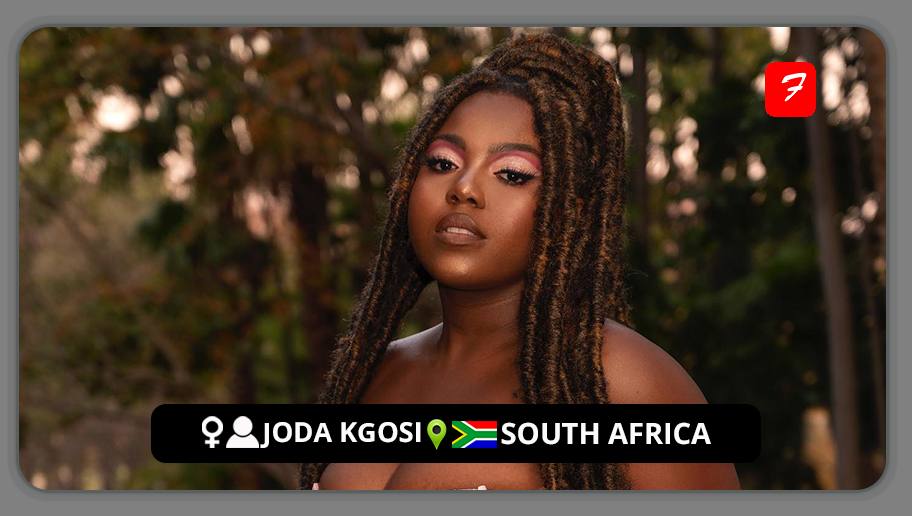 With more manifestations lined up for her future, Johannesburg R&B artist Joda Kgosi is a name that will be woven into the identity of the new wave of African R&B/Soul. The songbird has a promising future ahead of her, and thankfully she's made it possible for everyone to notice the rising star she has become.
Her first EP, "Sour Milk" (2021), which won Apple Music's award for the best release of the month, proved why the RNB artist is one to watch. The project is a compelling depiction of Joda Kgosi's potential. Each song is relatable, letting you reflect on past experiences through melodious sounds.
As she continues to explore the diversity of her sound and challenge the status quo, it's safe to say Joda is here to express herself eclectically while not putting herself in a box sonically.
FOLLOW JODA KGOSI
FACEBOOK: Joda Kgosi       TWITTER: @jodakgosi       INSTAGRAM: @jodakgosi
FOR BOOKINGS
EMAIL: jkdotmusic@gmail.com
LATEST TRACKS

LATEST MUSIC VIDEOS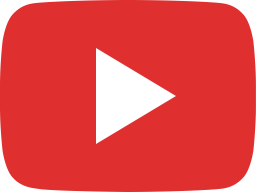 JODA KGOSI - Diamonds (Official Video)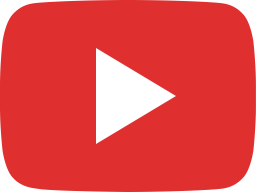 Wavy - (lyric video)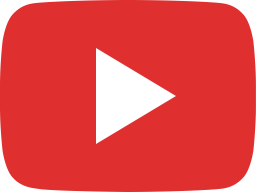 Joda Kgosi - I Miss You (Live Performance)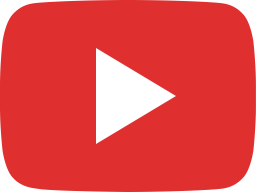 Joda Kgosi - Sour Milk (Official Audio)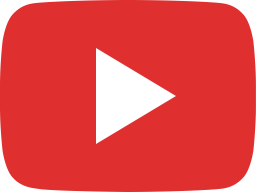 Joda Kgosi - Sour Milk (Promo Video)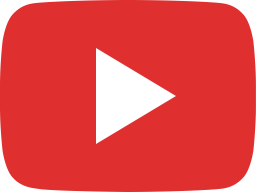 Joda Kgosi - Truth Is (Unofficial Lyric Video)
LIVE STREAM