Chedi Amir is a singer, songwriter, engineer, and producer from Tunisia. He was born in Tunisia on March 13, 1990.
He is an electromechanics engineer who also holds a Master of Research in Electronics, Electrotechnics, and Automatics, as well as an Applied License.
Chedi began his musical career in 2014 by performing at a friend's wedding. The visitors seemed to like the show, so he decided to up the ante.
He made his debut in 2015 with "Aamel Belaani," a song written by Lokmen Chedi and produced by Mohamed Gritli. "Cho9o Do9o", a song he wrote with singer and dancer Nermine Sfar, became viral in 2017.
In 2019, he released "Saroukh". In April that year, Chedi Amir took copyright permission from the great artist "Rhany Kabbadj" to re-record his song, Mahboub Khatri.
Aside from music, Amir is also a university professor.

FOLLOW CHEDI AMIR
FACEBOOK: Chedi Amir   TWITTER: @chediamir   INSTAGRAM: @chedi.amir
FOR BOOKINGS
EMAIL: contact@chediamir.com                  
WEBSITE: chediamir.com
LATEST TRACKS
LATEST MUSIC VIDEOS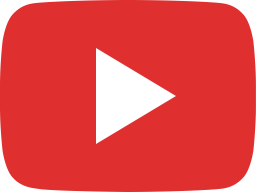 Chedi Amir - Jamais Nensa - Cheb Hasni 2021 l شادي أمير - الشاب حسني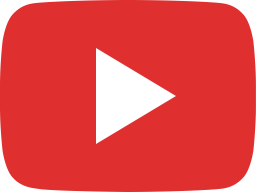 Chedi Amir Mahboub Khatri ( Official Music Video ) - شادي أمير محبوب خاطري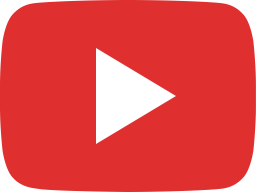 Chedi Amir 2019 : Kweni Kwani | شادي أمير 2019 : كواني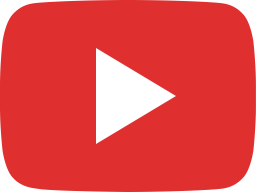 Chedi Amir Saroukh Sarou5 [EXCLUSIVE MUSIC VIDEO] | [ شادي أمير صاروخ 2019 [ فيديو كليب حصري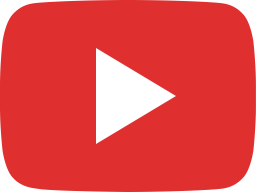 Chedi Amir Mistakouzi | شادي أمير ميستاكوزي ( Official Music Video )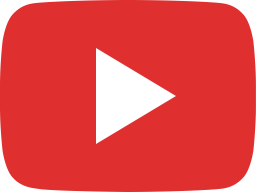 Nermine Sfar ft Chedi Amir Cho9o do9o cho9ou do9ou ✪ نرمين صفر شادي أمير شقو دقو
LIVE STREAM