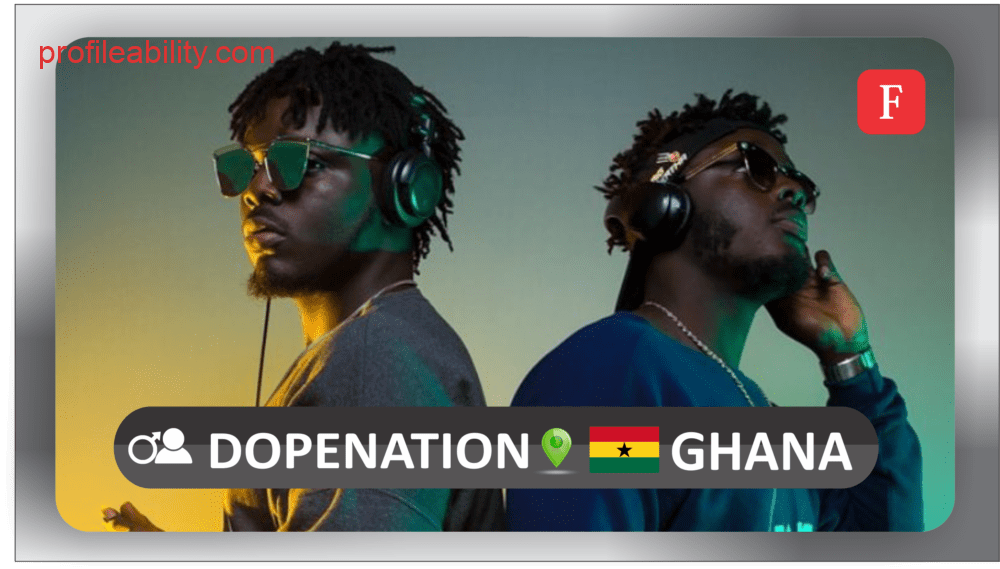 Dope Nation is Africa's Finest Twin Record Artist, a Ghanaian musical duo of identical twin brothers, composed of Micheal Boafo, popularly known as B2, and Tony Boafo, known as Twist.
They are best known for producing hit songs such as Kpuu Kpaa by Shatta wale, Wow by Joey B ft EL, Sebgefia by Joey B and EL, Poison by Ebony Reigns, Forever by Eazzy ft Mr Eazi, Nana Ama by Pappy Kojo, among others.
B2 and Twist decided on their career in music at a young age when they started playing beats on desks and chairs while in Junior High School. They studied at the University of Ghana and Ghana Technology University College respectively.
Dope Nation released their first single "Bebia Ye Shi" in 2016. In 2017, the duo released another single "Uh Huh". In 2018, they were featured on EL's single, "Ayeyi".
They were nominated for Music Producer Honour of the Year at the 2017 Ghana Music Honours Awards. They also bagged a nomination for Unsung Artiste of the Year at the Vodafone Ghana Music Awards.
FOLLOW DOPE NATION
FACEBOOK: DopeNation TWITTER: ‏@GhDopeNation INSTAGRAM: ghdopenation

FOR BOOKINGS
Contact: +233501053565 / +233542909276  Email: bookdopenationonline@gmail.com
LATEST TRACKS
LATEST MUSIC VIDEOS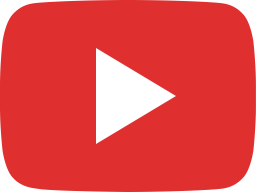 Big Love Empress #nanaamamcbrown #ghanapiano #music #dance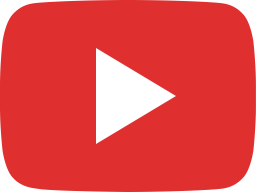 Kumasi GhanaPiano Writing Camp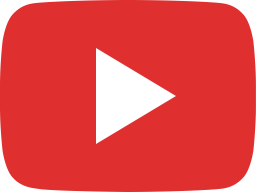 Fella 🔥 Wei with @MedikalMdk1 out now off GHANAPIANO #GhanaPiano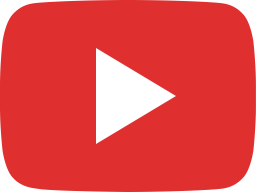 DopeNation x DJ Faculty - Ali Baba (Audio)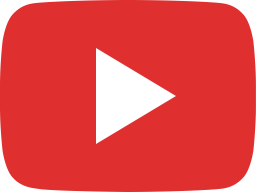 DopeNation - Odeshie (Audio)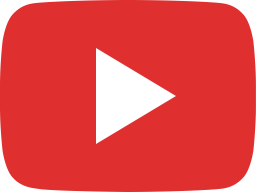 DopeNation x Medikal - Wei (Audio)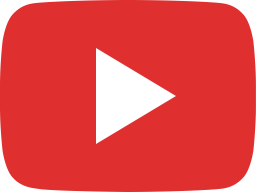 DopeNation - Knees and Toes (Audio)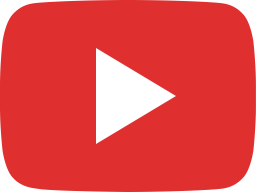 DopeNation - GhanaPiano (Intro Video)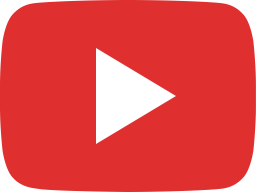 Have You Heard Our Latest Song ?Dopenation x Sarkodie Check My Zingo🇬🇭🔥🎶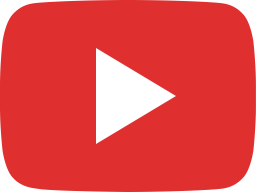 DopeNation x Sarkodie - Check My Zingo (Audio)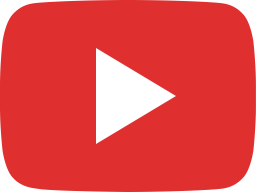 DopeNation - Check My Zingo (Visualizer)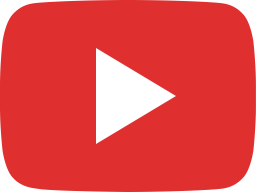 Weekend Recap 🔥St.Louis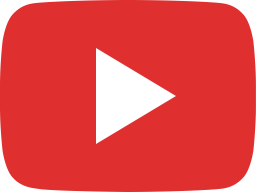 Energy for Days ❤️🫶🏽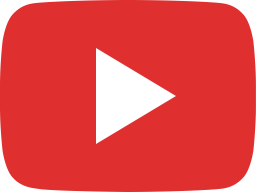 Gboza🔥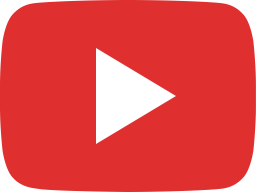 Family always❤️ Ghetto Kids 🇺🇬 🔊🌍
LIVE STREAM