Sarz, whose real name is Osaretin Osabuohien, is a Nigerian beatmaker and musician whose passion for music began when he was a youngster, influenced by late-90s American hip-hop artists.
Sarz, who was born on March 17, 1989, in Benin City, Edo State, is most known for the tag "Sarz On The Beat/Really" that appears at the opening or conclusion of all of his music compositions.
He received his primary education at All Saints Primary School and his secondary education at Goodwill Secondary School.
He sold his first beat when he was fifteen years old, and after creating "See Drama" for Nigerian rap pioneer Lord of Ajasa in 2007, he was launched into the public. 'Beats By Sarz' is in great demand due to his production credentials on several songs by contemporary Nigerian performers such as eLDee and Reminisce.
In 2012, he contributed four songs to the Empire Mates Entertainment compilation album. However, it was later that year, with his breakthrough debut song "Beat of Life (Samba)" starring pop superstar Wizkid, that he made the most impression on the Afropop industry.
Sarz's distinctive and innovative beat-making style has elevated him to the forefront of the global afrobeat scene. His discography includes collaborations with artists as diverse as Chris Brown, Drake, and Wizkid.

Sarz has been able to break fresh talent such as Niniola and Flash thanks to an ever-expanding creative approach.
The latter was the catchy vocalist on the producer's dance-infused hit "Get Up" from 2016. Sarz has remained focused and committed to his work. He intends to keep creating fresh, fascinating sounds for the rest of the globe. His yearly workshop, The Sarz Academy, aims to provide opportunities for young, aspiring artists in Nigeria (TSA). In the end, Sarz wants to leave a lasting impression on his abilities.
FOLLOW SARZ
FACEBOOK: SARZ   TWITTER: @beatsbysarz   INSTAGRAM: only1sarz
FOR BOOKINGS
EMAIL: booksarz@gmail.com
LATEST TRACKS
LATEST MUSIC VIDEOS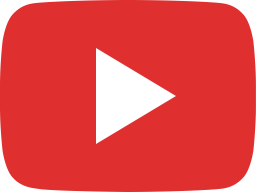 Money long like Ochacho 🔥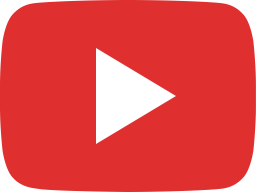 Yo Fam 🎥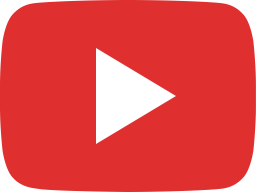 Yo fam! Kilode fam #afrobeats #amapiano #dance #music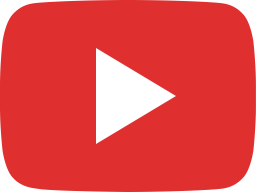 Sarz ft. Crayon & Skrillex - Yo Fam! (Official Video)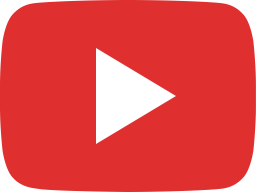 Sarz ft. Crayon & Skrillex - Yo Fam! (Official Visualizer)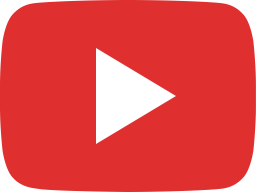 Obongjayar x Sarz - Sweetness Behind The Scenes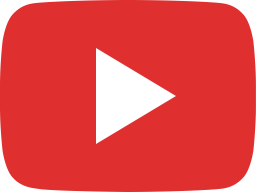 Obongjayar x Sarz - No Signal Sweetness Radio with Victory and Grace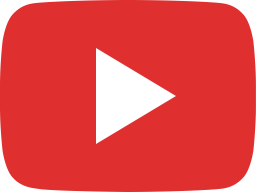 Obongjayar x Sarz - Sweetness (Official Visualiser)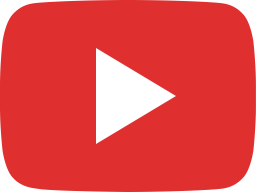 Obongjayar x Sarz - If You Say (Official Visualiser)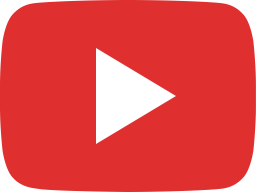 Obongjayar x Sarz - Nobody (Official Visualiser)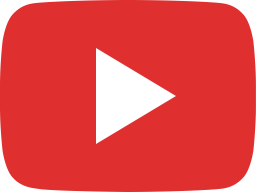 Obongjayar X Sarz - Gone Girl (Official Visualiser)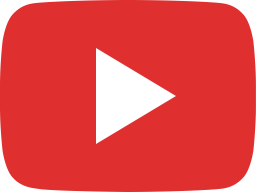 Sarz - Sounds From The Other Side on Splice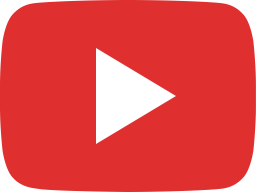 Sarz - Good Morning Riddim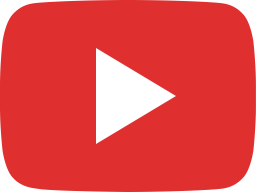 Sarz - Inbox Riddim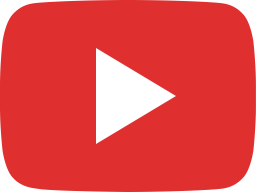 Sarz - Good Morning Riddim
LIVE STREAM