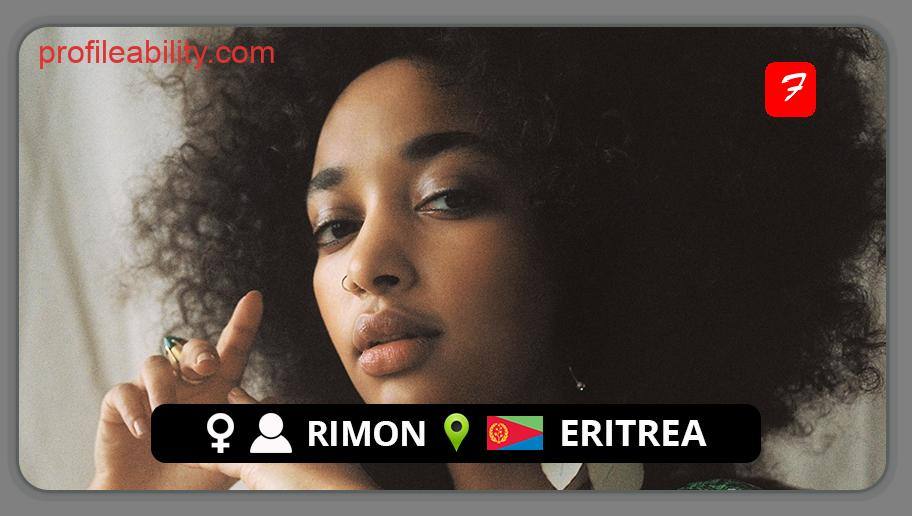 Rimon is an Eritrean-born R&B/Soul singer who has emerged as one of her generation's most promising sounds. The singer/songwriter who was born in 1997, was raised in Amsterdam. Her deep, melancholy, and upbeat music combine dancehall, neo-soul, and hip hop influences.
After dropping out of school at the age of 17 to pursue a music career, Rimon was introduced to composer Samuel Kareem and launched her career as a member of the Amsterdam-based musical group Alle$ Lifestyle.
She made her debut with the song "Grace," which was released in January 2018. The music, as well as the video production, are big but intimate, culminating in a magnificent ensemble that portrays herself.
Rimon has made several releases including her sophomore EP, ''BBYGURL FOCU$'' as well as her second EP entitled ''I Shine, U Shine,'' released on May 14th, 2020, which was a more rap-adjacent approach and featured the likes of Darrell Cole and Denzel Curry. The EP was a love-addled R&B, conveying a powerful message to elevate not just herself, but women all around the world.
She has so far made a name for herself amassing millions of streams and views, performing throughout Europe as well as Asia.
To mention a few of her hits, she has released "Nighttime," "Realize," "Sugarcoated Love," "The Morning," "Out Of My Way," "Down For You," and "Feed Me."

Her deep and luscious vocals have unquestionably placed her on a route to stardom.
Read about similar profileability artistes.
FOLLOW RIMON
FACEBOOK: RIMON   TWITTER: @rimonhannah    INSTAGRAM: @ri.mon  
FOR BOOKINGS
EMAIL: rimon@alleslifestyle.nl                             
LATEST TRACKS
LATEST MUSIC VIDEOS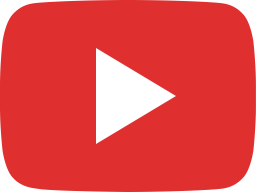 Can't forget release party in Amsterdam 🌹 Nothing like hometown love 🥹🫂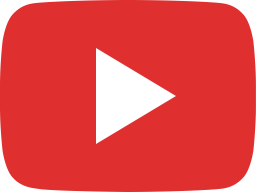 Can't forget 🌹#rimon #rnb #alternativernb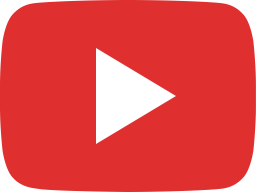 RIMON - Can't Forget feat. @kelz2busy (Official Music Video)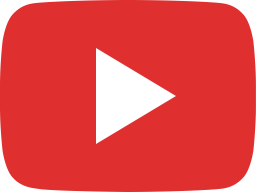 RIMON & Kelz2busy - Can't Forget (Official Audio)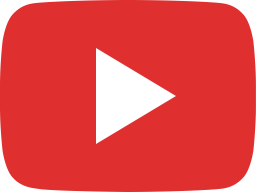 RIMON- Can't forget feat. Kelz2busy is dropping this Friday 🌹💿 So excited for you all to hear it!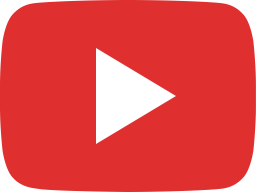 'End of an era' vinyl out now💞Including two unreleased songs Available on https://worldofrimon.com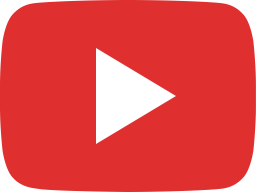 RIMON - I Choose U feat. RINI (Lyric Video)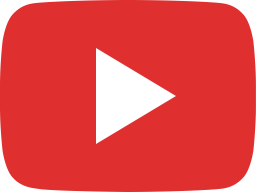 Poured my heart out in Paris 🌹 #giveon #liveperformance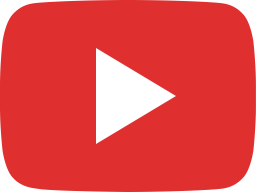 RIMON with Giveon on 'Give or Take' North American tour (Recap Video)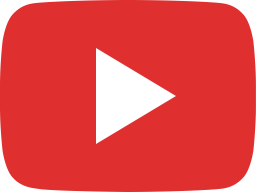 Nothing deeper than your brown eyes 👁️👁️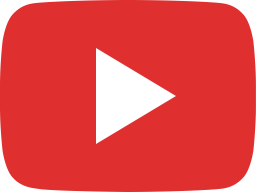 Would you come and see the seaside? 🏹❣️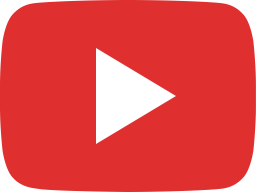 What kind of love do y'all wish for yourself? Tell mee 🫂❣️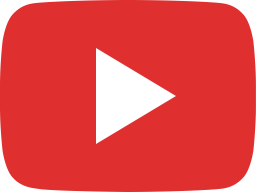 Ready for your summer romance? 💓💓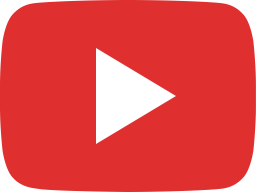 24 March 2023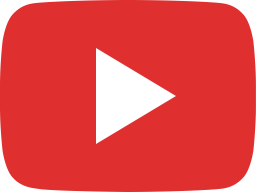 RIMON - I Choose U (Official Video) ft. RINI
LIVE STREAM