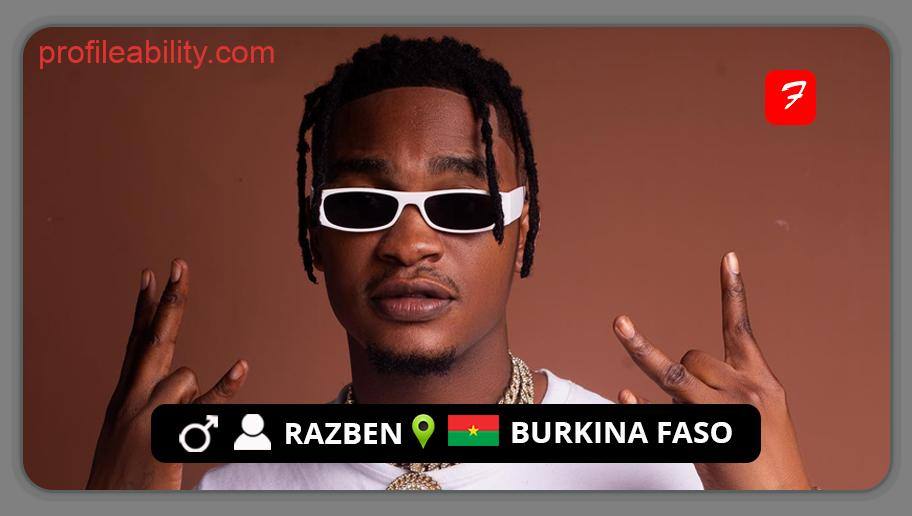 Jacques Zoulabou, better known by his stage name Razben, is a Burkinabe singer, composer, and performer. Razben is known for songs such as "Katiana," which features Wendy Shay, and "Balance," which features Fance Gadam, among others.
His distinctive style changes and manipulates his vocal cords, making him sound like an R&B singer in one song and an Afro highlife musician in the next. He's a joy to listen to or see perform.
The young prodigy began playing music at an early age in the sub-Sahara districts of Ouagadougou, where he was born on January 1, 1993, to Zoulabou Zinlougou and Adoibou Katongo.
He received his schooling at Navasco School in Navrongo, Ghana.
Razben rose to prominence in 2014 with his first album "God Save," which was followed by two more albums, "Bawoni" and "Take Over."
Collaborations with prominent names in the business like Wendy shay from Ghana, Samini from Ghana, Fancy Gadam from Ghana, Cedric Kanavaro from Ivory Coast, to mention a few, got him off to a strong start.

He teams up with Teflon Flexx, a sensational Ghanaian musician and "Maamiyaa" hit-maker, to release a banging masterpiece titled "Je M'en Fous," which was released in January 2021.
FOLLOW RAZBEN
FACEBOOK: Razben   TWITTER: RAZBEN   INSTAGRAM: razben_gram
FOR BOOKINGS
EMAIL: razben.razben@gmail.com               
LATEST TRACKS
LATEST MUSIC VIDEOS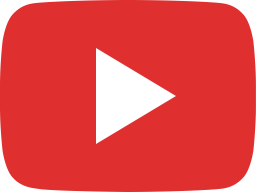 RAZBEN - Man Fight ( Official Music Video)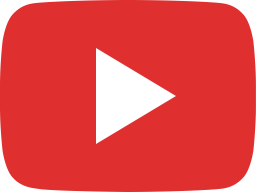 RAZBEN - BURKINABE FEAT FAWXULLY [ OFFICIAL VIDEO ]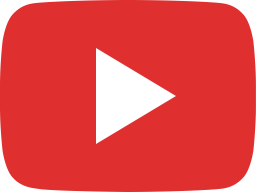 La Poule (série comédie ) avec Gringa et Boussanga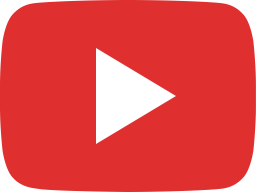 RAZBEN - Djorimba (visualizer)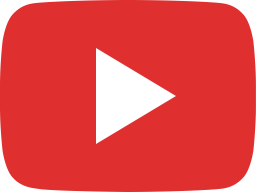 RAZBEN - ODOF ( One Dragon One Family ) FEAT HUMBLE VIBZ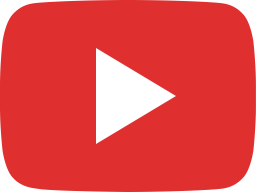 Razben - Ligdi feat All Stars (Enfant D'Afrique - Mozard - Zephir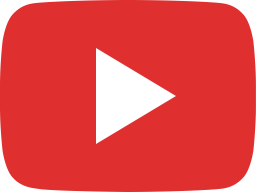 Razben - Man fight ( visualiser )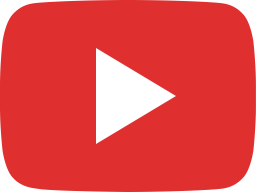 Razben au Fespaco 2023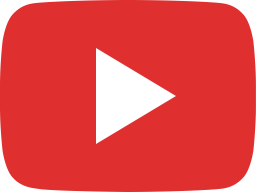 RAZBEN - FALL FOR YOU (VISUAL )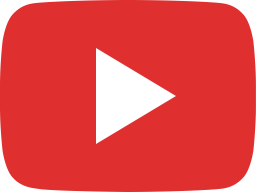 Razben fall for you (teaser)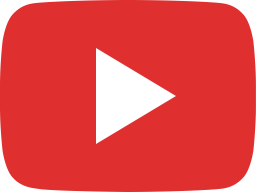 RAZBEN - WE ARE BACK AGAIN ( Official Clip video)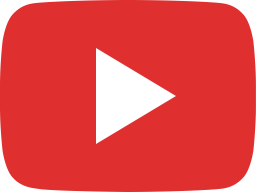 Razben - we are back again ( teaser)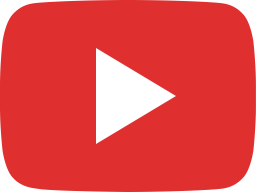 RAZBEN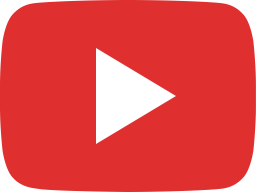 BANGA DANCE VIDEO BY SHININGS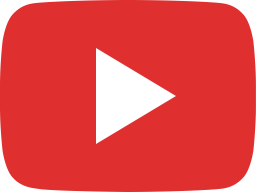 Amapiano - Razben BanGa ( Dance Video)
LIVE STREAM