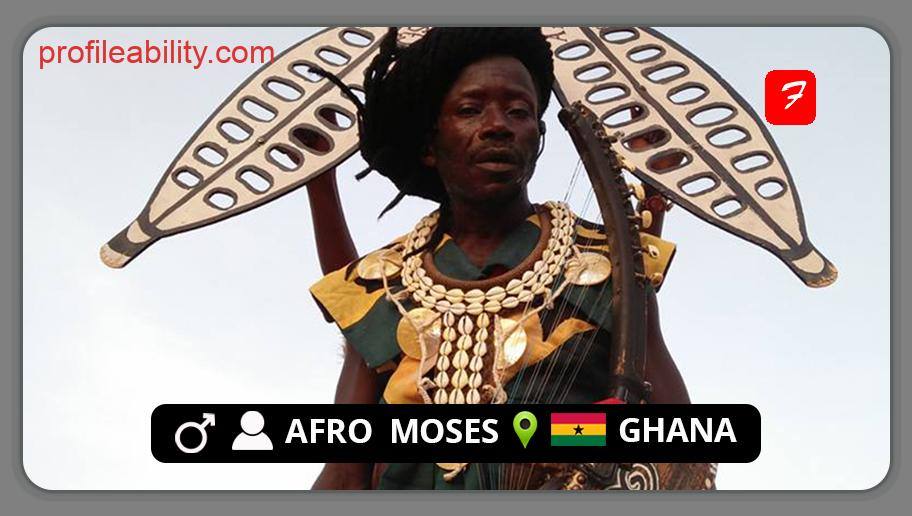 Afro Moses, also known as Moses O'Jah, is a multi-talented Ghanaian-Australian singer/songwriter who is widely acknowledged as one of Ghana's most internationally renowned artists. Because of his enthusiastic and somewhat quirky performances, he is frequently referred to as the African James Brown.
He grew up in the Ghanaian hamlet of Ateiku, where he began gathering local youngsters at an early age to teach them how to make their own instruments and perform.
He holds high regard for African culture, which is shown in all of his songs and performances. Afro Moses is a natural-born entertainer and speaker with a magnetic presence that draws crowds in the thousands to his concerts, where he has shared the stage with great names such as Ziggy Marley, Angelique Kidjo, Salif Keita, Michael Franti, Xavier Rudd, and Richard Tognetti.
His solo performances are instructive, incorporating 14 traditional African instruments that not only inspire and soothe the mind, body, and soul but also make you want to dance! His use of classic instruments combined with modern methods astounds his audience, particularly the young.
He also performed and composed music for the short film Inja, which received an Academy Award or Oscar nomination in 2003. He is a member of the Moses Ojah Band, which he leads.
Debi, No Victims, Do Me Wrong, Mama Africa, Ka ne Wu, Home Sweet Home, Judas, African Market Makola, Yele yele, Dabi Nsroma, Nsama, Nice Girl, and Highlife Carnival are just a few of his songs.

Moses enjoys bringing joy to others via music and rhythm, as well as the message of UNITY.
FOLLOW AFRO MOSES
FACEBOOK: Afromoses Baidoo  TWITTER: @AfromosesMusic   INSTAGRAM: @afromoses_official
FOR BOOKINGS
EMAIL: afromoses2018@gmail.com
LATEST TRACKS
LATEST MUSIC VIDEOS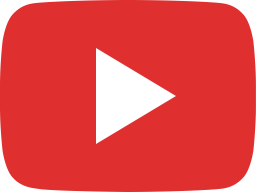 Afro Moses Live & Direct@ Plus 233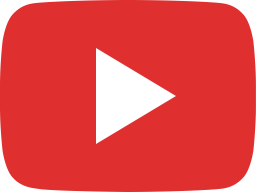 Afro Moses Big Mama I love you-Rehearsing Sylvia, Julie & Junie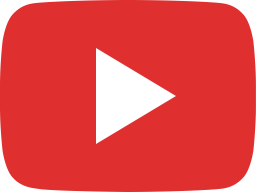 Bali Spirit 2013_Afro Moses & Vieux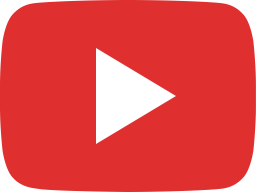 One day@Bali Spirit festival 2013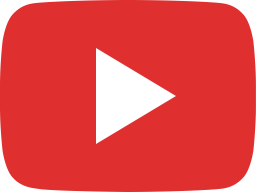 Video Karaoke by Afro Moses-Not every Rasta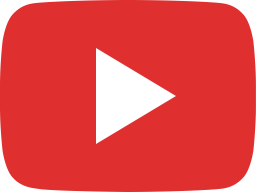 2face & Afro Moses in Ghana @Labeach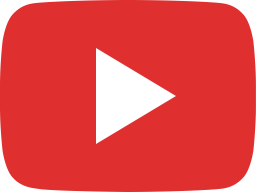 MY SHORT STORY BY AFRO MOSES ( ERNEST BAIDOO )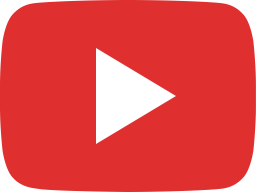 Chooboi Afro Moses@TV3 Ghana-Chooboi "live"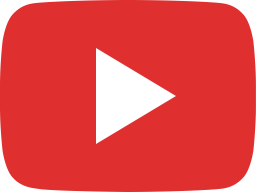 I want 2 b happy Afro Moses Solo@Wingham Akoostik fest 2012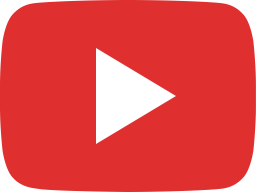 Gotye "Somebody that I used to know"Afro Moses Version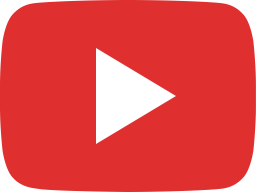 Africa will smile@Wingham Festival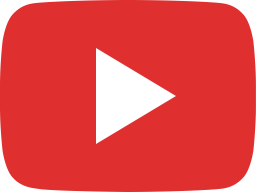 BIG_MAMA_I_LOVE_YOU by Afro Moses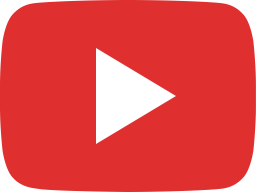 Sweet Lullaby Mbira Version2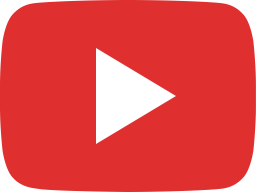 Waka Waka Afro Moses Live Version-Ghana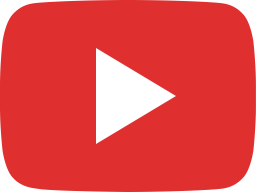 Downunder shake your bumbum-Afro Moses
LIVE STREAM