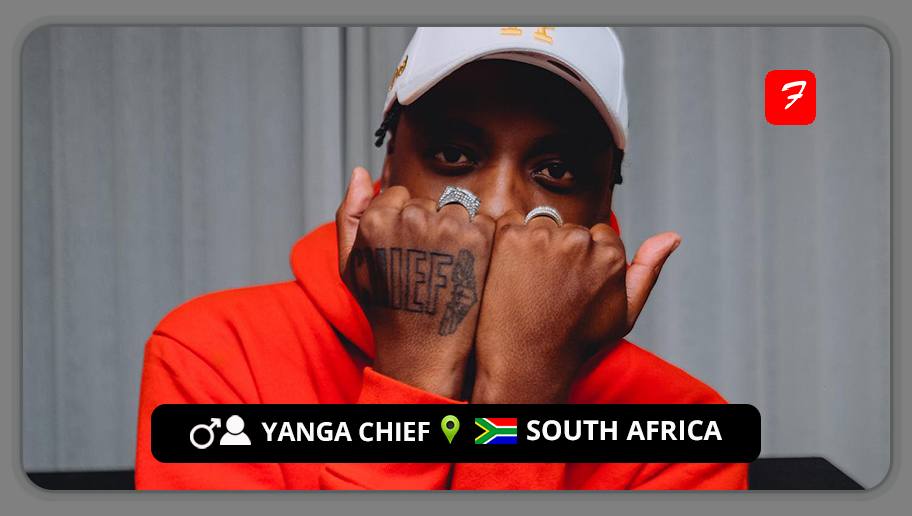 Born Sinesipho Peter, South African rapper Bravo Le Roux is known for skillfully blending the slang of Afrikaans and English with Xhosa rap to make it fashionable. Being one of South Africa's fastest-growing musicians and having the most intriguing return ever witnessed in Cape Town, Bravo Le Roux has always been a performer and artist to watch.
He received the spotlight and the title of the next king of the city thanks to his first EP, "Ndingu Ta Bravo Kuwe," which was published during the pandemic and featured a number of music videos. He's a unique breed to keep an eye out for and the next big thing to emerge out of South African hip hop
FOLLOW BRAVO LE ROUX
FACEBOOK: Bravo Le Roux       TWITTER: @bravoleroux       INSTAGRAM: @bravoleroux
FOR BOOKINGS
EMAIL: bravoleroux@gmail.com
LATEST TRACKS
LATEST MUSIC VIDEOS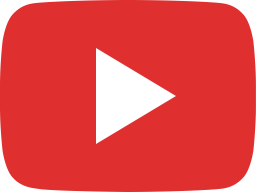 Bravo Le Roux & @digitalsangoma - Ekhaya (Official Music Video)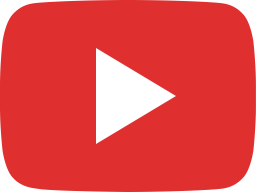 Bravo Le Roux & @Sjava_ATM - Umntu (Official Music Video)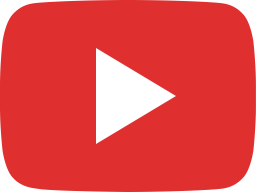 #UmntuChallenge, let's have fun 😂🔥Post your videos and tag me https://vm.tiktok.com/ZM2hQ9KKb/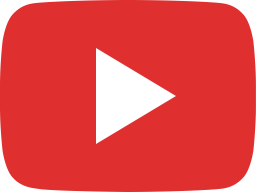 The upcoming Bravo Le Roux and Sjava collaboration.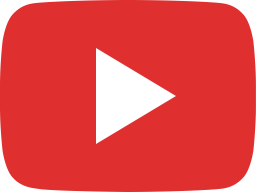 Bravo Le Roux - Pholas (visualiser) [Prod. Lyle OG]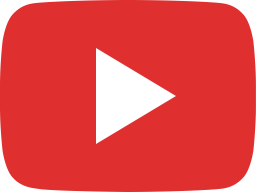 Bravo Le Roux & @DeeKoala - KUSE KAPA APHA [FREESTYLE] (Official Music video)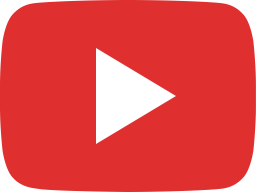 Bravo Le Roux - Cotton Fest Mini Documentary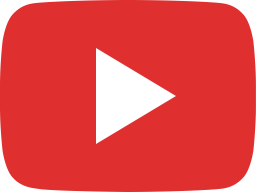 Bravo Le Roux & UManamathela - Phezulu Enkosini (Official Music Video)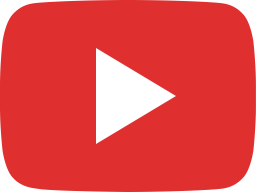 Bravo Le Roux - Iskhephe (Official Music Video) [Dir @indievisuals.cpt]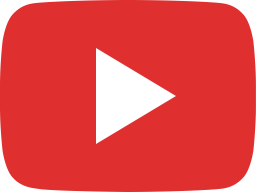 Bravo Le Roux- Yabo?! Feat. YoungstaCPT (Official Music Video) [Dir @Moody.Visualz]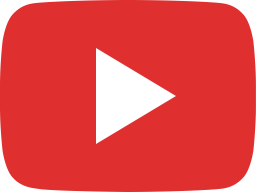 The Encore [Short Documentary: The making of Yabo?! Feat YoungstaCPT]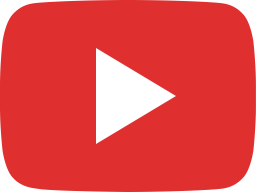 Bravo Le Roux - International Gubevu (intro) [Official Music Video]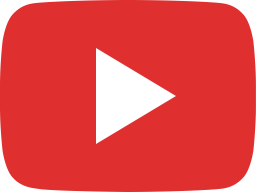 Bravo Le Roux ft Yanga Chief (Official Music Video Clean Version)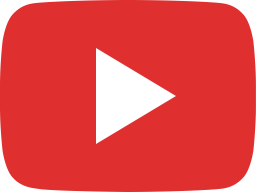 Bravo Le Roux ft Yanga Chief - Amandla (Official Music Video)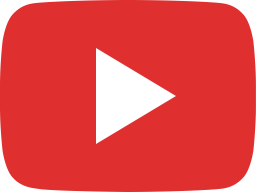 Bravo Le Roux feat. Soul Kulture - Late Night Chats (Official Music Video)
LIVE STREAM
Follow @bravoleroux
Tweets by bravoleroux