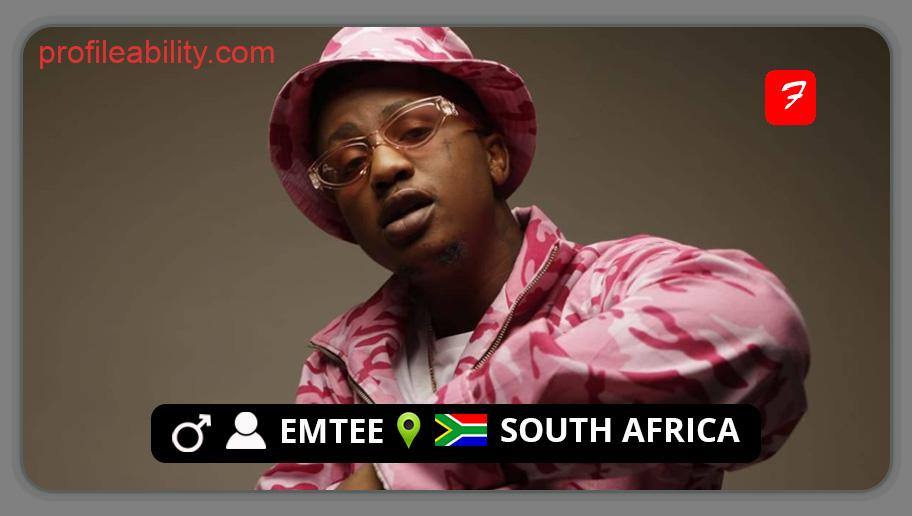 Emtee, born Mthembeni Ndevu on September 15, 1992, is a South African hip hop rapper who was signed to Ambitiouz Entertainment, a South African-based independent record company. He was born in Matatiele, Eastern Cape, South Africa, but grew up in Rockville, Soweto, Gauteng. His interest in music began while he was in first grade at primary school, and he first performed on stage at the age of nine at a Yeoville primary school talent event.
In 2010, EmTee teamed with South African rapper Maraza on the song "In It To Win It." They featured on the Channel O show HeadRush. Before embarking on his solo career, Emtee was a member of the rap group African Trap Movement, along with fellow South African rappers Sjava, Saudi, and their producer Ruff, before they were all signed by Ambitiouz Entertainment.
Emtee is well known for his breakout hit track "Roll Up," which gained considerable radio play in Southern Africa and climbed at the top of DJ Speedsta's hip hop chart on YFM in 2015. Roll Up was followed by his smash track "Pearl Thusi," all of which included on his first album "Avery," which was published on December 4th, 2015, and was certified platinum by RISA on July 1st, 2016.
In September 2017, he released his third album ''Manando'', the title referring to his late brother. However, in August 2019, he parted ways with the Ambitiouz Entertainment record label and launched his own record label 'Emtee Records' under his company African Trap Movement.
Since then, Emtee has released series of successes under his belt including his third and fourth album, ''DIY 2'' and ''DIY 3'' as well as major hit releases such as "Johustleburg'', "Brand New Day" with Lolli, "Smogolo" featuring Snaayman, "Lesson", "Me and You with Tiwa Savage" and many others.
Emtee got five nominations for the 22nd South African Music Awards, winning Rap Album of the Year for Avery and Song of the Year for "Roll Up." Emtee received his second Song of the Year award at the 2015 South African Hip Hop Awards, this time for "Roll Up." "Roll Up" participated in a category that included two South African gold-selling acts.

FOLLOW EMTEE
FACEBOOK: Emtee  TWITTER: @emteerecords   INSTAGRAM: @emteethehustla
FOR BOOKINGS
EMAIL: bookings@emtee.co.za                                                          
LATEST TRACKS
LATEST MUSIC VIDEOS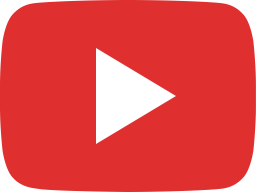 Emtee - Uzoyimela Ft. Gwamba (Official Music Video)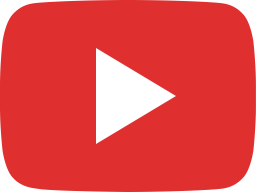 Emtee - Ithemba (Official Music Video)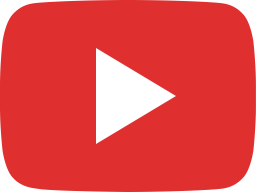 Emtee - Logan (Official Music Video)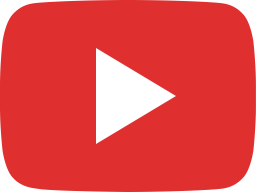 Emtee - Johustleburg (Official Music Video)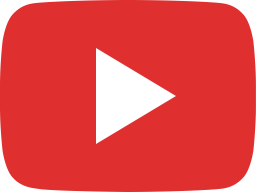 Emtee - Laqhasha Ft. Lolli Native & Flash Ikumkani (Official Audio)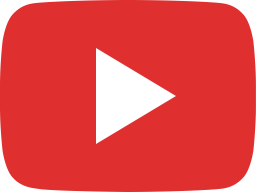 Emtee - Wave (Official Music Video)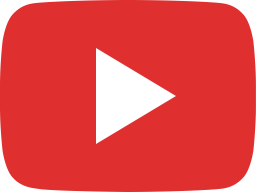 Emtee - Johustleburg (Official Audio)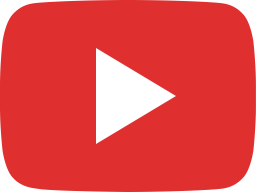 Emtee - Johustleburg (Snippet)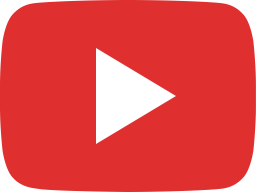 Emtee - Brand New Day Ft. Lolli Native (Official Music Video)
LIVE STREAM