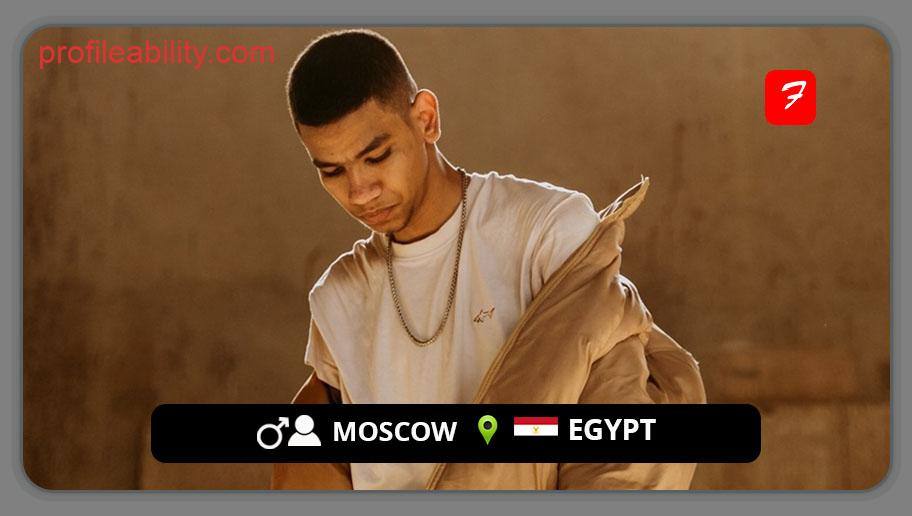 Moscow is an independent and young fast-rising rapper from Giza, Egypt.
Also dubbed as "Marka Dawly" and "Kaptain", he uses his tremendous poetic talent to shape fierce and flaming themes of strength, energy, passion, and determination into compositions that showcase his eclectic style.
Owing to his distinctive releases, he has developed his drill sound into one of Egypt's greatest drillers, among well-known rappers who have attempted the drill sound.
Moscow has collaborated on his music with a number of well-known music producers and instrumentalists in Egypt's rap scene, beginning with Ahmed Kore, the producer of Moscow's debut track, which generated a buzz and positioned him as a serious rapper in 2020, as well as a couple of singles such as "Dawly," "21 (Freestyle)," "Slow Mo," and many others that introduced Moscow to the world of Mahragan music.
FOLLOW MOSCOW
FACEBOOK: Moscow    TWITTER: @moscoweg      INSTAGRAM: @moscow.eg
FOR BOOKINGS
EMAIL: moscow.official1@gmail.com

LATEST TRACKS
LATEST MUSIC VIDEOS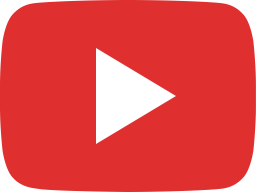 Moscow X @Rafiek - Boleka (Official Music Video) | موسكو و رفيق - بوليكة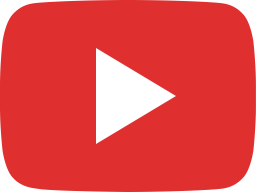 Moscow X Rafiek - Backrooms (Official Visualizer) | موسكو و رفيق - باك رومز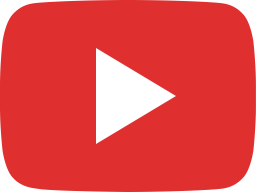 Moscow X Rafiek - Msh Shayfak (Official Music Video) موسكو و رفيق - مش شايفك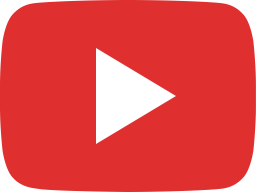 Moscow X Rafiek - Kaptain (OFFICIAL MUSIC VIDEO) | موسكو ورفيق - كابتن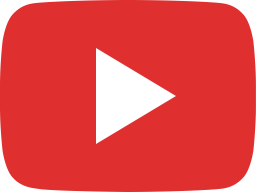 موسكو والوايلي - متجلونش | Moscow X El Waili - Matglwensh (Official Visual)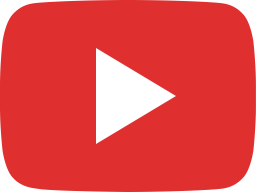 موسكو ورفيق - 21 (إرتجال) | Moscow X Rafiek - 21 (FREESTYLE)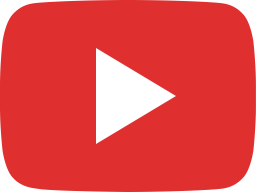 Moscow X Mahib - Madroba | موسكو ومهيب - مضروبة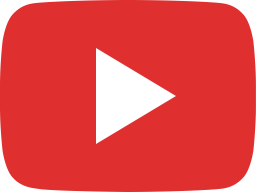 Moscow X Rafiek - Giza | موسكو ورفيق - جيزة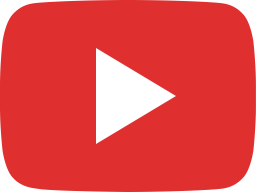 Moscow - KRABEEG | موسكو - كرابيج (Official Music Video)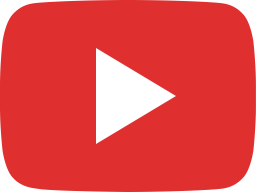 Moscow - Maqam | موسكو - مقام Prod by (KORE)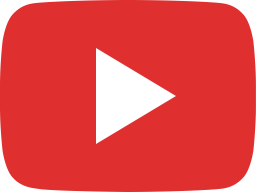 Moscow Ft. Amjad - AMJAD | موسكو مع أمچد - أمچد Prod by (KORE)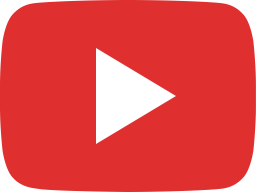 Moscow - Nawash | موسكو - نوش Prod by (RASHED)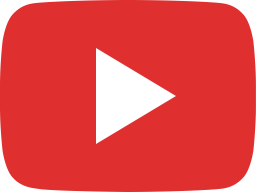 Moscow - 2016 | موسكو - 2016 Prod by (Tee Smoke)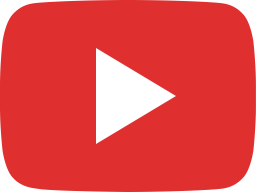 Moscow - QUDAS | موسكو - قداس (Official Music Video)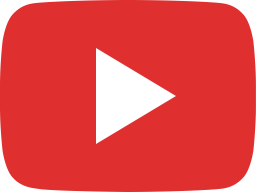 Moscow - DOKHA | موسكو - دوخه Prod by (KORE)
LIVE STREAM