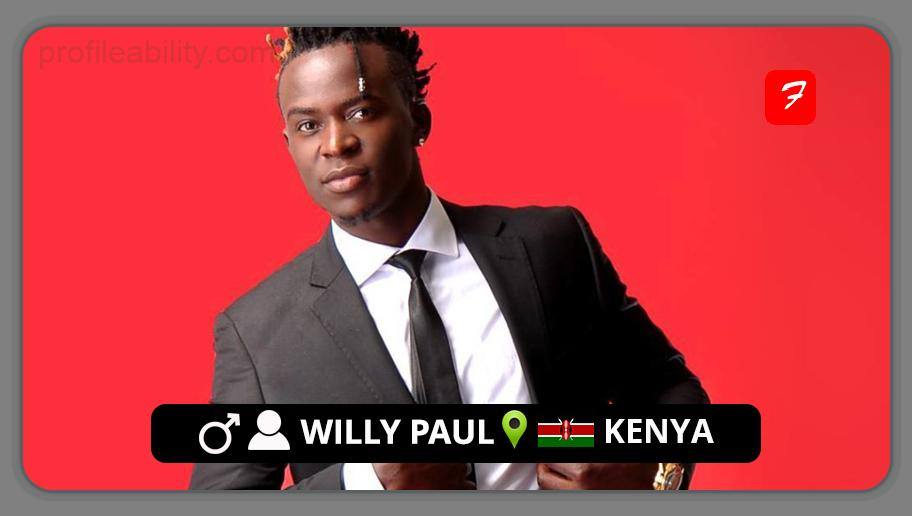 Wilson Abubakar Radido, popularly known by his stage name Willy Paul, is a Kenyan artist and songwriter. He was born on September 1st, 1993 to Mr. and Mrs. Paul Radido in Mathare, Nairobi. He is also known as Wilson Shikwekwe Radido. The 27-year-old is also a model, dancer, founder, and CEO of Saldido international entertainment.
Wilson Shikwekwe Opondo Radido comes from a family of three siblings. His dad was a carpenter by profession and a descendant from Uganda, while his mom, a hairdresser who was an immigrant from Tanzania. In 2010 his dad passed on and due to financial constraints, Willy had to quit school in 2011. He took Juakali jobs to generate income and provide support to his mother who was by then the only provider.
In 2010, Willy had his breakthrough in music after he co-authored his first single "'Sitolia'', (a song that reflects his life history and how far God had brought him), with Gloria Muliro. Although his first hit was ''Rabuka''.
On Thursday, December 5th, 2013, he launched his first album ''You never know'' dubbed with songs like ''Lala Salama'', ''You never know'', ''Mpenzi'' and ''Kitanzi''. The album was graced by Daddy Owen, Ben Githae, Gloria Muliro, DK Kwenye Beat, Ben Bahati, Bahati, Size 8, Mr. Seed, Men of God (MOG), Shiru Wa GP, Betty Bayo, Danny Gift, DJ Sadic, and DJ Mo in a ceremony at KICC. He was named the male artist of the year at the 2013 Groove Awards.
Willy Paul in 2014, journeyed through the US performing in churches in 12 states. The tour began on March 10 in Sacramento, California where he had a performance with Polly Odotte at the House of Glory Church. He then moved to Neema Gospel Church in Dallas, Texas, and later performed at St Louisiana, Missouri on March 15. On 29-30 March, Willy ministered to the audience in Kansas, at the Neema Community Church in Overland Park. He ended his tour on 27 April in Las Vegas, Nevada.
However, with his ''Tam Tam'' song featuring size 8, he was awarded the Most Downloaded Gospel Artist and Most Downloaded Male Single. He won four nominations for the awards with ''Tam Tam'', a collaboration song with the dynamic songstress size 8 released in 2014 earning him; Collabo of the Year, Video of the Year, Song of the Year, and Male Artist of the Year.

In 2018, Paul ditched gospel music for secular music and despite many criticisms from various quarters, he remains one of the best. He has so far featured with the hip-hop artist Khaligraph Jones on ''Bora uhai'', ''I Do'' with Alaine, and many others.
Apart from his successful music career, he has also established a foundation in Kenya to help the needy in the area by getting children to access basic education and healthcare.
FOLLOW WILLY PAUL
FACEBOOK: Willy Paul msafi  TWITTER: @WillyPaulMusic  INSTAGRAM: @willy.paul.msafi
FOR BOOKINGS
EMAIL: willydonmsafi25@gmail.com   TELL: +254 799 171872       
LATEST TRACKS
LATEST MUSIC VIDEOS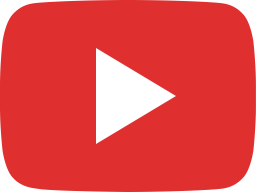 Narok 2023 2nd September - Willy Paul - Appearance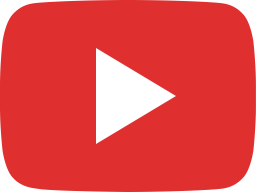 Willy Paul - Tulia ( Bebi Shak ) ( Official Video )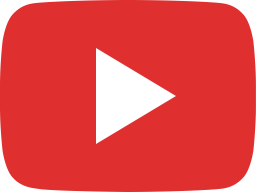 Willy Paul Live In Meru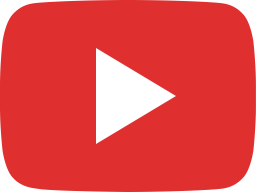 Fans Love Willy Paul, See This!!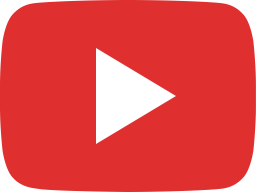 King Just Being a king!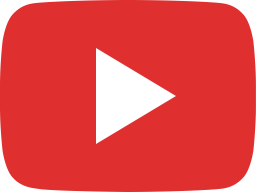 Willy Paul - Kanyagaa ( Lyric Video )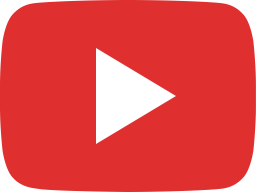 Willy Paul Live Last Night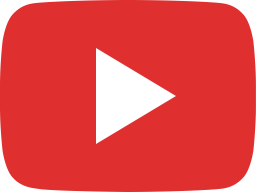 Willy Paul Left The Girls Asking For More Total Shut Down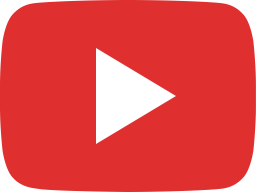 Willy Paul x Miss P - POPO (Official Video)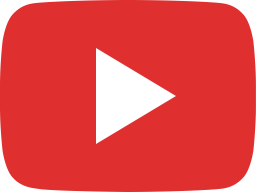 Willy Paul & Nandy - Bembeleze (Official Music Video)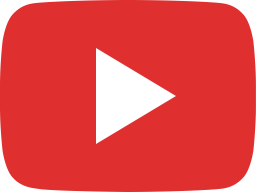 28 February 2023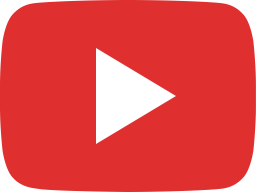 Tik Tok challenges of the biggest song in Africa right now part 1 You Willy Paul ft Guchi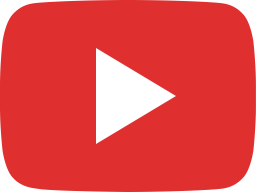 OPPO Reno8 T x Willy Paul x Nadia Mukami x Nameless - ( Official AD )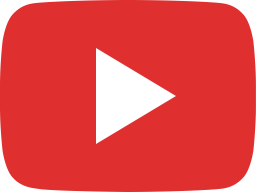 Willy Paul - Umeme ( Official Video )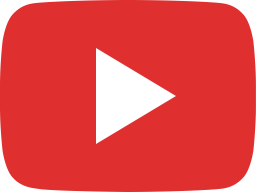 Throw back.... Willy Paul live
LIVE STREAM