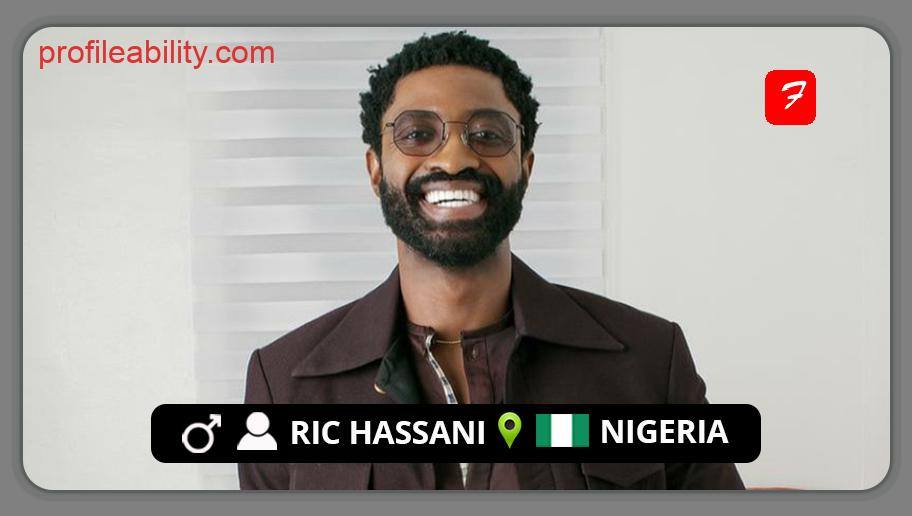 Ikechukwu Eric Ahiauzu, better known by his stage name Ric Hassani, is a well-known Nigerian-born Pop-African singer and composer. His soulful track has a recurring beat and a simple foundation, as well as expert acoustics.
He began singing in a classical choir when he was seven years old, in Port Harcourt, Rivers State, Nigeria. Ric was influenced by bands such as Sam Smith, Craig David, and his favourite band, Boyz II Men when he was younger.
Ric completed his basic and secondary school education in Port Harcourt before enrolling at Covenant University to pursue his bachelor's degree. He earned his master's degree in energy economics from the University of Surrey in England.
He made his debut in 2012 with the single "Dance Dance Baby Dance," followed by the track "Double Double."
Along with Uhuru and Toya Delazy, he became the first Nigerian artist to headline the Lake of Stars Festival in Lilongwe, Malawi, in September 2015.
''African Tour Select Singles 2015," his debut album compilation, was published. He issued an EP the next month, a five-track collection of acoustic renditions of his pre-recorded songs that included fan favourites like Joy, Stay, and Depression.

He released another successful track, 'Gentleman,' in December 2015, which is the first single off his first album, 'The African Gentleman.'
Ric is a fashionable African gentleman that wears both African and Western clothes. Tom Ford's collection with African designs appeals to him.
FOLLOW RIC HASSANI
FACEBOOK: Ric Hassani    TWITTER: @RicHassani   INSTAGRAM: richassani
FOR BOOKINGS
EMAIL: manager@richassani.com                    
LATEST TRACKS
LATEST MUSIC VIDEOS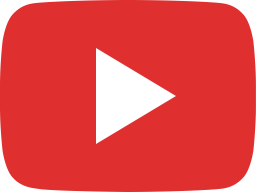 Ric Hassani - Ngozi (Official Video)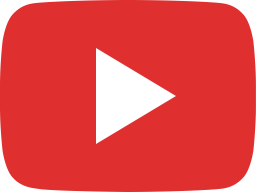 Ric Hassani - Ngozi (Official Audio)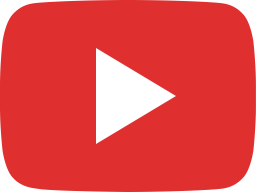 Ric Hassani and Sigag Lauren - Terror (Lyric Video)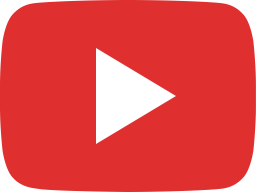 Ric Hassani and Sigag Lauren - You've Been On My Mind (Official Audio)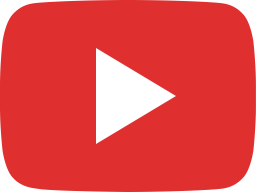 Ric Hassani and Sigag Lauren - Wish You Were Here (Official Audio)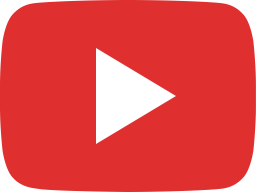 Ric Hassani and Sigag Lauren - Terror (Official Audio)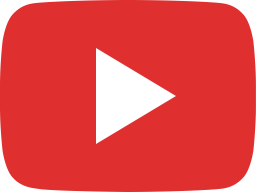 Ric Hassani and Sigag Lauren - Coachella (Official Audio)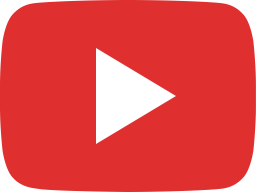 #richassani #music new music, R&B and EDM music collaboration out on the 14th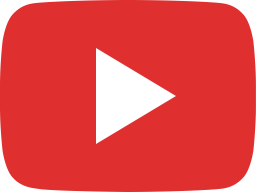 Ric Hassani & Sigag Lauren - Minds Already Made Up (Official Audio)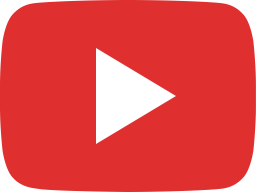 WEEKENDS WITH RIC HASSANI 2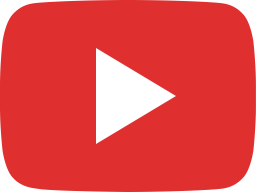 WEEKENDS WITH RIC HASSANI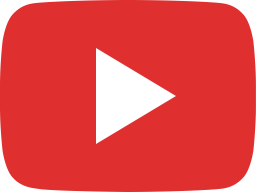 Ric Hassani - The One (Official Audio)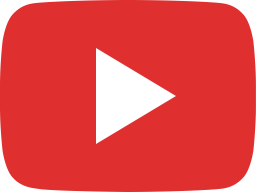 Ric Hassani - Amina (Official Audio)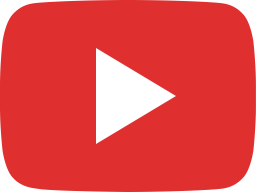 Ric Hassani - My Only Baby (Official Video)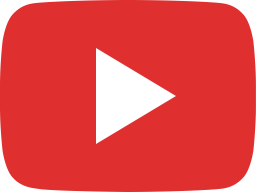 Documentary: Self Worth (EP. 8)
LIVE STREAM