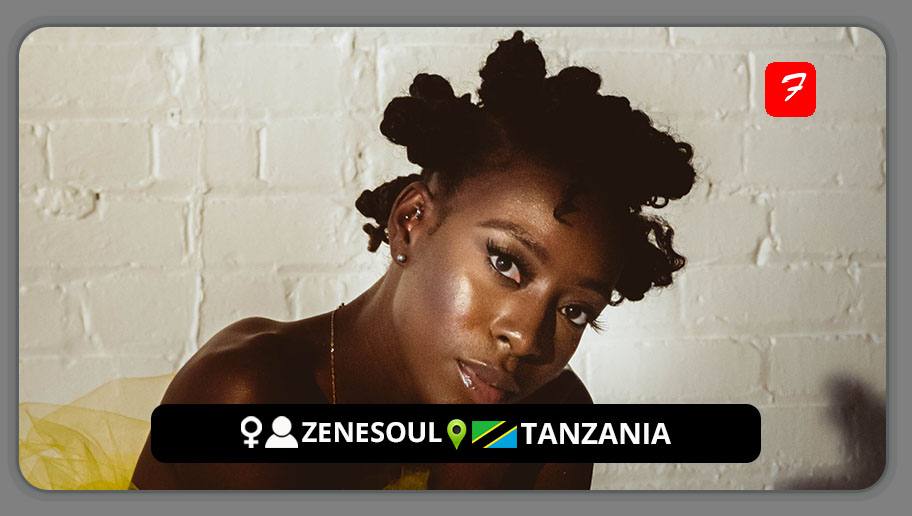 A storyteller at heart, Zenesoul is an R&B and soul singer and composer renowned for soulfully conveying her retro yet contemporary sound which focuses on themes of love and self-love.
Drawing inspiration from her blend of African culture, UK soul, American R&B, and the ever-present West Indian influence, the Nigerian-born and Canadian-based diva's adore for writing is constantly changing as she frequently switches her juxtaposition to feel the other side, adding depth and artistry to her songs.
The early 2020 release of ZENSOUL's track "How It Feels" was the spark for her first significant exposure to her music. With several blog mentions, the song caught the attention of Rory Farrell, R&B Radar, and others. Zenesoul's second EP, Coffee, which debuted in August 2020, featured the sorrowful ballad Safe, which took listeners through her ordeal with domestic abuse.
In May 2021, Brown Sugar, her third EP, was released. Her biggest hit from the album was the first single, Love and Be Loved, which has received over 3.5 million streams since its release.
With her soft timbre and soulful melodies, Zenesol tells her story to the world, aiming to empower those listening. The fact that her following has expanded naturally on a worldwide scale point to a sincere and genuine relationship she has with her audience.
FOLLOW ZENESOUL
FACEBOOK: Zenesoul         TWITTER: @zenesoul         INSTAGRAM: @zenesoul

FOR BOOKINGS
EMAIL: zenesoulmusic@gmail.com
LATEST TRACKS
LATEST MUSIC VIDEOS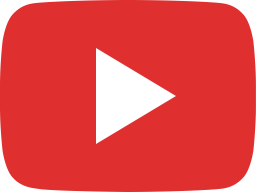 Blue Moon - Zenesoul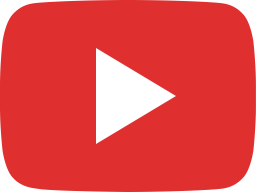 Forever Ain't Enough - Zenesoul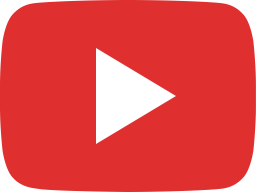 Your Rider - Zenesoul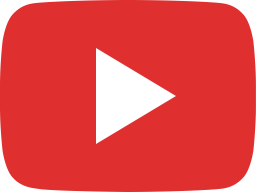 Free - Zenesoul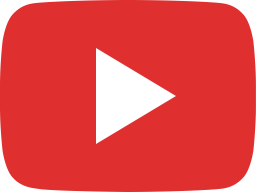 Over - Zenesoul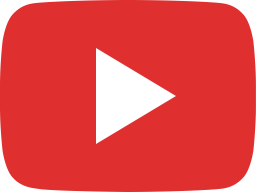 Only 2 - Zenesoul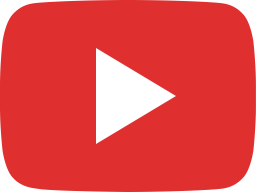 Crown & Cruising - Zenesoul (Music Video)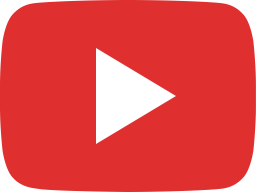 Cruising - Zenesoul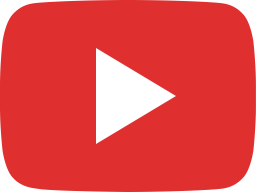 Crown - Zenesoul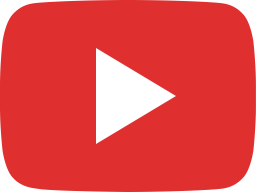 Let me go live at Candlelight concert 🤎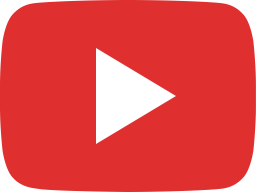 Love isn't a Game - Zenesoul (Visualizer)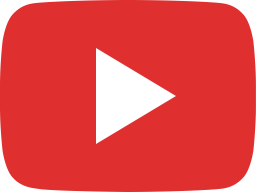 Riding - Zenesoul (Acoustic Video)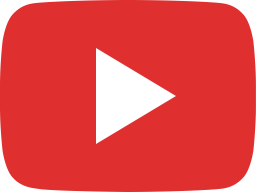 Love isn't a Game - Zenesoul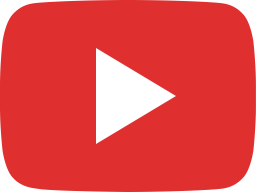 Pain, no Percocet - Zenesoul (Visualizer)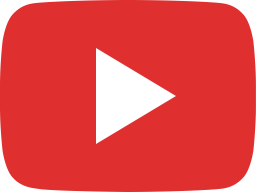 Let Me Go - Zenesoul (Visualizer)
LIVE STREAM