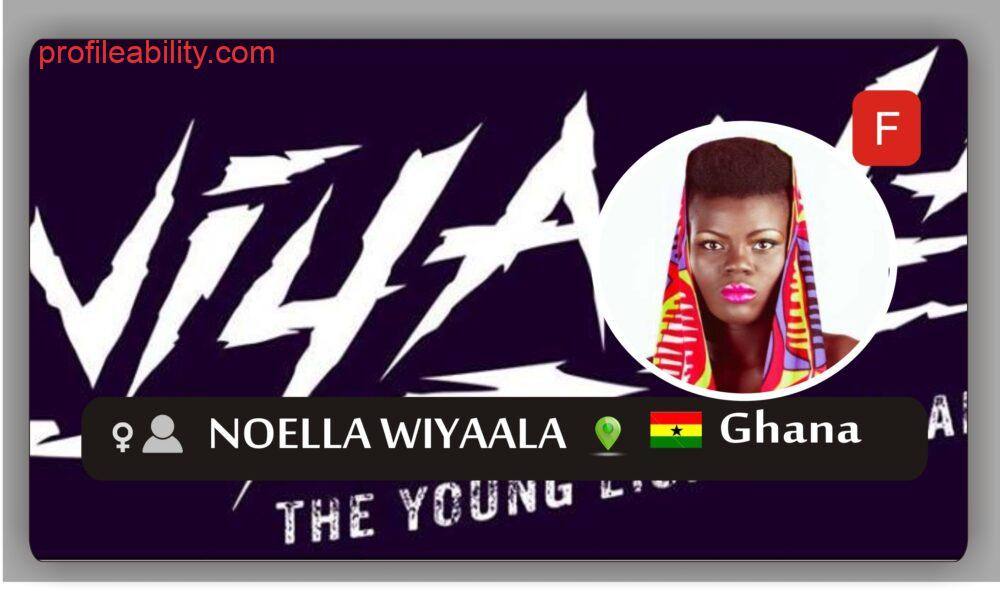 Wiyaala, which means "the doer" in her local Sissala dialect, is from Funsi, an African village in the Upper West Region of Ghana close to the borders of Burkina Faso and Cote D'Ivoire. Her music is a potent fusion of West African folk songs and stadium Afro-pop informed by her personal interpretation of traditional West African mythology and storytelling brought to life with spectacularly energetic traditional dance moves.
The second of four sisters and thanks to a musical mother, she "dodged" FGM and child marriage, whilst also attracting attention as a child entertainer, dancer, artist, and athlete, despite growing up in a patriarchal society frequently hostile to artistic growth.
In 2012, she made the long journey to the capital city, Accra, and against the odds won an emphatic victory in the Vodafone Icons Reality Show. After being "spotted" by Rita Ray of BBC's Global beats in 2014, the door opened and Wiyaala has emerged as one of Ghana's leading international touring artists performing at top events and festivals all over the world, including the Commonwealth Games 2018 in Australia, WOMAD UK and the Timitar Festival in Morocco.
Meanwhile, the ever-resourceful Wiyaala, who designs and sews her own unique stage costumes, is finding more and more ways to charm audiences with her warmth and unique talent.
Wiyaala is also a member of the international female band GRRRL and a committed supporter of the arts in Northern Ghana having created and organized the Djimba World Music Festival now in its third year. She is also an active influencer for UNICEFGhana and fights for the abolition of FGM, Early Child Marriage, and the rights of children"
FOLLOW WIYAALA 

FACEBOOK:Noella Wiyaala TWITTER:@Wiyaala   

FOR BOOKINGS
UK: email: John Sherren – jpsherren@gmail.com  Tel: +447874086512 (UK) +233240247666 (Ghana)
Europe: email: Gerhard Heiland – gerhard@tanzquelle.de   Tel: +491736034367 +491736164836
Ghana: email:  Abdullai Isshaq – esshakabdul@gmail.com  Tel: +233244124937
LATEST TRACKS

Share this: [DISPLAY_ULTIMATE_PLUS]
LATEST MUSIC VIDEOS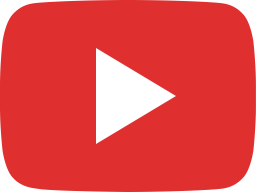 WiyaalaVEVO Live Stream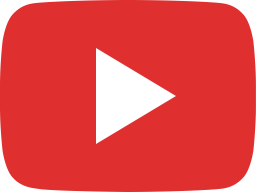 Wiyaala - Kandibanye (Had I Known)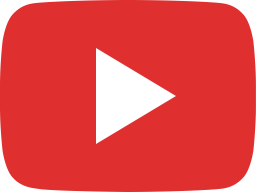 Wiyaala - Leno (This Place)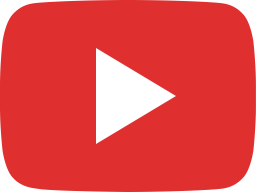 Wiyaala - Africa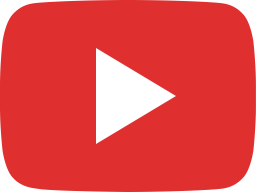 Wiyaala - Go Go Black Stars…Goal!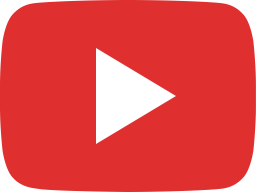 Wiyaala - Make Me Dance (Pio Beat Remix)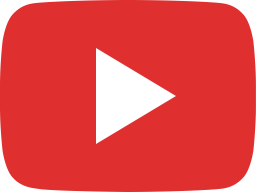 Wiyaala - Make Me Dance
#Official Music Videos by Wiyaala
LIVE STREAM
Follow @Wiyaala
Tweets by Wiyaala
Save
Save
Save