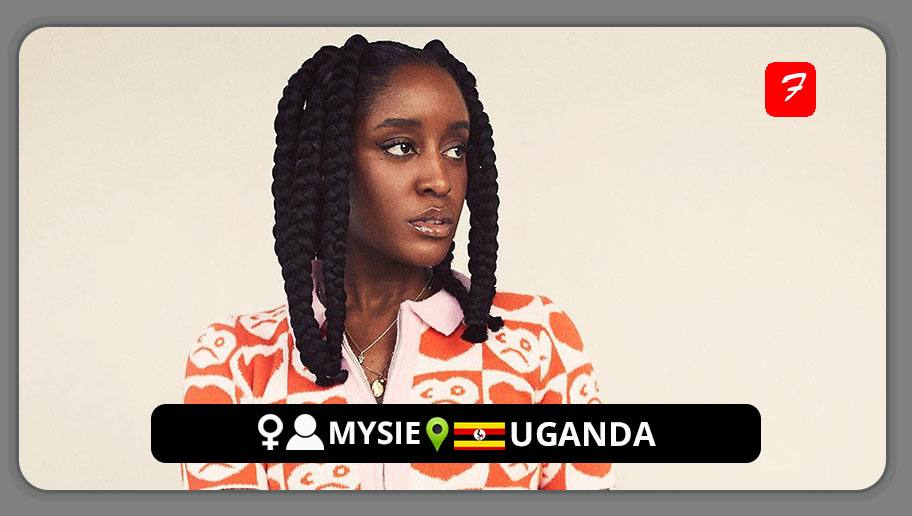 Mysie is a multidisciplinary artist, songwriter, musician, dancer, and actress who was born in Uganda and raised in South London. She is a genre-defying singer whose songs entice listeners with elements of pop, indie electronic music, and alternative R&B.
Growing up, Mysie was exposed to a wide variety of music, including deep house, UK Noughties indie rock, and indie electronica. The music that Mysie makes now is influenced by this wide range of influences. Despite having a classical music background, she started her career as a dancer in a krump collective, where she was exposed to experimental hip-hop and artists like J Dilla, Flying Lotus, and Thundercat.
Since the singer-songwriter made a name for herself in 2019 with the stunning song Rocking Chair, she has consistently released songs that feature her distinctive voice taking centre stage over atmospheric mashes-ups of everything from soaring pop and warm gospel to sculpted classical, deft jazz, and intricate Afropop. This results in a sound that is slow-burning and subtly out of left field.
For the record, Mysie received an Ivor Novello "Rising Star Award" with Apple Music, been featured in The Fader, Notion, Wonderland, Clash Magazine, NME, Elle Magazine, Line of Best Fit, and more, with support across BBC Radio 1, 1XTRA, and 6 Music (including BBC Radio 1 Introducing Track of the Week), Apple Music One, and La Radio Nova (France), whilst being tipped as one to watch by the likes of The Sunday Times, The Guardian, The Independent, and Jamz Supanova (BBC1Xtra).
FOLLOW MYSIE
FACEBOOK: Mysie        TWITTER: @mmmmysie       INSTAGRAM: @mmmmysie
FOR BOOKINGS
EMAIL: mmmysie@gmail.com

LATEST TRACKS
LATEST MUSIC VIDEOS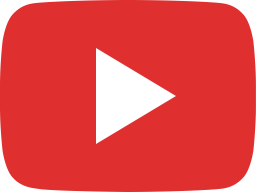 My cousin is the best hype man ever ❤️ #family #dancechallenge #dance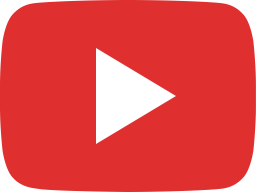 Paul pogba ⚽️ #fifa #fifa23 #jerseyclub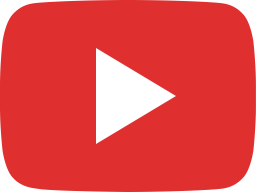 My dads got good taste in music 🤣 #funnyshorts #trending #trendingshorts #fyp #comedy #family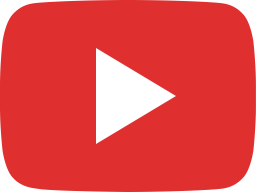 A family favourite ❤️ #mydad #funnyshorts #family #newmusic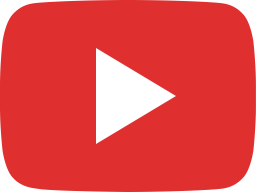 photoshoot day with my besties 🥰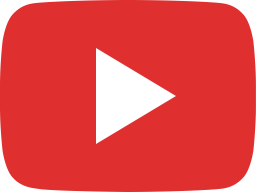 dad Vs. Me dance battle. Who won? ❤️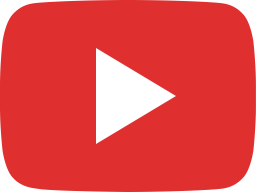 My fam are the biggest supporters out here ❤️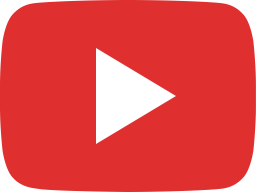 this is always such a good workout hahaha!!!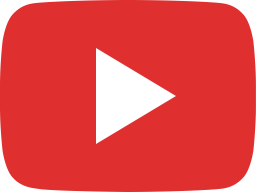 this video is full of endorphins ❤️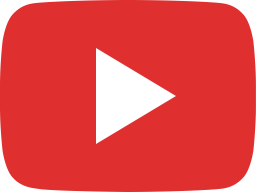 my dad is so funny 🤣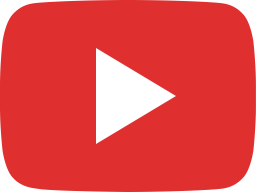 Mysie - PLAY (VISUALISER)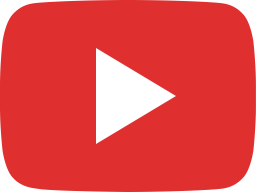 HAHAHA! the most supportive dad!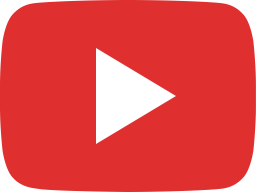 CTRL IS OUT NOW!!!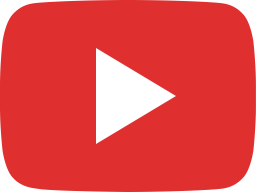 Mysie - CTRL (VISUALISER)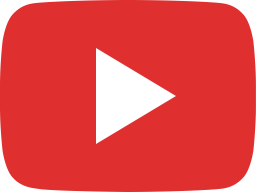 Mysie - after the storm (OFFICIAL AUDIO)
LIVE STREAM