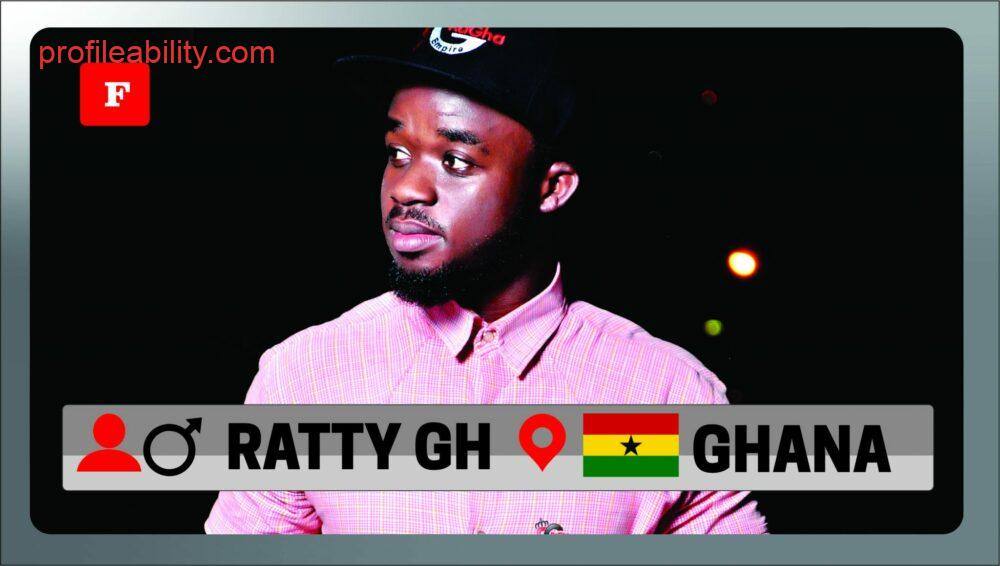 Bernard Opoku Agyemang, known by his stage name Ratty Ghana, is a Ghanaian rapper, singer, songwriter, and entrepreneur from Kumasi. He is considered one of the major proponents of rap music in Ghana.
He is an old student of Good Shepherd School and Opoku Ware Senior High School. Back in high school, Ratty Ghana was a famous dancer. He completed his tertiary education at Kumasi Polytechnic now known as Kumasi Technical University.
He started his professional music career in the year 2010 when he participated in various reality shows in the country including KFM's freestyle show, Next Big Thing in GH Hip Hop in the year 2012 on the nation's finest TV station GHOne and also participated in 2014's edition of the Vodafone Icons. After the year 2014, The GH rapper as he calls himself has been busy with a lot of projects. He has a lot of known singles to his name some of which include Celebrity Match, Rap Par, and Our Lesson among others. He has shot videos for other projects as well, like his Panda Refix, From My Heart, Independence song and others.
Ratty Ghana has a couple of awards to his name including being the Best Act for the Vodafone Icons Gospel night show. He was also among the final five contestants who made it to South Africa in preparation for the Grand finale in 2014. He hopes to have the likes of 50 Cent, Kendrick Lamar, Tech Nine, Bruno Mars, Davido, Wizkid and his country mates Sarkodie, Manifest, Obrafour as well as Efya on his upcoming projects
His  EXTENDED PLAY (EP) which was released on March 2017 and titled PENETRATION got him penetrated into the music industry with a song titled TAX among the 8 tracked EP which featured the current President of Ghana getting massive airplay in the country. Ratty Ghana got himself performing on a lot of shows in Kumasi and a few ones outside. He wants to be the greatest African rapper with positive content.
FOLLOW RATTY GH
FACEBOOK: Ratty Ghana TWITTER: @Rattyghana INSTAGRAM: rattyghana

FOR BOOKINGS
Email: ghanaratty@gmail.com Tel: +233500001460 / +233548911436
LATEST TRACKS
LATEST MUSIC VIDEOS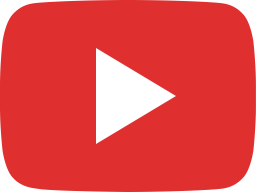 Ratty Ghana - Okyina Lyrics (Official Lyrics Video)(Highlife Music)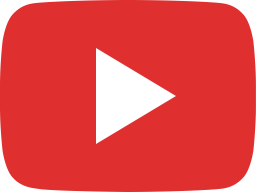 Best Freestyle Ever Ratty Ghana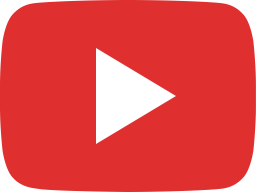 Okyina We Outside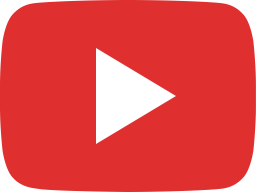 Ratty Ghana - Okyina [ Official Audio ] (Highlife Music)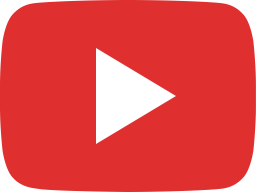 In4mation Rap Series [EP 21 to 40] Kidi Asamoah Gyan Dr Likee Kumchacha Ama Mcbrown by Ratty Ghana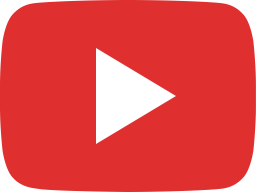 In4mation Rap Series [EP 1 to 20] Shatta Wale Sarkodie Black Sheriff Lumba Magraheb by Ratty Ghana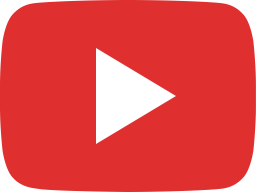 3y3 Ghana p3 Danito & Ratty Ghana at Kreator Studioz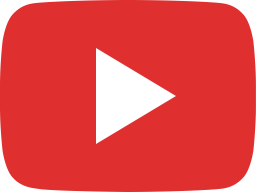 Ratty Ghana - Mega Trends On In4mation [ EP 40 ] (Pat Thomas + Mr Drew + Yaw Tog) ft Miz Lily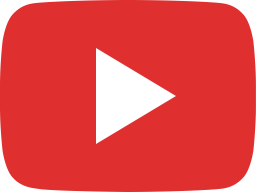 She has good news for you #outnow #rattyghana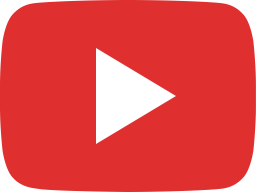 Ratty Ghana - Africa Negativity On In4mation [ EP 39 ] (Kwame Nkrumah + Mandela + Sankara + Nyerere)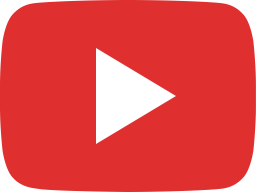 Must be aware of what Ratty Ghana addressed #outnow #music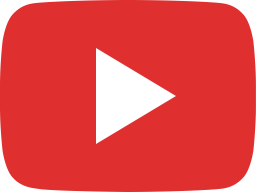 Ratty Ghana - Road Safety And Awareness On In4mation [ EP 38 ]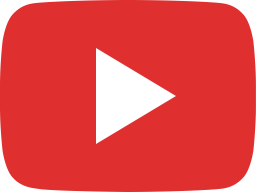 Ratty Ghana - To The IGP On In4mation [ EP 37 ] ( Dampare + Police )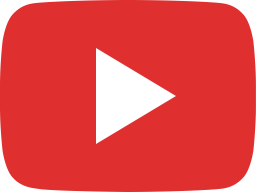 Nana Ama Mcbrown In Details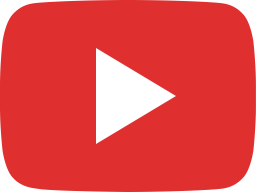 Ratty Ghana - Nana Ama Mcbrown On In4mation [ EP 36 ]
LIVE STREAM