Add to Favorites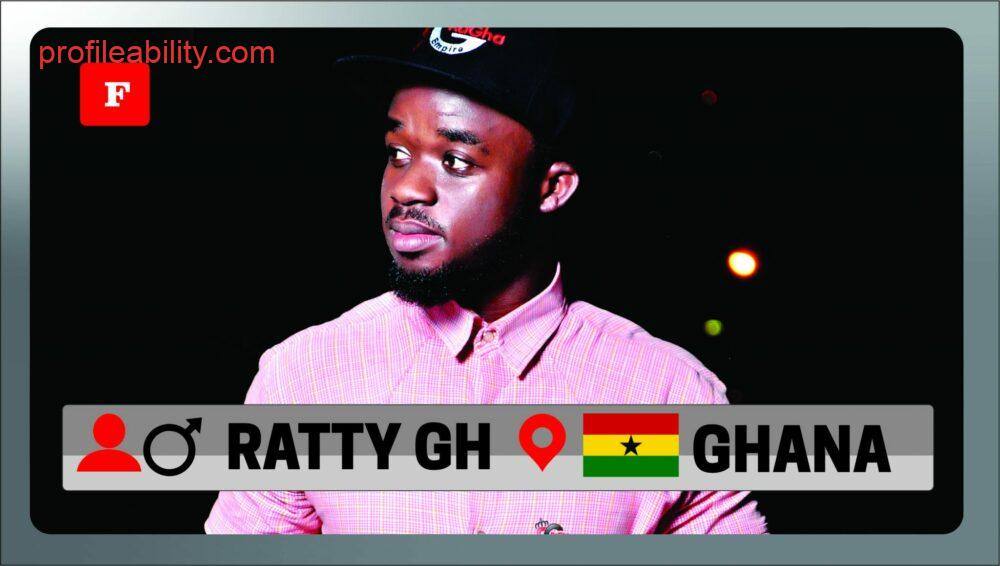 PROFILE
Bernard Opoku Agyemang, known by his stage name Ratty Ghana, is a Ghanaian rapper, a singer, songwriter and entrepreneur from Kumasi. He is considered one of the major proponents of the rap music in Ghana.
He is an old student of Good Shepherd School and Opoku Ware Senior High School. Back in high school, Ratty Ghana was a famous dancer. He completed his tertiary education at Kumasi Polytechnic now known as Kumasi Technical University.
He started his professional music career in the year 2010 where he participated in various reality shows in the country including KFM's freestyle show, Next Big Thing in GH Hip Hop in the year 2012 on the nation's finest TV station GHOne and also participated in 2014's edition of the Vodafone Icons. After the year 2014, The GH rapper as he calls himself has been busy with a lot of projects. He has a lot of known singles to his name some of which include Celebrity Match, Rap Par, and Our Lesson among others. He has shot videos for other projects as well, like his Panda Refix, From My Heart, Independence song and others.
Ratty Ghana has a couple of awards to his name including being the Best Act for the Vodafone Icons Gospel night show. He was also among the final five contestants who made it to South Africa in preparation for the Grand finale in 2014. He hopes to have the likes of 50 Cent, Kendrick Lamar, Tech Nine, Bruno Mars, Davido, Wizkid and his country mates Sarkodie, Manifest, Obrafour as well as Efya on his upcoming projects
His latest EXTENDED PLAY (EP) which was released on March 2017 titled PENETRATION got him penetrated into the music industry with a song titled TAX among the 8 tracked EP which featured the current President of Ghana getting massive airplay in the country. Ratty Ghana got himself performing on a lot of shows in Kumasi and few ones outside. He wants to be the greatest African rapper with positive content.
FOLLOW RATTY GH
FACEBOOK: Ratty Ghana TWITTER: @Rattyghana INSTAGRAM: rattyghana
[srizonfbgallery id=219]
Sharing is Caring: 
FOR BOOKINGS
Email: ghanaratty@gmail.com Tel: +233500001460 / +233548911436
LATEST TRACKS

Sharing is Caring: 
LATEST MUSIC VIDEOS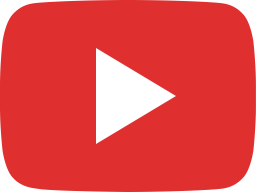 REACTION OF TAX VRS THE GOVERNMENT AND THE PEOPLE BY RATTY GHANA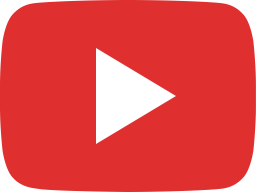 ABEIKU SANTANA "NO RAPPER HAVE SENSIBLE CONTENT THAN RATTY"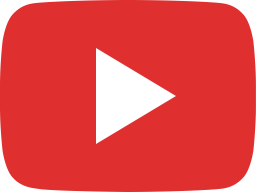 Ratty Ghana Weekend Freestyle (THE CYPHER)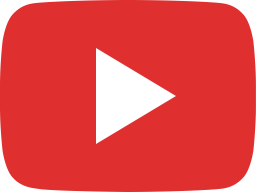 Counselor Lutterodt Bandex Ratty Ghana talks about Tax ON ENTERTAINMENT HALL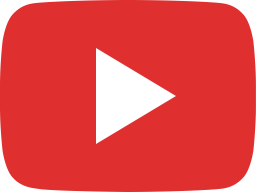 Youngest Female Rapper in GHANA is ELLENO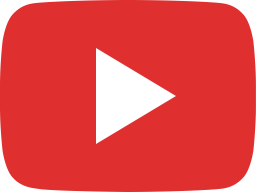 Sarkodie x Ratty Ghana x Kwesi Arthur - Who Da Man (Studio Video)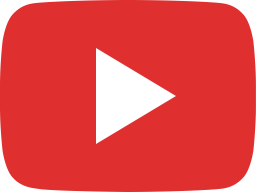 Current Best Rapper Freestyles on Atinka Fm (Ratty Ghana)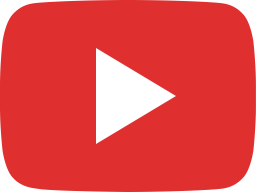 Fuse ODG x Ratty Ghana - Cool Down #SelfieCypherChallenge (Official Video)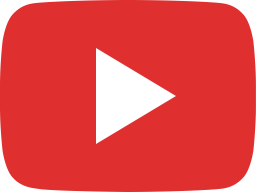 Fuse ODG x Ratty Ghana - Cool Down #SelfieCypherChallenge (Official Audio)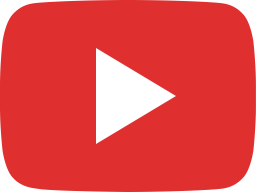 Journey so far and experience on THE BIGGEST SHOW for Ratty Ghana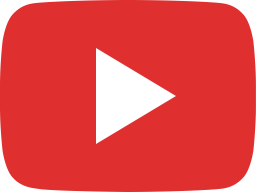 CELEBRITIES REACTION TO TAX SO FAR(KWAKU MANU, NIKKI SAMONAS, ABEIKU SANTANA, DR POUNDS,TIC TAC ETC)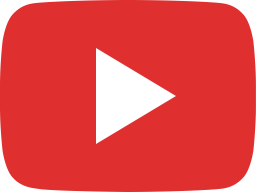 Elleno - Truancy (Official Video)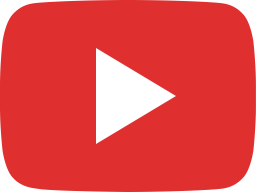 BUSTED!!! TRICKS OF MTN MOBILE MONEY FRAUDSTERS [BEWARE]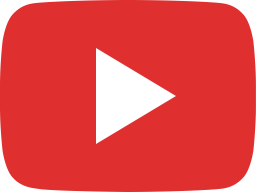 GOD MC Manifest vrs Ratty Ghana Full Rap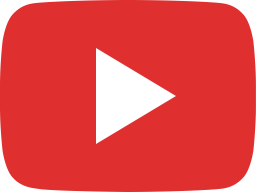 CONFIRMED?Ratty Ghana Sarkodie & Strongman
Sharing is Caring:
LIVE STREAM
Follow @Rattyghana
Tweets by Rattyghana
Any Comment?
comments