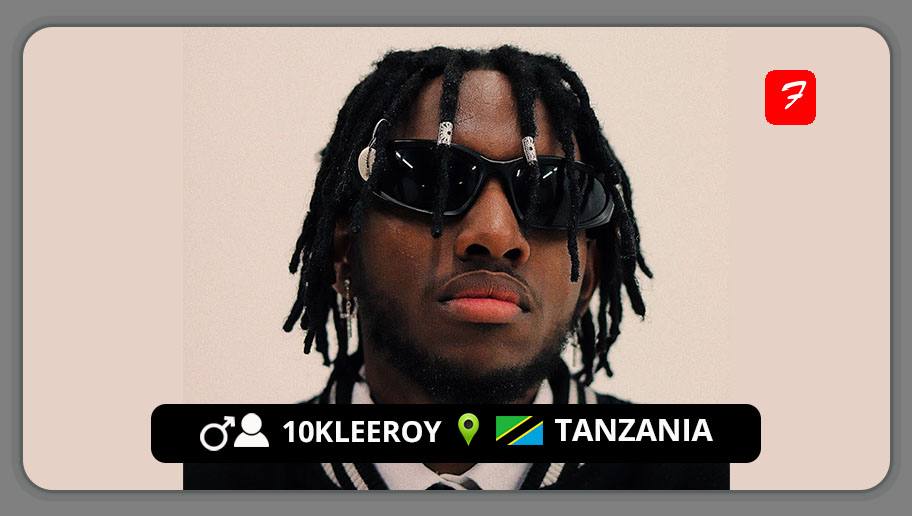 Tanzanian up-and-coming artist 10kleeroy has made waves with his own sound, fusing parts of Afrobeat, dancehall, and trap to create his own brand.
With a nostalgic pre-hook and a lusty hook that shows a man smitten with his muse, 10kleeroy's works take you into the realm of his sensuous cravings. The young singer has become one of the hottest names in the Tanzanian music industry, boasting the unique ability to portray emotions of love and sadness in a laid-back manner, seamlessly merging dancehall, trap, and Afrobeats rhythms that seem as light and refreshing as the summer breeze.
The energetic rhythms of West Africa serve as inspiration for 10kleeroy, who skillfully combines rhythmic patterns, catchy melodies, and soulful sounds to give his music a genuine feel and cultural depth. Although 10 Kleeroy's music is unquestionably infectious and enticing, it is the lyrics that really distinguish him.
FOLLOW 10KLEEROY
TWITTER: @10kleeroy      INSTAGRAM: @10kleeroy
FOR BOOKINGS
EMAIL: Managementleeroy@gmail.com
LATEST TRACKS

LATEST MUSIC VIDEOS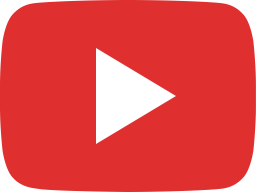 10kleeroy & Joozey - Casamigos (Feat. Julio Ade) (Official Audio & Lyric Video)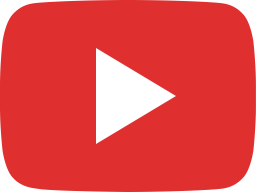 Leeroy - Nana (Official Lyric Video)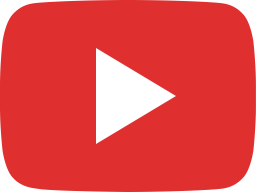 Leeroy - Wait For Me (Feat. Nyax) (Official Lyric Video)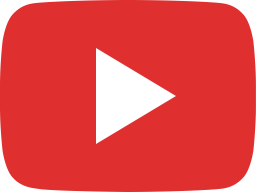 Leeroy - Her To Me (Official Lyric Video)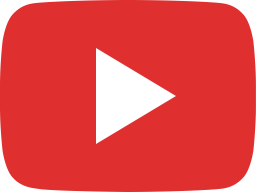 Leeroy - Pretty Girls (Feat. Nyax) (Official Lyric Video)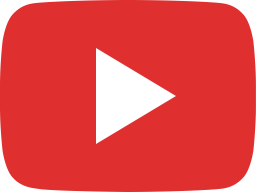 Leeroy - Something (Official Music Video) (Shot & Directed By : Trebz)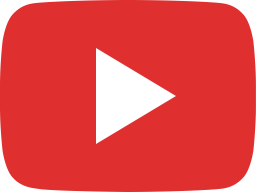 Leeroy - Pretty Girls Love Leeroy (Trailer 1)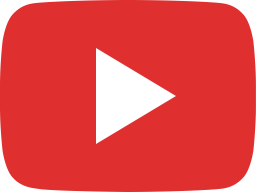 Leeroy - What You Missin (Feat. Bolingo) (Official Lyric Video)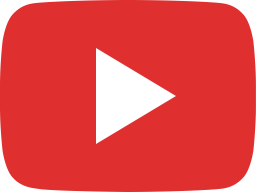 Leeroy - Anoti (Feat. Itaré) (Official Lyric Video)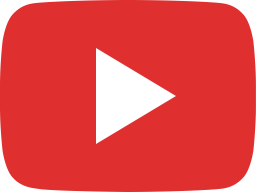 Leeroy - Reckless (Official Audio)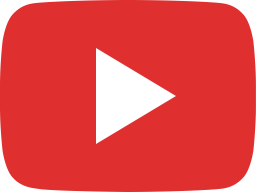 Leeroy - Angels Call (Official Audio)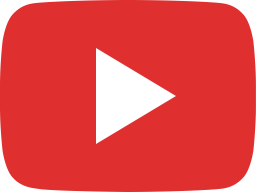 Leeroy - Medicine (Official Audio)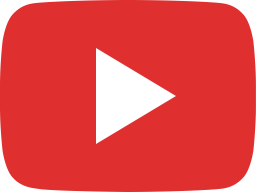 Leeroy - Let You Go (Feat. Itaré) (Official Audio)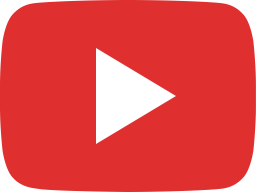 Leeroy - Lost (Feat. Lil Rey) (Official Audio)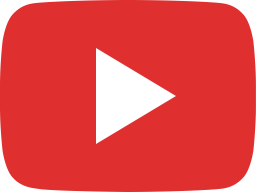 Leeroy - Rotate (Feat. Itaré) (Official Audio)
LIVE STREAM