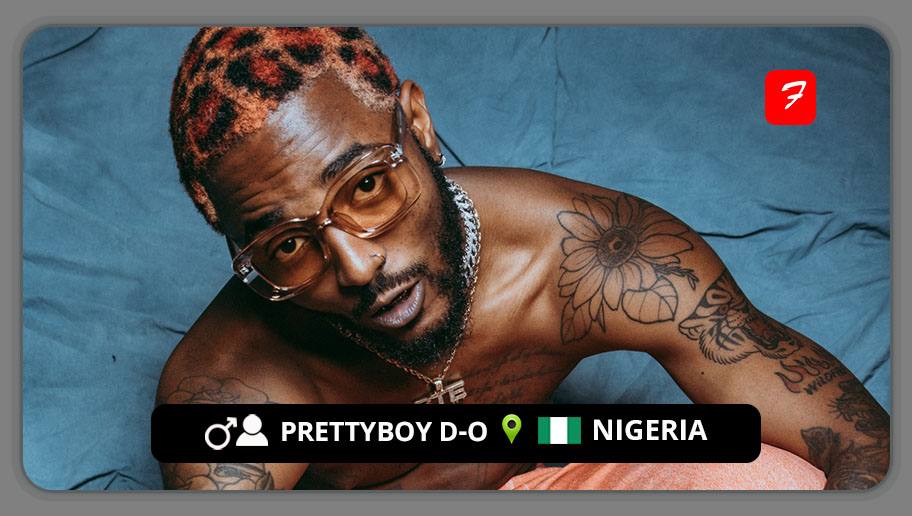 Self-described as championing the sub-genre of music 'Culté', Donald Ofik, popularly known as Prettyboy D-O, is a trailblazer changing the way African music is viewed all over the globe. D‑O's musical origins trace back to mainland Lagos. Featuring faster, bass-heavy production and morsels of ghetto insight, his poetic work is steeped in the harsh realities of street life in Nigeria, prompting many to categorize his style as "culte music," a hybrid of cult and altê.
The highly anticipated "Wildfire" further demonstrates the encapsulation of Prettyboy's musical persona, a bold fusion of rap, dancehall, and R&B underpinned by deep African rhythms—a nod to his nomadic upbringing—building on all his momentum and acclaim following his 2018 breakthrough project "Everything Pretty."
In 2021, Prettyboy released his album, "Love is War," and it appeared on The Fader's list of the top 50 best albums of the year. In July 2022, Aluna, Prettyboy D-O, and KoolDrink teamed up to release the amapiano-afrobeat single "Nowhere to Hide". For the record, he was nominated for the Headies 2022's Best Reggae and Dancehall artiste.
This multi-award-winning Nigerian rap maverick keeps making waves in the Alté scene and wider musical landscape. Since he first appeared in the music industry, Prettyboy D-O's music has advanced by leaps and bounds, and there is no stopping this artist.
FOLLOW PRETTYBOY D-O
FACEBOOK: Prettyboy D-O         TWITTER: @prettyboyDO         INSTAGRAM: @prettyboydo
FOR BOOKINGS
EMAIL: chuka@integral.studio

WEBSITE: prettyboydo.com
LATEST TRACKS
LATEST MUSIC VIDEOS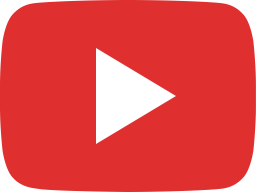 PrettyboyD-O - ODESHI Trailer 2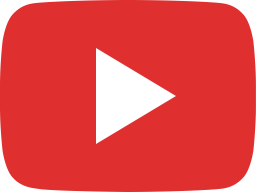 PrettyBoyD-O - ODESHI (Trailer)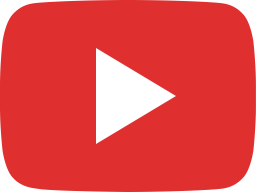 PrettyboyD-O - HANKY PANKY (Visualizer)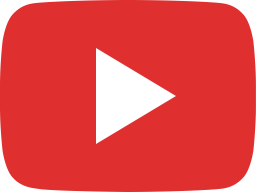 PrettyboyD-O - DIFFERENT (Visualizer 3)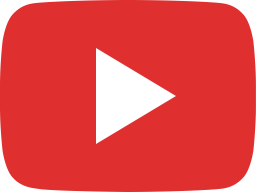 PrettyboyD-O - DIFFERENT (Visualizer)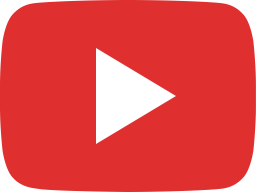 PrettyboyD-O WildFire Visualizer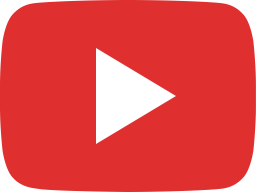 PrettboyD-O - Dey Go Hear Wehh (Visualizer)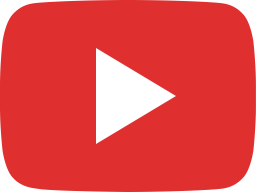 PrettyboyD-O - Too many Gyal (Visualizer)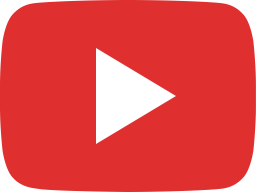 PrettyboyD-O: WildFire (Visualizer)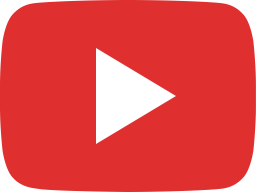 PrettyboyD-O: ODESHI (Visualizer)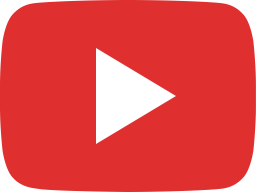 PrettyboyD-O: Wetin You Smoke (Visualizer)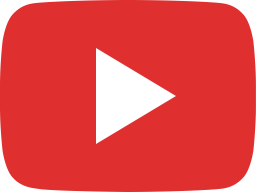 ChelseaFC must sign this Player!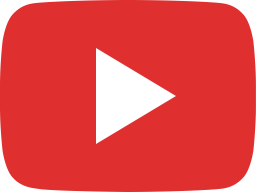 PrettyboyD-O - Police n Teef (Visualizer)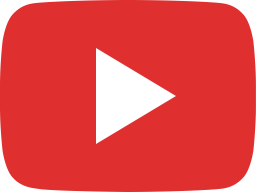 PrettyBoyD-O: LIve (HOMECOMING)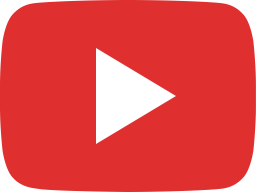 Mentally - PrettyBoyD-O ft. Wani Wonder (Visualizer)
LIVE STREAM