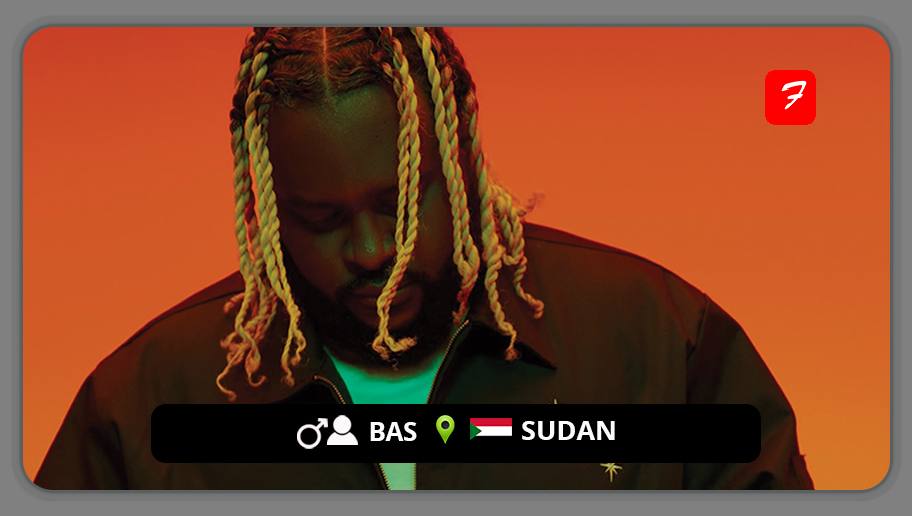 Dreamville's first signee, Bas, keeps defining himself as one of the most renowned and authentic musicians by consistently integrating his bluster with a sympathetic sense of perspective. The son of Sudanese parents, Paris-born and Queens-based rapper Bas is renowned for his creative and varied wordplay.
He initially took up rapping as a hobby, but within a decade he established himself as a key player on the Dreamville roster, releasing albums that charted in the Top 20 of the R&B/hip-hop charts, including "Last Winter" in 2014, "Too High to Riot" in 2016, and "Milky Way" in 2018, which peaked at number 35 on the Billboard 200. 2019 saw the release of "Spilled Milk, Vol. 1," the first in a series of EPs, and the same year he was nominated for a Grammy for Best Rap Performance for his work on the track "Down Bad" with J. Cole, JID, EarthGang, and Young Nudy. Together with Lil Tjay, he released "The Jackie" in 2021. In 2022, he released the EP [BUMP] Pick Me Up.
His story, one that explores the many effects of the African diaspora, perfectly encapsulates the classic comeback tale and the value of consistency.
FOLLOW BAS
FACEBOOK:  Bas          TWITTER: @Bas         INSTAGRAM: @bas
FOR BOOKINGS
EMAIL: @Bas
LATEST TRACKS

LATEST MUSIC VIDEOS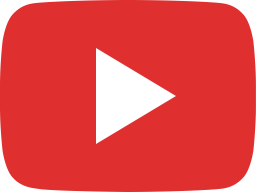 Who Tryna Play me on Fifa #fifa23 #Bas #Gaming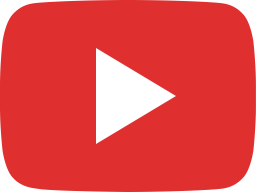 Hip Hop Horaay #Bas #LivePeformance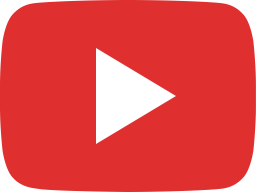 Bas - Diamonds (Guitar Cover) by Owen Davey | #shorts #shortsvideo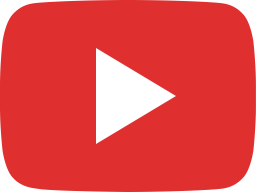 Grind Don't Stop #nightshift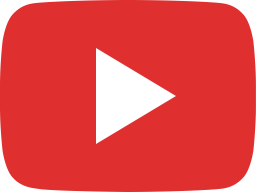 Come see me on the court! #Bas #Basketball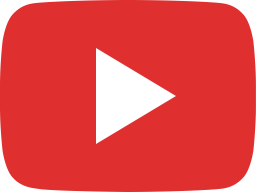 My Diamonds HD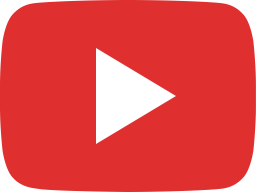 The Jackie out in Cape Town 🇿🇦 #bas #southafrica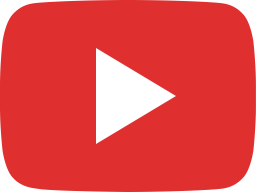 Bas Speaks on Dream Collab with Pharrell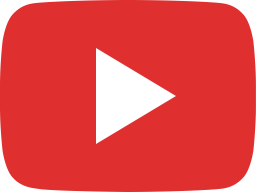 Diamonds Behind The Scenes #diamonds #bts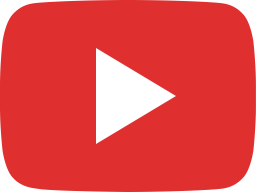 What's y'all's thoughts on Diamonds Video?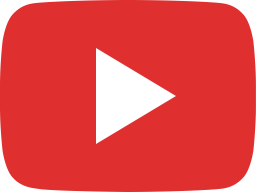 Bas - Diamonds (Official Video)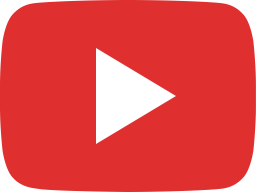 Bas - [Eyes On You] ft. Galimatias(Official Lyric Video)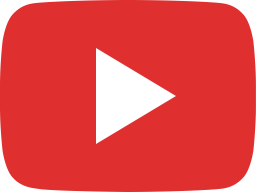 Bas - [Admire Her] ft. Gunna (Official Lyric Video)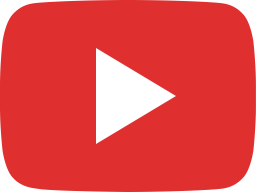 Bas - [The Others] ft. Ari Lennox (Official Lyric Video)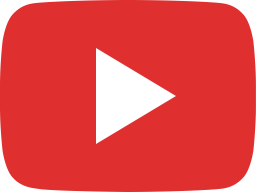 Bassy up to something stay tuned 🤫🥛
LIVE STREAM