Big Zulu is a South African artist who rose to prominence after releasing the single "Donsa Nkabi" in 2016. Born Siyabonga Nene, his music and persona are heavily inspired by maskandi, one of South Africa's most well-liked musical subgenres.
Owing to the rapper's Zulu-inspired lyricism, his following base transcends hip-hop. His 2020 hit single "Mali Eningi" interpolates phrases from the legendary maskandi great Bhekumuzi Luthuli's "Imali Yabelungu" as the song's centerpiece. Such allusions are obvious for someone who worked as a cab driver for a while before venturing into the rap game in 2008.
Although occasionally ostentatious and ambitious, Big Zulu's raps solely in isiZulu portray stories of South Africa's working class employing a genre they are intimately familiar with; as a result, his ascent to fame was speedy.
FOLLOW BIG ZULU
FACEBOOK: Big Zulu      TWITTER: @BigZulu_ZN       INSTAGRAM: @bigzulu_sa
FOR BOOKINGS
EMAIL: Nollen@djsproduction.co.za
LATEST TRACKS

LATEST MUSIC VIDEOS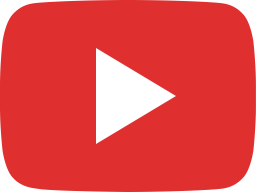 Xowla (Ft. Mduduzi Ncube) - Intando [Official Audio]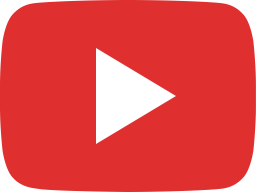 Xowla (Ft. Mduduzi Ncube) - Intando [Official Music Video]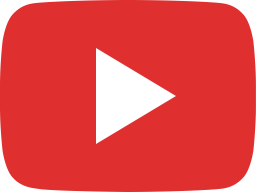 Xowla - Buyisa [ Out Now ] 🔥 #Shorts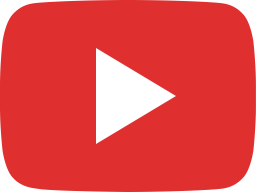 Xowla - Buyisa (Official Audio)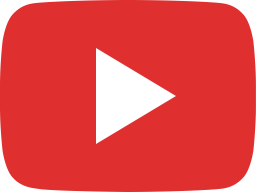 Inkabi Nation - All I Need To Know (Official Music Video)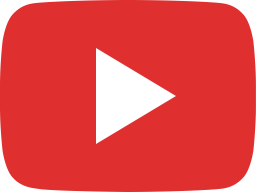 Lwah Ndlunkulu - Ngiyeza [Official Music Video]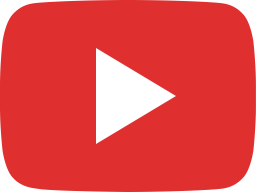 Lwah Ndlunkulu - Ngiyeza [Official Audio]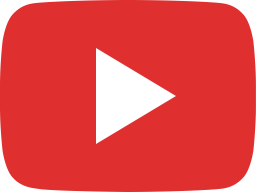 Xowla - Yinto Enjani (Visualiser)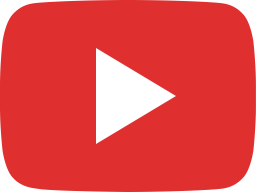 Mduduzi Ncube (Ft. Lwah Ndlunkulu) - My Baby Yo [Official Music Video]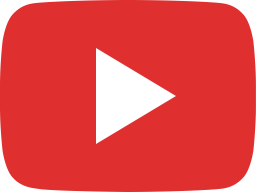 Big Zulu (Ft. K.O , Siya Ntuli & Xowla) - Dear My Love [Official Music Video]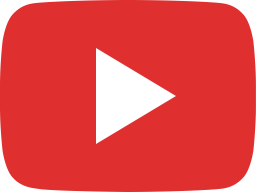 Big Zulu (Ft. K.O , Siya Ntuli & Xowla) - Dear My Love [Official Audio]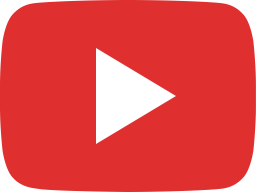 Xowla - Shuni Wenkabi (Visualiser)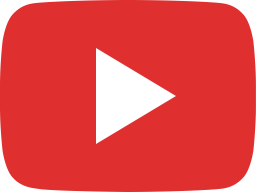 Mduduzi Ncube (Ft. Lwah Ndlunkulu) - My Baby Yo [Official Audio]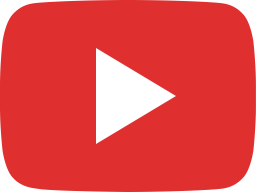 Xowla (Ft. Dj Tira) - Gibela [Official Music Video]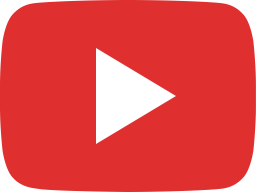 Xowla (Ft. Dj Tira) - Gibela [Official Audio]
LIVE STREAM