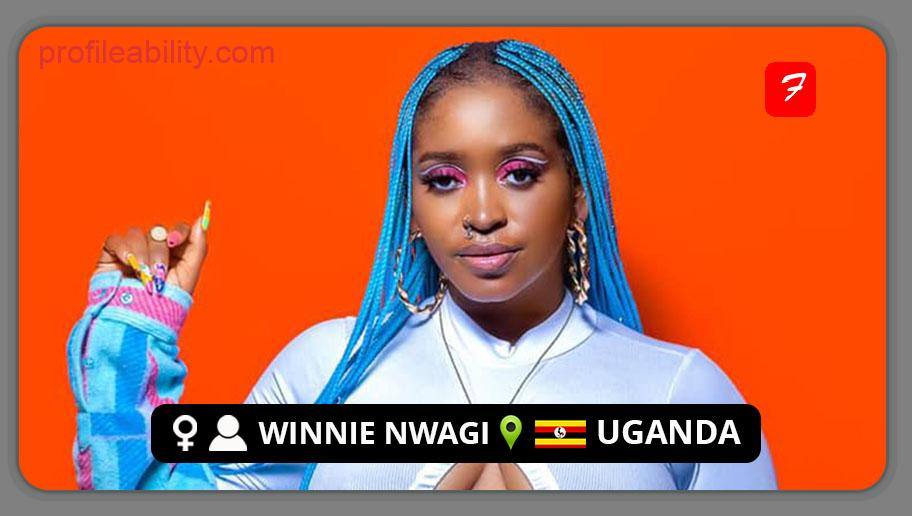 Winnie Nwagi was born on July 20, 1989, as Winnie Nakanwagi to Mr Henry Kabiito and Mrs Sarah Namuddu. Swangz Avenue is her current record label.
She grew up in Namasuba, a Kampala commercial neighbourhood. She longed to be a TV news anchor since she was a child. She attended St. Agnes Nagglama Primary School for elementary school and East High School and Migaddee College for secondary school.
Winnie began singing at school, where she studied music, dance, and drama. Winnie, who was raised by a single father, dropped out of school and was ejected from her father's house when she was a teenager and has since hurried between recording studios pursuing her goal.
After years of uncertainty, she got lucky when she joined up for a talent search reality TV program and came in second place. She was discovered and signed to Swangz Avenue, a leading record label in Kampala, as a result of this competition.
"Embela," her debut song, was released in 2016. Winnie Nwagi had a significant breakthrough when she released "Musawo" a few months later. The track was a smash hit, with major radio and television stations playing it. Dan Ku Mapeesa, a well-known music producer, produced the tune.
In just one year since her emergency, Winnie has received multiple honours, including Song of the Year and Breakthrough Artist. She is one of the most popular musicians on social media and a sought-after performer not just in Uganda but also in neighbouring countries.

She has various ambassadorship arrangements as one of Uganda's greatest performers. Startimes, Sports Club Villa, Jogoo Limited, and Crown Beverage Limited are notable examples.
FOLLOW WINNIE NWAGI
FACEBOOK: Winnie Nwagi     TWITTER: @FirebbyUg     INSTAGRAM: @winnienwagi
FOR BOOKINGS
EMAIL: winnienwagi@swangzavenue.com
LATEST TRACKS
LATEST MUSIC VIDEOS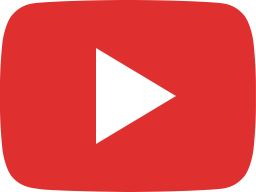 Winnie Nwagi - Kati Nanga (A Cappella)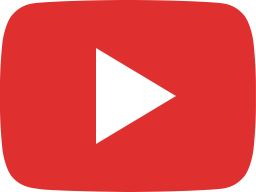 Winnie Nwagi - Kati Nanga (Instrumental)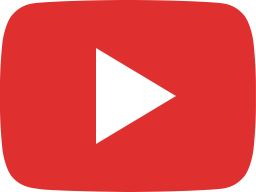 Winnie Nwagi - Kati Nanga (Official Audio)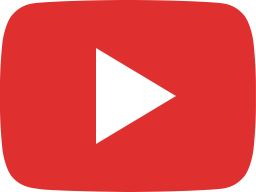 Winnie Nwagi, Vyper Ranking - Take It Slow (Official Music Video)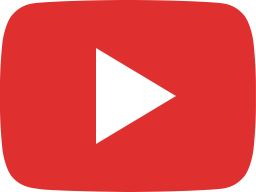 Winnie Nwagi Live at the Fire Concert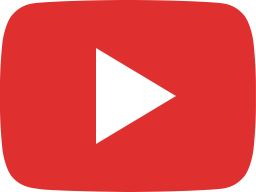 Winnie Nwagi - Malaika (Live)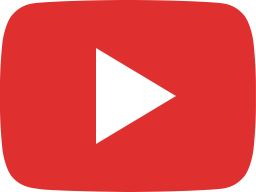 Winnie Nwagi - Malaika (Official Music Video)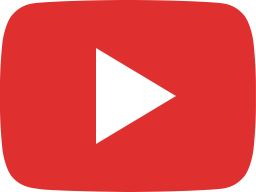 Winnie Nwagi - Malaika (Audio)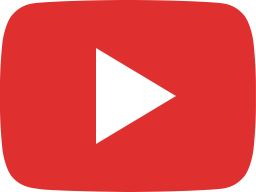 Winnie Nwagi - Jooli (Audio)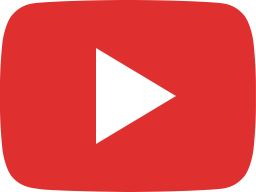 Winnie Nwagi - Sasi Ku Nyama (Official Music Video)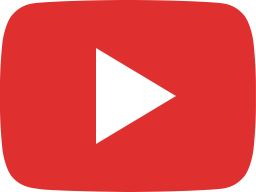 Winnie Nwagi - "Sasi Ku Nyama" (Official Lyric Video)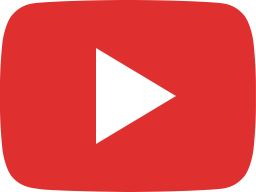 Winnie Nwagi - Everything (Behind The Scenes)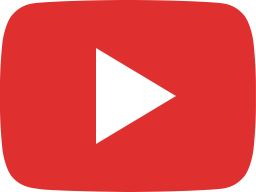 Winnie Nwagi - Everything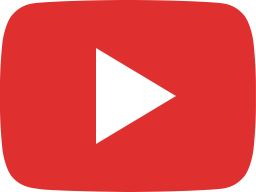 Winnie Nwagi - Everything (Official Lyric Video)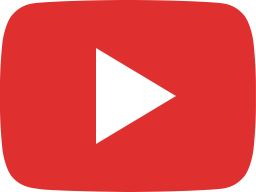 Winnie Nwagi - Jangu
LIVE STREAM