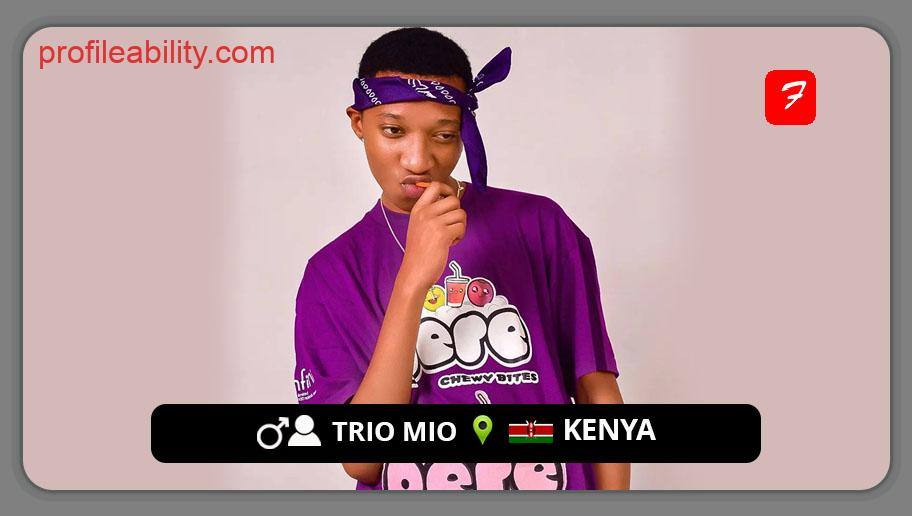 TJ Mario Cassella, as Trio Mio, is a young, up-and-coming songwriter and musician from Nairobi, Kenya. He ranks among the country's A-list performers because of his flow and ease with which he drops bars, as well as his mesmerizing voice.
In 2019, the young rapper released his first song 'Vile Inafaa'/Bazeng, produced by JB. He blew the Kenyan airways wide open with his single "Cheza kama wewe" in 2020, which he remixed with Mejja, Exray, and Nellythegoon to become an even greater smash.
Trio is one of Kenya's most varied and popular young performers, having released significant tracks and winning the Unkut Hennessy HipHop Awards' Breakthrough Artist of the Year title in 2021.
FOLLOW TRIO MIO
FACEBOOK: Trio Mio   TWITTER: @TriomioOfficial      INSTAGRAM: @triomio_official_ 
FOR BOOKINGS
EMAIL: triomiomanagement@gmail.com
LATEST TRACKS

LATEST MUSIC VIDEOS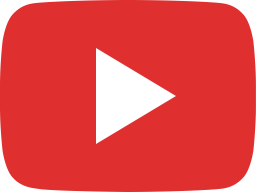 Breeder LW amesema madem wakuje wawili kama pizza 🍕 za Tuesday #Hazardous OUT NOW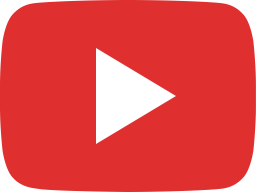 #Hazardous ft. Breeder LW OUT NOW!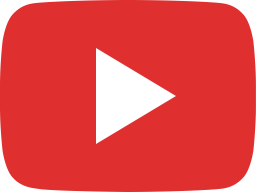 Trio Mio - Hazardous ft Breeder LW (Official Video)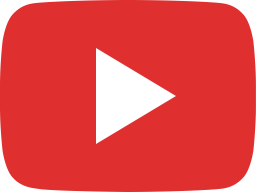 #Hapaniwapi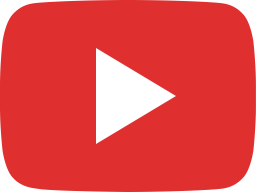 Search for #prembeshwa and check out my sickest visuals yet 🔥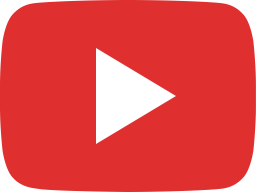 Prembeshwa - Trio Mio [ Behind the Scenes ]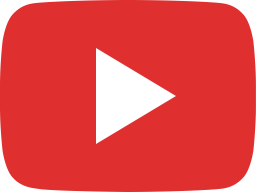 #Angie Freestyle - Trio Mio 3/3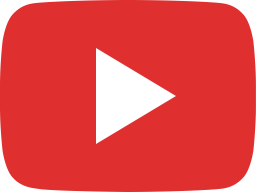 #Angie Freestyle - Trio Mio 2/3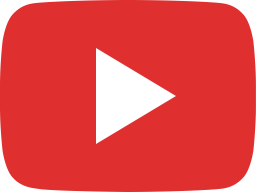 #Angie Freestyle - Trio Mio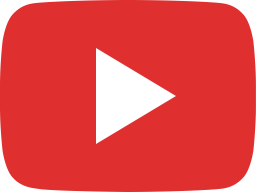 Balo Balo (Remix) - Mudra D Viral X Trio Mio (Dance Video)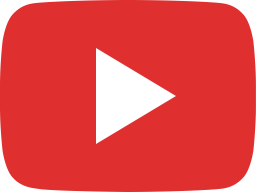 #Everyday - #TrioMio ft. #SautiSol 's #Savara out now ❤️🎲🎲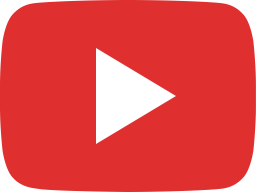 Everyday - Trio Mio ft. Savara (Official Video)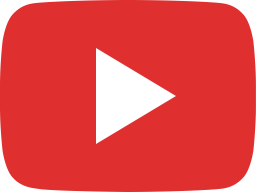 S'kosi Usingizi Freestyle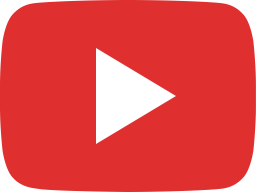 Achia - Trio Mio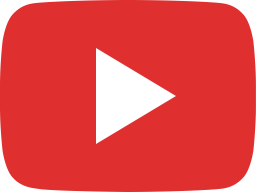 Trio Mio's performance live at the Nairobi Festival 2022, Uhuru Park
LIVE STREAM