Always believing that Cape Town had so much more to offer the world, Kashcpt has made it his mission to champion his hometown in everything that he does.
The debut episode of Kashcpt's Cape Town Radio featured the young musician introducing himself to the nation's expanding hip-hop scene. The young rapper makes great steps, coming into his own as an artist and taking charge of his efforts, while still basking in the glory of his "Cape Town Radio 2," which shows Kashcpt experimenting with music more.
The fast-rising talent is already causing a stir in the ever-expanding South African music biz. There is no stopping Kashcpt.
FOLLOW KASHCPT
TWITTER: @Kashcpt       INSTAGRAM: @kashcpt
FOR BOOKINGS
EMAIL: Neverbroke2027@gmail.com
LATEST TRACKS

LATEST MUSIC VIDEOS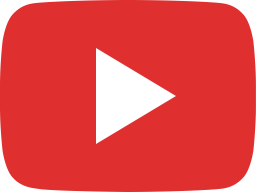 Kashcpt & Savage - Sprinter (Freestyle)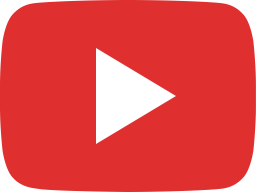 kashcpt - West Coast (Visualiser)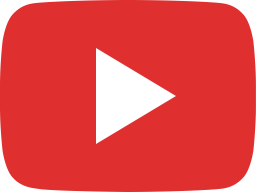 KashCPT - FALLING FOR YOU (Visualiser)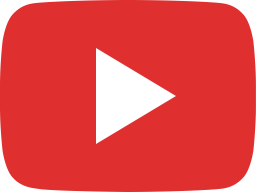 KashCPT and Aida Lae - TAKE IT SLOW (Official Audio)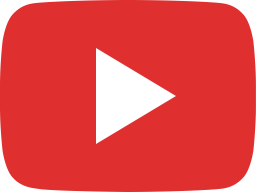 KashCPT and Nanette - WANT YOU BACK (Official Audio)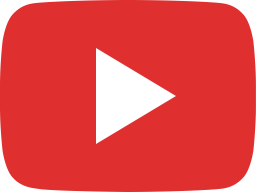 KashCPT - STRESSIN ME FOR (Official Audio)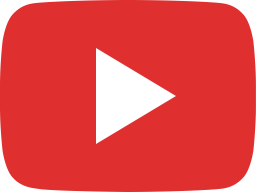 KashCPT ft YoungstaCPT - When Im Gone (Official Music Video)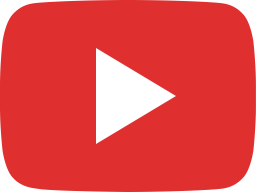 19 October 2022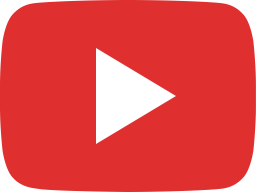 KashCPT - APPLYING THE PRESSURE (Official Audio)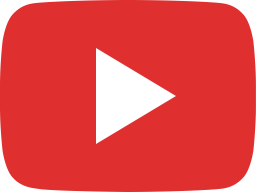 13 September 2022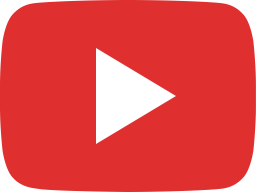 Kashcpt - What I Like (Official Music Video) (Directed By Clout Cassette)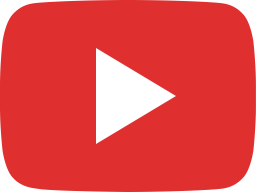 31 August 2022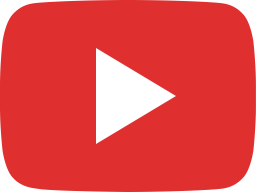 "HEAVILY" 🧱⚙️🗺🧯💸**"‼️ OUT NOW ON $OUNDCLOUD 🙇🏾‍♂️🩸📬 prod @bakergotthekeys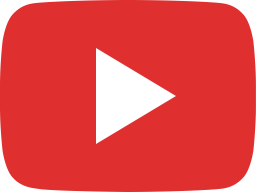 Kashcpt - MOBBING (OFFICIAL MUSIC VIDEO)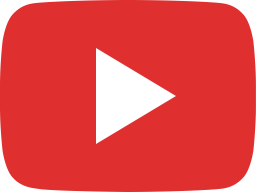 kashcpt - What I Like (Official Audio)
LIVE STREAM