Erigga, also known as Erigga New Money, is a Nigerian rapper and songwriter. His debut studio album, "The Erigma," which was released in 2010, helped him earn fame in the Nigerian music scene. He is renowned for his distinctive rapping style, which incorporates traditional Nigerian music with elements of hip-hop and trap. He is famed for writing politically and socially concerned songs that touch on problems like poverty, corruption, and societal injustices.
He has worked with several other Nigerian singers and recorded a number of hit albums and songs. He is regarded as one of the most significant figures in the Nigerian hip-hop scene, and fans have praised his music for its sincerity and applicability to Nigerian culture. He is renowned for his popular music videos that frequently touch on social concerns in Nigeria.
He continues to stay involved in the music business, producing new music and doing live performances, and he has a devoted following.
FOLLOW ERIGGA
TWITTER: @erigganewmoney        INSTAGRAM: @eriggapaperboi
FOR BOOKINGS
EMAIL: bookpaperboi@gmail.com
LATEST TRACKS

LATEST MUSIC VIDEOS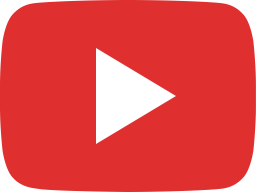 Erigga - pot of stew now out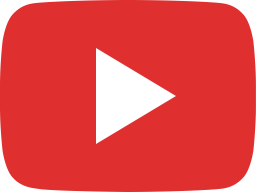 My pot of stew 4/13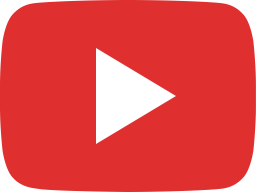 Erigga is coming …. POS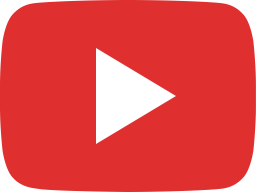 Erigga is coming…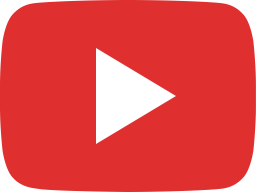 Don't fear women again dem don repent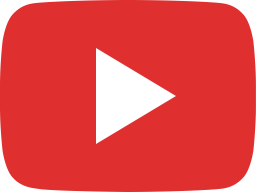 The goat 🐐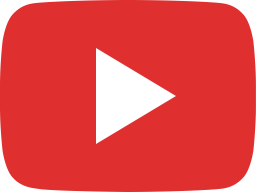 Do me I do like 👍 vawulence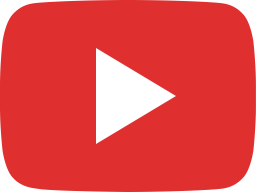 ERIGGA-THE GOAT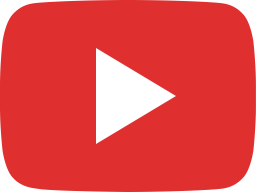 Like and subscribe for more content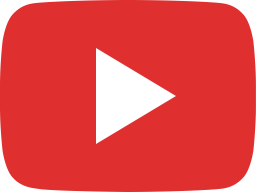 Share this video with your friends to help them find themselves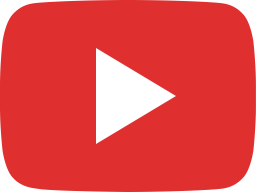 The goat coming soon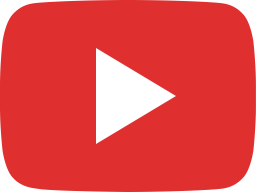 Protect your mental health at all cost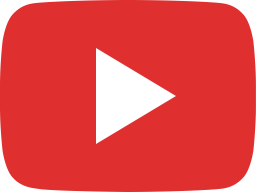 2023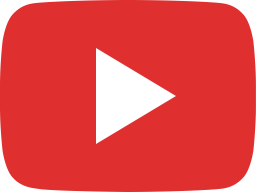 Facts go and verify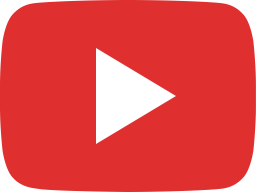 Drink of 800k nia person turn full cup oh, if na you watin you go do ?
LIVE STREAM