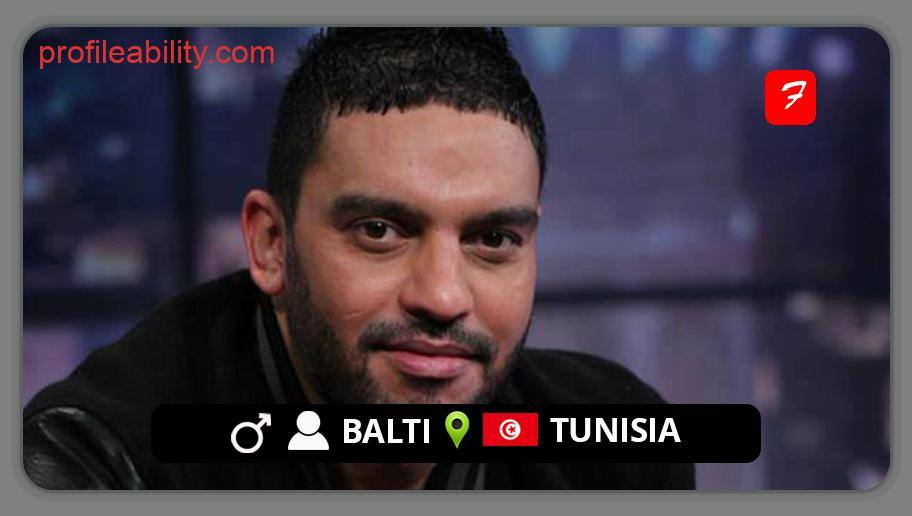 Mohamed Salah Balti, better known by his stage name Balti, is a Tunisian rapper, composer, and music producer. He was born on April 10, 1980, and is one of the country's early pioneers of hip-hop music. He hails from Sidi Hassine Sijoumi, a part of Tunis where he grew up.
He started off as a member of the Ouled Bled collective. However, after appearing on an unauthorized record with DJ Danjer in 2002, he immediately attracted attention and soared to stardom.
In 2003, he cooperated with Tunisian filmmaker Mohamed Zran on the soundtrack of his film "The Prince," for which he wrote, composed, and performed three songs in addition to the end credits.
His first official album, ''Our World in Real," was published in 2008, followed by two further album releases, ''L'Album Avant L'Albombe," in 2009, and ''Le Journal," on June 23rd, 2010.
On November 6, 2017, he released his most anticipated single, ''Ya Lill'', which featured Hammouda. The official video for the single amassed a large YouTube view ever recorded in Tunisia and the Arab world.
Balti is also well-known for his involvement in performances around Tunisia and Europe, as well as his collaborations with Rohff, Tandem, FactorX, Sinik, Cheb Slim, Diam's, and Methodman and Redman in Germany.

Among his most popular releases are "Bouheli" (2018), "Denia" (2019), "Mawal" (2020), "Ya Hasra", and "Cienes" (2021), as well as his most recent "Ya Galbi".
Read about similar profileability artistes.
FOLLOW BALTI
FACEBOOK: BALTI   TWITTER: @baltiroshima    INSTAGRAM: @thisizbalti 
FOR BOOKINGS
EMAIL: thisizbalti@gmail.com
LATEST TRACKS
LATEST MUSIC VIDEOS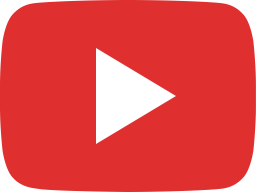 First time in Beirut🇱🇧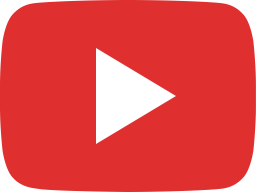 Dubai Vlog: Balti x Spotify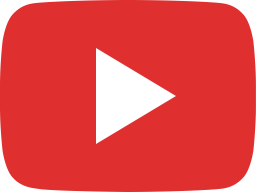 #Dima_Mechi Behind the Scenes | خلف الكواليس #ديما_ماشي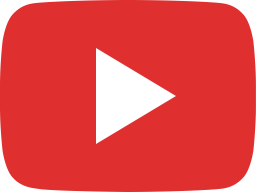 #ديما_ماشي و ديما على الله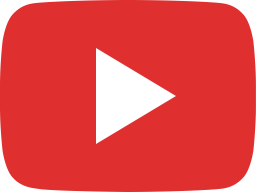 Balti - Dima Mechi (Official Music Video)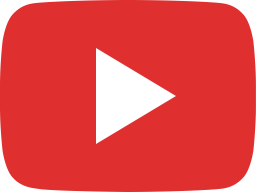 Balti - Warda (Official Music Video)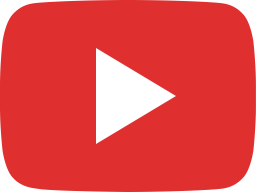 Balti - Allo (Live in Carthage) | بلطي - الو (مهرجان قرطاج الدولي)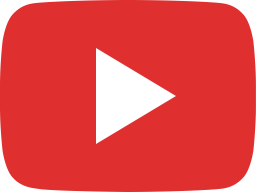 Unlimited by Balti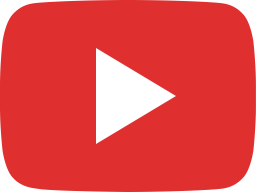 Balti X Orange | Yalla Jaw Concert (Live)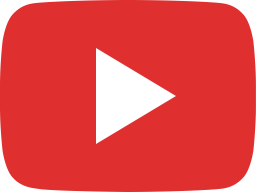 Balti | Concert Yalla Jaw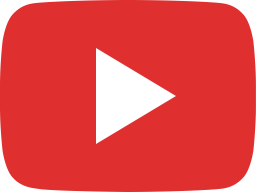 Balti - Allo (Official Music Video)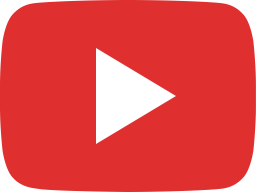 Balti - Wino El Hob Ft. Melly (Official Music Video)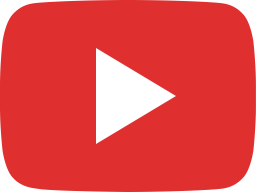 Balti - Ena (Official Music Video)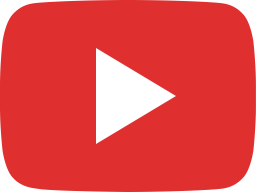 Balti - 7elma (Official Music Video)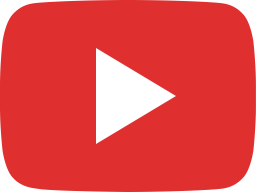 Adam x Balti feat. Jimmy H. - Ahla Snin (Official Music Video) | أحلى سنين
LIVE STREAM