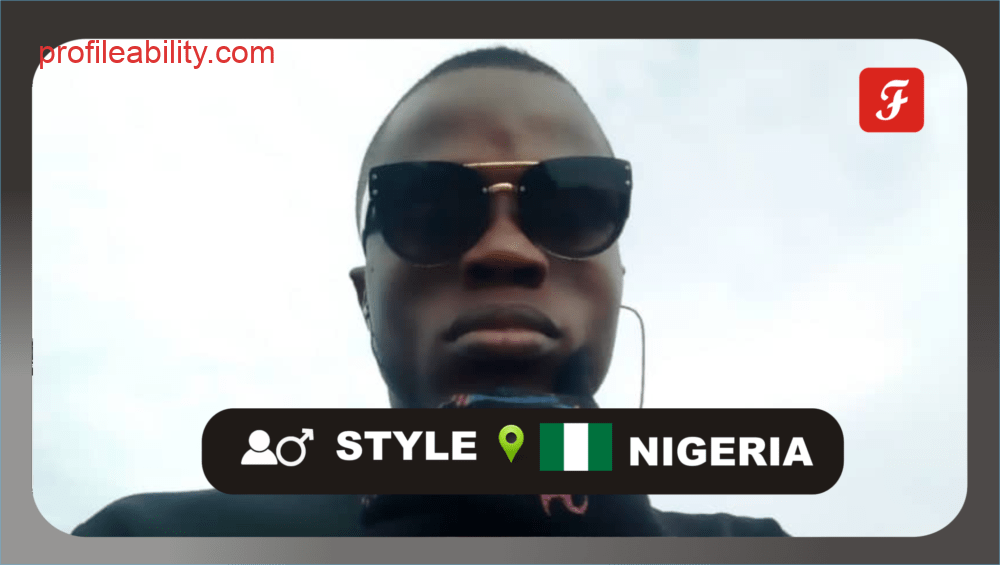 PROFILE
Favour Iboyi Okokporo,(born 11 August 1991), known professionally as Yo6ix, is a Nigerian rapper, singer and songwriter. He is one of the prolific rapper and musician from delta state Sapele amukpe tropica, .
Yo6ix started his music career when he was 10 years old. He recently released his debut studio album (Fuck Y'all Niggis)Messi with, I wanna rap and more, in 2012.
Currently, not signed to any record label, the rapper is really working hard in the music industry. Style 6ix has got so has got more than 300 songs unrecorded.
Discography
Years active 2000–present[A]
Labels– Tell' Em, Gimme Dat
Associated acts– don't be faster down your shadow music Entertainment
FOLLOW YO6IX
FACEBOOK: STyle's Tell-Em  TWITTER: @STyle_Officia INSTAGRAM: STyle_Officia
Sharing is Caring: 
FOR BOOKINGS
EMAIL: stylewizdarapman@gmail.com   TEL: +2348167232761/+233543516339
LATEST TRACKS
Sharing is Caring: 
LIVE STREAM