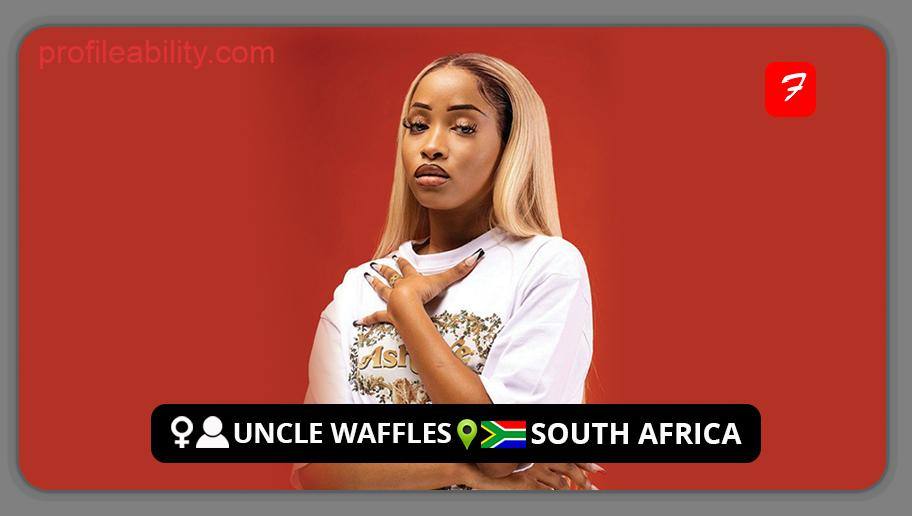 Uncle Waffles is a music, fashion, and dance enthusiast who dominates the scene and firmly cements her place in the pantheon of new-wave African artists.
The young DJ who dabbled in artistic endeavours and whose music got South Africa moving is a genius whose brilliance knows no bounds. If you want to get moving on the dancefloor, Waffles is who you're looking for.
She has gradually become well-known in South Africa thanks to her upbeat presentations and vibrant music. Waffles have consistently attained the ability to satiate the auditory senses to the fullest extent possible. There's no doubt she has much more in store for us, and we can't wait to hear it all.
FOLLOW UNCLE WAFFLES
FACEBOOK: Uncle waffles         TWITTER: @Unclewaffles_          INSTAGRAM: @unclewaffles_ 
FOR BOOKINGS
EMAIL: bookings@kreativekornerr.com
LATEST TRACKS

LATEST MUSIC VIDEOS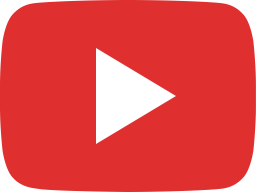 SOALCE OUT NOW💖💖💖💖💖💖💖💖💖💖💖💖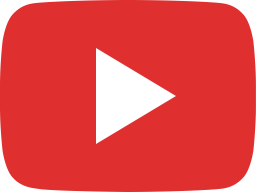 Uncle Waffles - Solace (Official Music Video)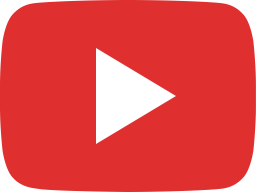 Uncle Waffles - Peacock Revisit ft. Ice Beats Slide & Sbuda Maleather (Official Video)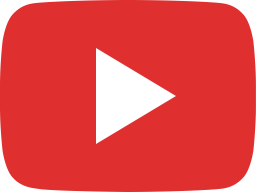 Uncle Waffles - Peace & Happiness ft. 2Kultured, Jandas & Vuyo Ndevu (Official Visualizer)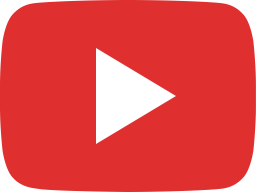 Uncle Waffles - Waffles Anthem ft. Shakes & Les and Murumba Pitch (Official Visualizer)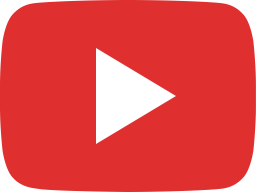 Uncle Waffles - Khumbula ft. Shakes & Les, Mawhoo & Sino Msolo (Official Visualizer)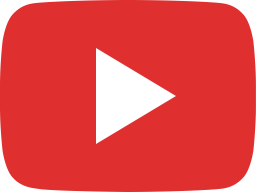 Uncle Waffles - Khula ft. Shakes & Les and Optimist Music ZA (Official Visualizer)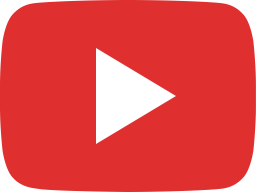 Uncle Waffles - Solace ft. Ice Beats Slide (Official Visualizer)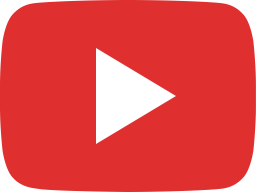 Uncle Waffles - Echoes Visualizer Pt 1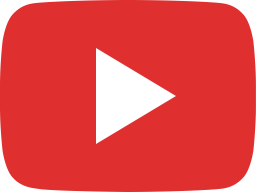 Uncle Waffles - Echoes ft. Tony Duardo, Manana & Lusanda (Official Lyric Video)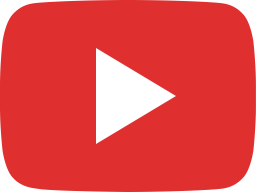 MET CIARA 🥹❤️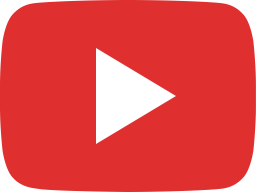 Uncle Waffles - Yahyuppiyah TikTok Dance Compilation (Amapiano)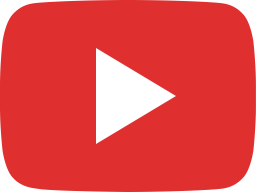 Uncle Waffles - ASYLUM (Official Music Video)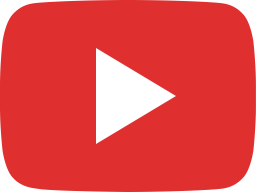 Uncle Waffles x DJ Stresser x Given Kanu x Vuyo Ndevu x CT MusiQ - Blue Tick (Official Visualizer)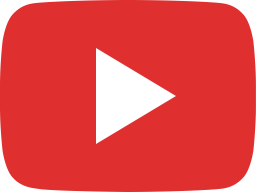 Uncle Waffles x Tony Duardo x Jelly Babie x Chley - Babiee (Official Visualizer)
LIVE STREAM