Bholoja, born Mbongiseni Ngubane, is one of Eswatini's best performers, with a multi-coloured, daring tone and a flair for penning songs that draw on the everyday lives and distinctive culture of the people of his nation.
His fusion of Southern African traditions, including the mbira, sitolotolo, and traditional drumming methods, has resulted in a sound that appeals to people of all races.
Bholoja, is Swaziland's burgeoning musical, artistic, and cultural symbol.
Swazi heritage and manner of life are his main sources of inspiration. His music aims to protect an important aspect of Swazi cultural heritage from ancient oblivion. His music is a response to the globalising world and the rise of Africa.
Bholoja's music is classified as Swazi Soul, yet it fits into a variety of genres. One thing is certain: his music fits as a societal tale, appealing to the listener's very conscience. Yet, aside from his music's uniqueness, Bholoja's ongoing success is partly due to his lyrical abilities.
The majority of his songs deal with social and economic concerns that affect people's everyday lives, and he does it with a contagious sense of humour and positivity.
Without a doubt, he is one of the few real pioneers in the Swazi music industry who has helped to boost not just Swaziland's but Africa's pride.

FOLLOW BHOLOJA
TWITTER: @BholojaSA   INSTAGRAM: @bholojamusic
FOR BOOKINGS
EMAIL: bholojangubane@gmail.com
WEBSITE: bholojamusic.com
LATEST TRACKS
LATEST MUSIC VIDEOS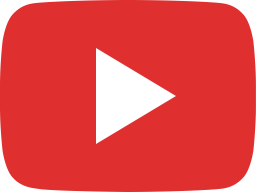 QUICK N EASY MEAL PREP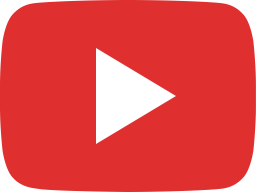 Yebo Mzala Yebo Gogo | African Deli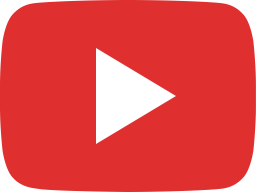 Bholoja | Swazi Soul III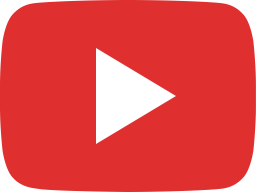 Be blessed!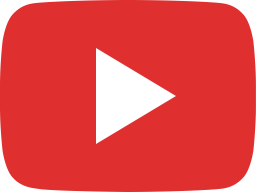 Yebo Mzala Yebo Gogo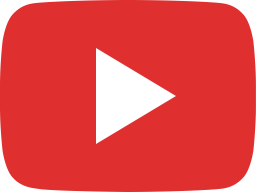 Yebo Mzala Yebo Gogo | African Deli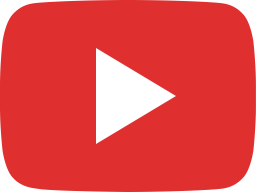 Yebo Mzala Yebo Gogo | African Deli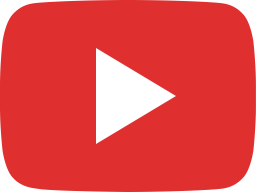 Swazi Soul III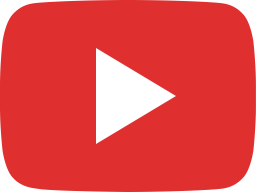 AFRICAN DELI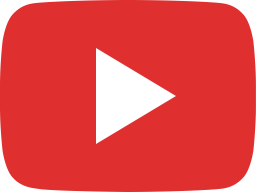 Inkhukhu Ijutjwe Umlomo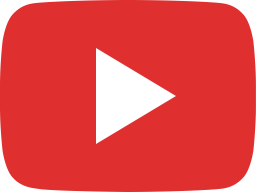 Coming out soon!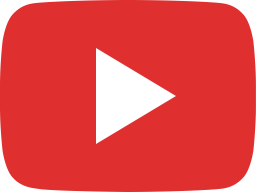 YEBO MZALA YEBO GOGO | AFRICAN DELI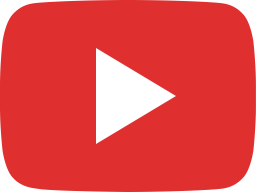 Bholoja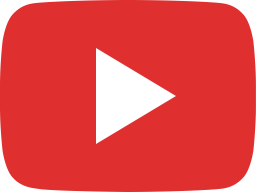 Unofficial - Bayabaleka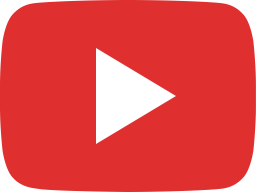 Indzawo Yami -Its my place.
LIVE STREAM