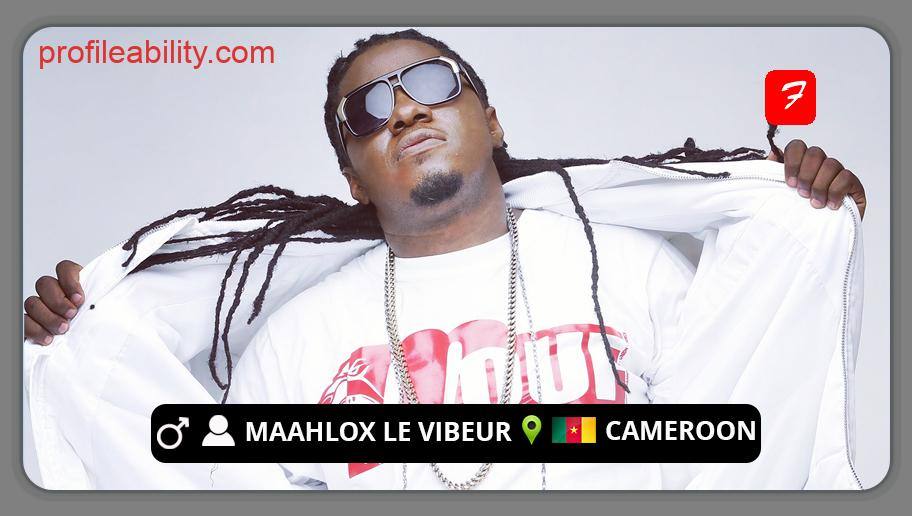 Kenfack Jean Jules, better known by his stage pseudonym Maahlox Le Vibeur, is a Cameroonian rapper who is widely regarded as one of his generation's most successful and influential artists. In the Obili neighbourhood of Yaoundé, he was born on January 16, 1990. He comes from a family of 10 children.
As a music lover, the artist has progressed from "dedicated rap" to "commercial rap," combining hip-hop sounds and codes with the sounds and rhythms of more traditional African music such as bikutsi, makossa, and ndombolo.
He received his education from Mendong High School, where he earned the best poetry of the year award for two years in a row.
The artist's life has not always been pleasant, from his youthful enthusiasm to the piece of machinery he symbolizes now. His life as a young man will be defined by numerous challenges, including his parents' divorce, the death of his younger sister, and financial troubles that caused him to drop out of school.
Maahlox, who has been enthusiastic about hip-hop for 13 years, finally broke through in 2013 with the publication of his blockbuster track "La Bière C'est Combien Ici," which won him an index as well as a boycott from numerous radio and television stations.
Maahlox definitely achieved one of the peaks of his career with his 2016 release "Tu Montes Tu Descends" and its sulphurous music video: amid a strong environment of criticism, he becomes the second Cameroonian rapper to surpass a million Youtube views at the same moment.

The musician has created history in Cameroon by amassing millions of views on Youtube with each release.
In March 2019, he released his 20-track album ''Prends seulement ta part'' in which he features Phil B on the track ''Tuer Pour Teur''.
Maahlox has a slew of successful singles, including Black M's "Merci," "Tu veux enlever?" and "On ne mets pas le coeur," as well as two additional albums.
He's established his own streetwear label, M.O.U.F, which is a twist on a phrase he uses in numerous of his lyrics as well as the title of one of his songs.
FOLLOW MAAHLOX LE VIBEUR
FACEBOOK: Maahlox Officiel  TWITTER: @MVibeur    INSTAGRAM: @maahlox_officiel
FOR BOOKINGS
EMAIL:  maahloxbooking@gmail.com        CALL: +237 6 79 52 60 34
LATEST TRACKS
LATEST MUSIC VIDEOS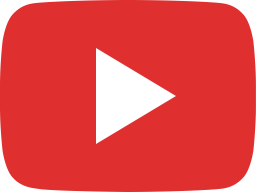 Maahlox le vibeur - Va à l'ecole - audio mp3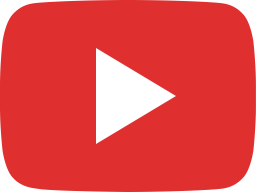 MAAHLOX le vibeur " l'amitié " UNCUT VERSION 🔞🔞🔞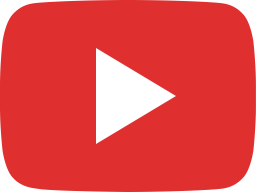 MAAHLOX le vibeur " le pistache "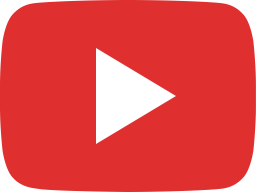 MAAHLOX le vibeur - ce n'est plus le quartier - by mr patrick tessa & tepson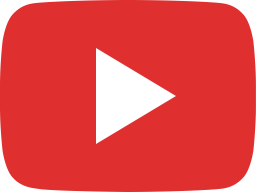 Maahlox Le vibeur '' L'AMITIE '' by Patrick Tessa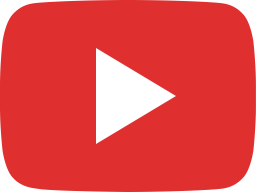 maahlox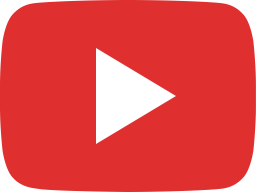 Maahlox le vibeur " l'amitié " audio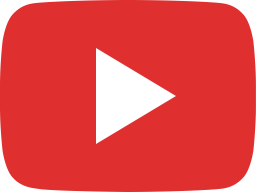 MAAHLOX le vibeur - l'excès de nkang by Dj Terminator / Jaures Dj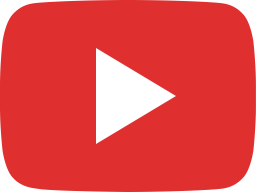 MAAHLOX le vibeur - LE NGA'NG - clip officiel by TEPSON art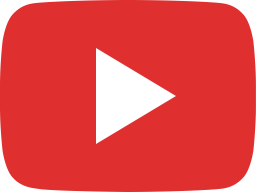 MAAHLOX le vibeur - LE DANGER - by tepson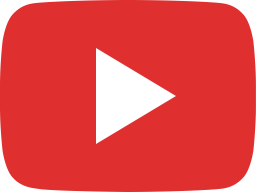 MAAHLOX le vibeur - LE DANGER prod by jaures dj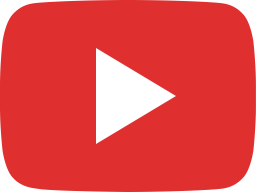 Maahlox ( l'amour d'une mère ) remix by DIRECT PROD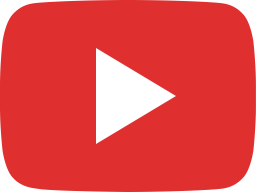 4 août 2021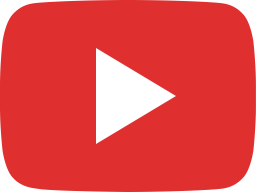 MAAHLOX le vibeur - on ne met pas le coeur - clip officiel by TEPSON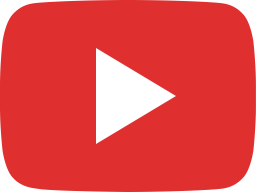 Maahlox le vibeur - on ne met pas le coeur - teaser
LIVE STREAM