Magda El Bayoumi is a Polish-born Egyptian artist who always feels like a truly global citizen. She prefers to switch between techno and various house sub-genres when it comes to music.
Music has always been her love, influenced by her father, who was a musician and composer. She found her calling in electronic music after exploring with many instruments and genres.
Magda El Bayoumi, who has spent years playing and collecting records, feels that a good DJ is a solid combination of a good record selection, musical understanding, technical abilities, and, of course, eclecticism.
FOLLOW MAGDA EL BAYOUMI
FACEBOOK: Magda El Bayoumi    TWITTER: @magdaelbayoumi     INSTAGRAM: @magdaelbayoumi
FOR BOOKINGS
EMAIL: daniel@connectbookings.com
WEBSITE: me.magdaelbayoumi.com

LATEST TRACKS
LATEST MUSIC VIDEOS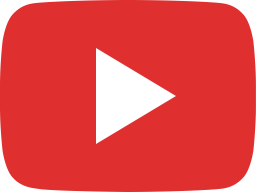 MELATRONIX | HÖR - November 23 / 2023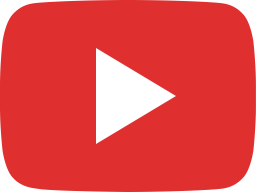 MELATRONIX | HÖR - November 23 / 2023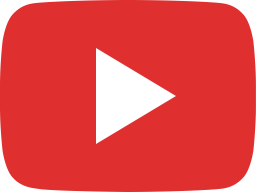 Nick Höppner | HÖR - November 23 / 2023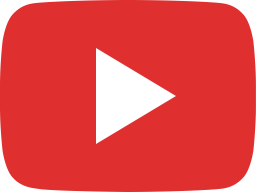 Sylvie Maziarz | HÖR - November 23 / 2023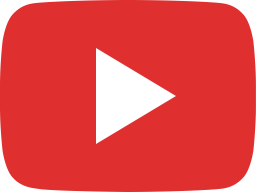 Black Mirror Park | HÖR - November 22 / 2023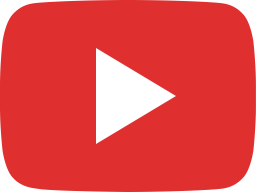 Axel Blanc | HÖR - November 22 / 2023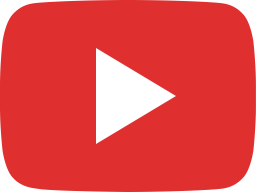 Naomi | HÖR - November 22 / 2023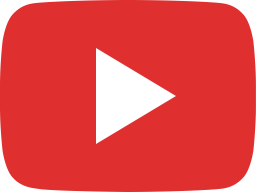 Ed Davenport | HÖR - November 22 / 2023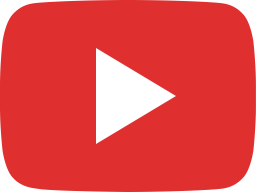 Zoe Palace | HÖR - November 21 / 2023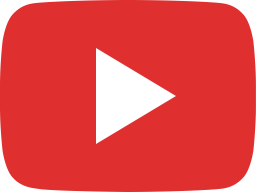 Rafiki - NJERI | HÖR - November 21 / 2023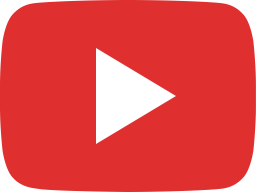 Rafiki - ANELE | HÖR - November 21 / 2023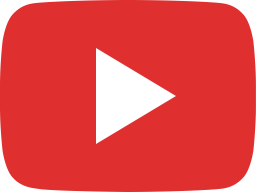 XHUMANS - BLGV B2B RQVX | HÖR - November 20 / 2023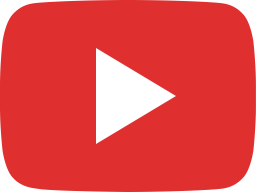 XHUMANS - Kevin Ferhati | HÖR - November 20 / 2023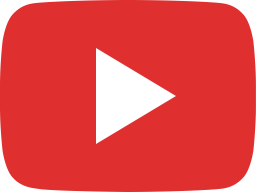 XHUMANS - Anna Hjalmarsson | HÖR - November 20 / 2023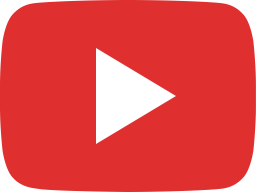 XHUMANS - KANG | HÖR - November 20 / 2023
LIVE STREAM