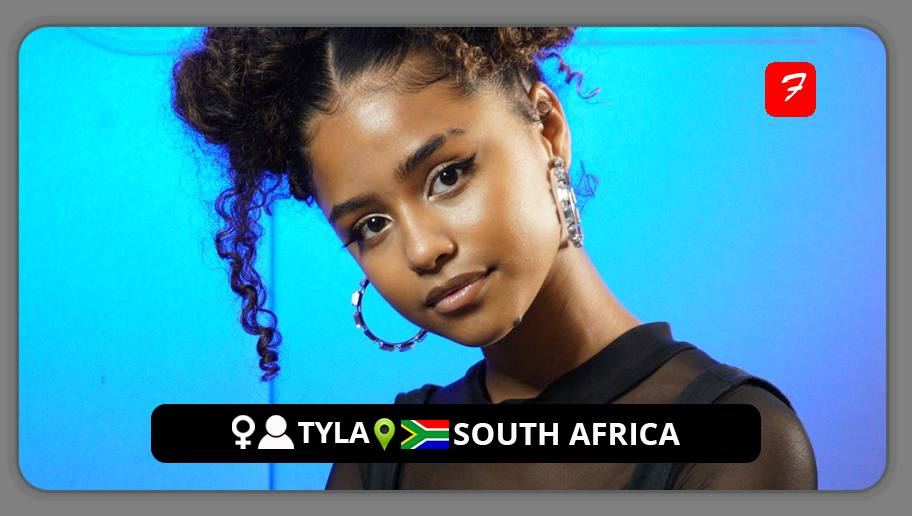 On a mission to become South Africa's next big pop star, Tyla is adamantly sticking to her guns and striving to defy every warped idea of what a rising pop sensation ought to be.
Born Tyla Seethal, the fast-rising starlet's music pushes boundaries. Her melodies, which are infused with her vivacious personality and put an original spin on pop and R&B, are glistening with the exhilaration of South African amapiano and were produced in an ethereal manner that offered each sound the impression that it was something entirely new.
guided by her instinct, which has her ready to grow her fan base and maximize her reach, the young diva introduced herself internationally with her debut "Getting Late" featuring Kooldrink.
With flair, soul, and spirit, as well as driving her creativity ahead and securing her flexibility as she bounds toward her objective, Tyla is well on her way to becoming one of South Africa's top Gen Z pop sensations.
FOLLOW TYLA
TWITTER: @Tylathecurator        INSTAGRAM: @tyla
FOR BOOKINGS
EMAIL: mgmt@tyla.life 

LATEST TRACKS
LATEST MUSIC VIDEOS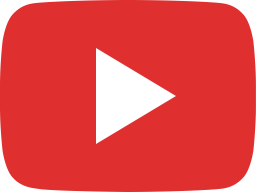 Tyla - To Last (Live) | Vevo DSCVR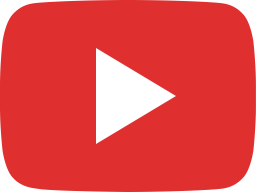 Tyla - Water (Official Lyric Video)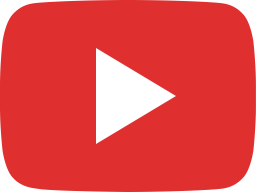 Tyla - Water (Live) | Vevo DSCVR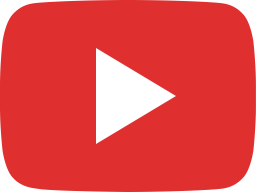 Tyla - Water (Official Audio)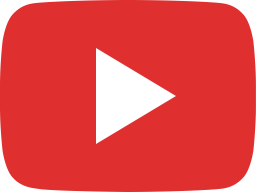 Tyla, Ayra Starr - Girl Next Door (Official Audio)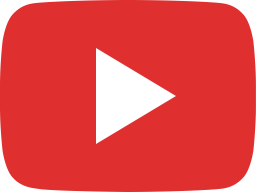 Tyla, Ayra Starr - Girl Next Door (Official Music Video)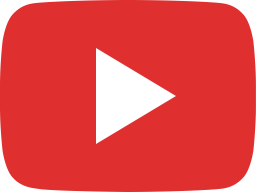 Tyla - Been Thinking (Behind The Scenes)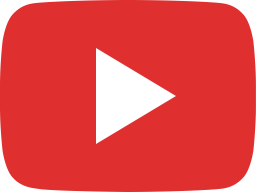 Tyla - Been Thinking (Official Lyric Video)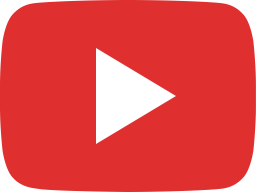 Tyla - Been Thinking (Official Audio)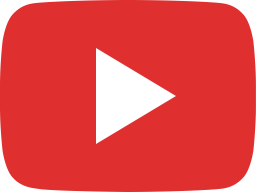 Tyla - Been Thinking (Official Music Video)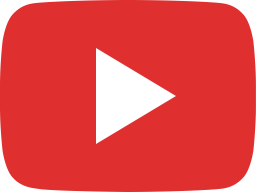 Tyla - To Last (Remix - Official Audio) ft. DJ Maphorisa, Young Stunna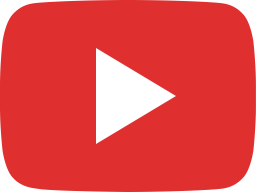 Tyla - To Last (Official Visualizer)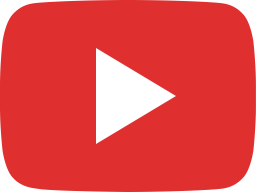 Tyla - To Last (Official Audio)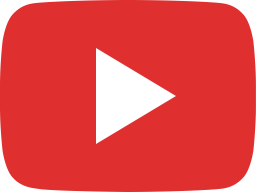 Tyla - Overdue (Official Audio) ft. DJ Lag, Kooldrink
LIVE STREAM