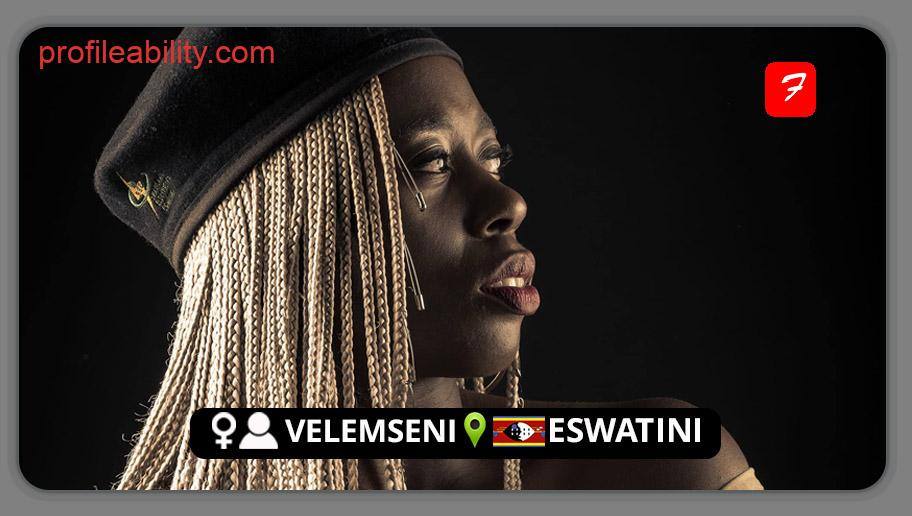 Velemseni has risen to higher heights after serving as a supporting vocalist for some of Eswatini's most well-known artists, including Bholoja, Siyinqaba, and Nomalungelo Dladla. Eswatini culture and aesthetics are reflected in her songs.
Velemseni has kept her natural propensity to convey via her music and message to the world while being a strong and rebellious spirit by nature. Joan Armatrading, her mother, Grace Jones, and Tsepo Tshola are among the musicians who have had the most influence on her sound.
Velemseni's music draws on genres such as Swazi gospel, soul, African soul, cinematic, and traditional music to interpret and capture the mysticism of the southern African terrain, both sonically and symbolically.
"We are People (2014)," the debut album by the Eswatini guitarist and soul singer, had calming vocals and outstanding musicianship. The effort was favourably welcomed, receiving playing on major radio stations across the country.
Her lovely, calm voice and acoustic guitar have graced important events such as the yearly Bushfire Festival, FNB Smooth Fest stage, The Orbit Jazz Club, and the State Opening of the Parliament of Swaziland, to name a few.
Her jazz and classical background infuses her music with a fresh African beat and a seductive sensuality, transforming her music from an emotion to a booming hymn.

Velemseni strives to leave a mark on the global canvas, keeping committed to her love for her nation and wishing to portray it with the seriousness and majesty of the mountains that surround it, with her current music video for the song "Barely" making the rounds on Trace Africa and MTV Base.
FOLLOW VELEMSENI
FACEBOOK: Velemseni      TWITTER: @the_velemseni      INSTAGRAM: @the_velemseni
FOR BOOKINGS
EMAIL: vndzimandze@gmail.com
LATEST TRACKS
LATEST MUSIC VIDEOS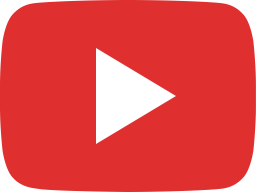 Velemseni - Barely (MTN SWAMAS PERFORMANCE)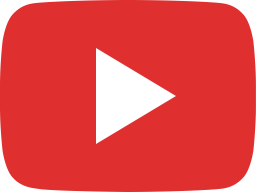 Velemseni - Barely (Behind the Scenes)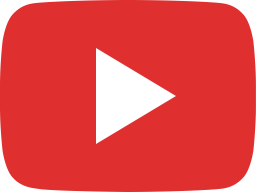 Velemseni - Barely (Official Video)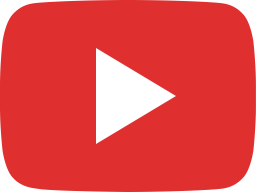 Velemseni - Shisa (Lyric Video)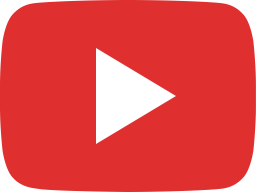 Velemseni - Shisa (Official Video)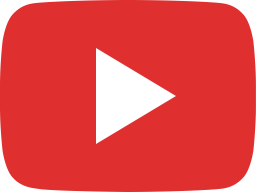 Velemseni - Shisa (The Making of)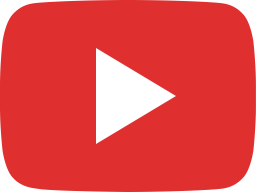 Shisa (Live) by Velemseni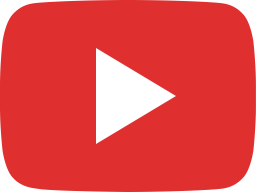 Barely (Live) by Velemseni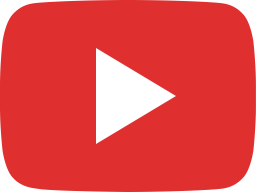 Musician Velemseni from Swaziland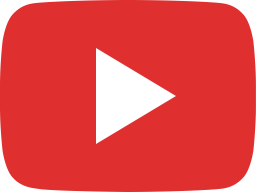 Velemseni at The Orbit
LIVE STREAM