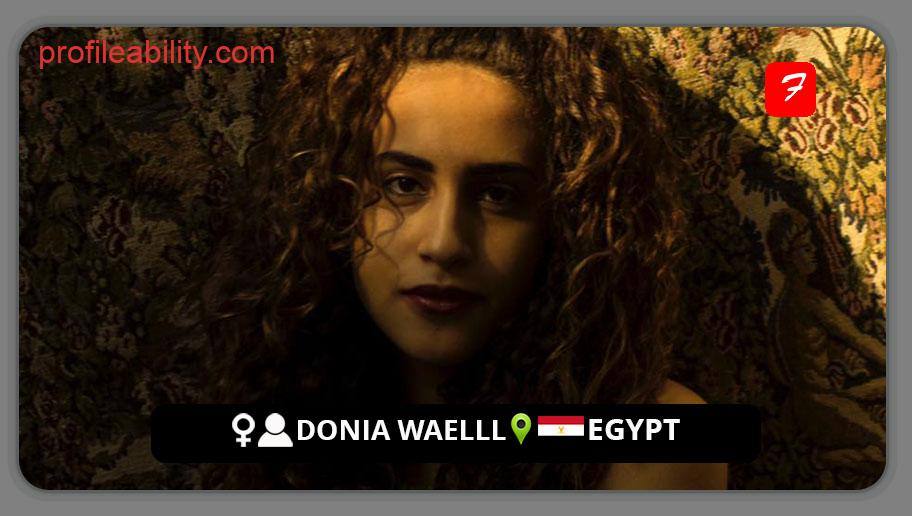 [insert-html-here 4]
Donia Waelll is an up-and-coming Egyptian singer with a stunning voice. Donia's Egyptian dialect conveys abstract, poetic lyrics.
She has been a multifaceted artist whose intrinsic poetry never eclipses the relatability of her songs since she was introduced to music at an early age.
Ever since starting her music career, singer, songwriter, and composer Dunia Waelll has been noted for her buttery voice, which compliments her sweet and highly poetic lyrics
Releasing her first single in 2020, she soon after went on to work with EL Waili and Zaid Khaled, most notably with the release of ''El 3asal'' which became an instant hit.
The budding diva is still learning the ropes and has a few surprises on her sleeve. A true superstar whose artistry is something to witness.

FOLLOW DONIA WAELLL
FACEBOOK: Donia Waelll    TWITTER: @doniawaelll     INSTAGRAM: @doniawaelll
Sharing is Caring: [DISPLAY_ULTIMATE_PLUS]
FOR BOOKINGS
EMAIL: donia.w@hotmail.com
LATEST TRACKS
Sharing is Caring: [DISPLAY_ULTIMATE_PLUS]
LATEST MUSIC VIDEOS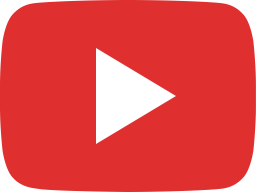 القاهرة - Donia Waelll & El Waili | El Qahera - دنيا وائل و الوايلي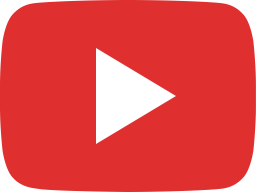 Taree2 Tweel - Donia Waelll & El Waili | طريق طويل - دنيا وائل و الوايلي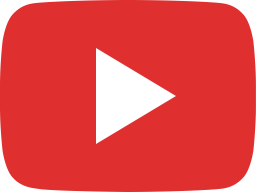 Embare7 - Donia Waelll & El Waili | امبارح - دنيا وائل و الوايلي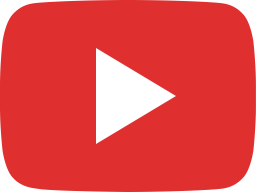 3aks 3ekas - Donia Waelll & El Waili | عكس عكاس - دنيا وائل و الوايلي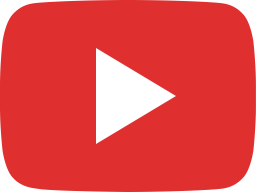 Donia Waelll & El Waili - Bekya \ دنيا وائل والوايلي - بيكيا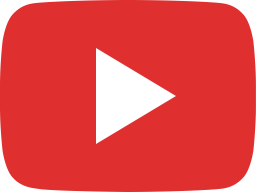 El 3asal - Donia Waelll x El Waili العسل -دنيا وائل والوايلي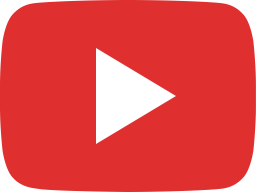 Masra7 Gareema - Donia Waelll x EL Waili مسرح جريمة - دنيا وائل والوايلي
Sharing is Caring: [DISPLAY_ULTIMATE_PLUS]
LIVE STREAM