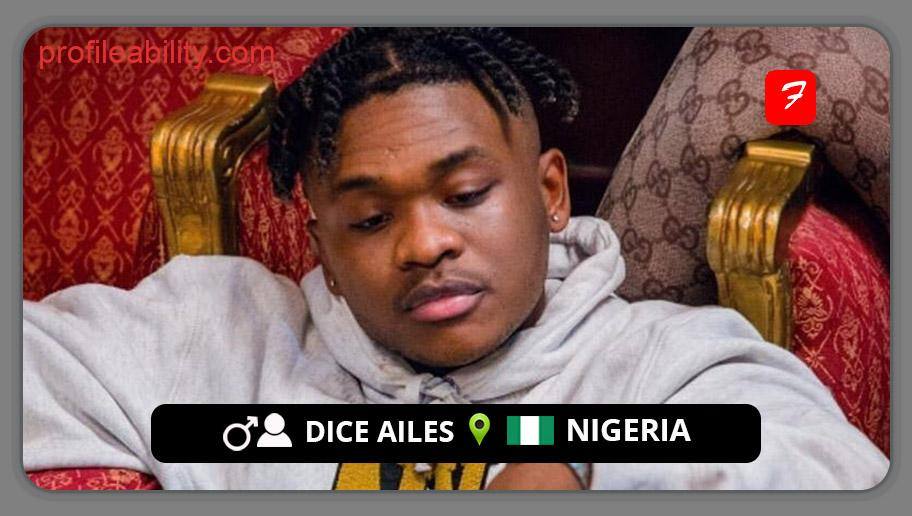 Shasha Damilola Alesh, best known by his stage name Dice Ailes, is a well-known Nigerian singer, songwriter, and fashionista. His versatility has seen him perform in the genres of Afro-pop and R&B.
His dedication and talent have earned him accolades for categories such as rookie of the year and next rated at Nigeria's most prestigious music awards ceremony, the Headies, in 2016 and 2018.
With "Telephone," Dice began his professional music career in 2014. He's had a string of songs since then, including "Otedola," "Alakoriand," "Pim Pim" with Olamide, "Bad Bitches," and "Hold Me" with Tiwa Savage.
Just as his name suggests, proves his variety by demonstrating to listeners that there are different sides to Dice.
FOLLOW DICE AILES
FACEBOOK: Dice Ailes    TWITTER: @DiceAiles    INSTAGRAM: @dice_ailes
FOR BOOKINGS
EMAIL: bookdiceailes@gmail.com

LATEST TRACKS
LATEST MUSIC VIDEOS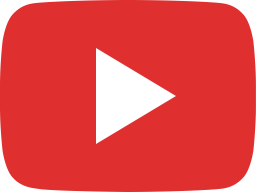 Dice Ailes - Hold Me (Official Music Video) ft. Tiwa Savage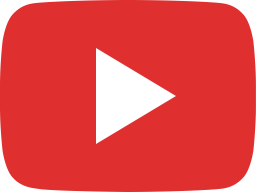 Dice Ailes - Zombie (Official Music Video)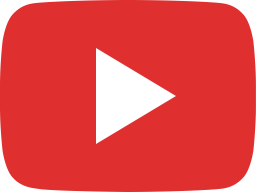 Dice Live with @tiwasavage in Toronto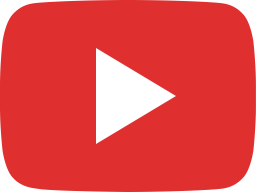 Dice Ailes - Hold Me ft @tiwasavage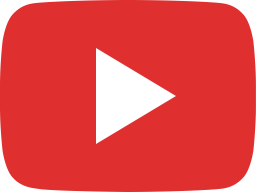 Dice Ailes - Pray As You Go (Visualizer)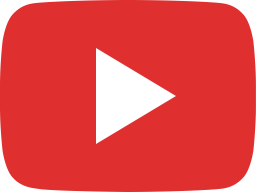 Dice Ailes - Zombie (Visualizer)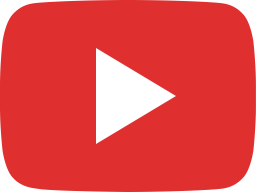 Dice Ailes - Monica (Visualizer)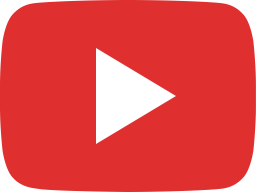 Dice Ailes - Leftside (Visualizer)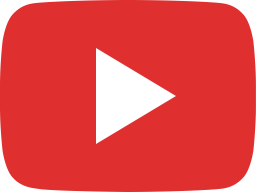 Dice Ailes & @KaydyCain - Rosalia (Visualizer)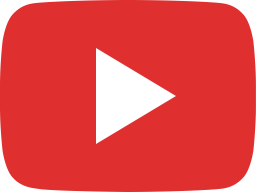 Dice Ailes - Monica (Official Audio)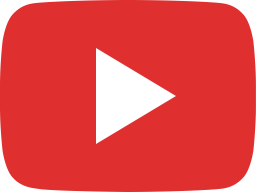 Dice Ailes - Pray As You Go (Official Audio)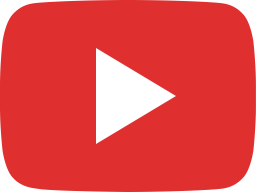 Dice Ailes - Zombie (Official Audio)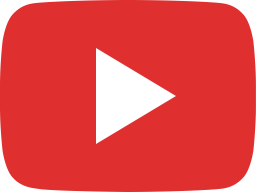 Dice Ailes & Kady Cain - Rosalia (Official Audio)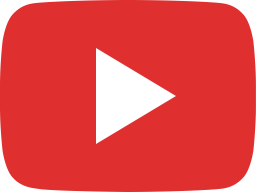 Dice Ailes - Leftside (Official Audio)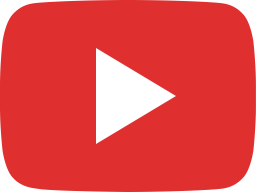 Q&A with Dice Ailes
LIVE STREAM