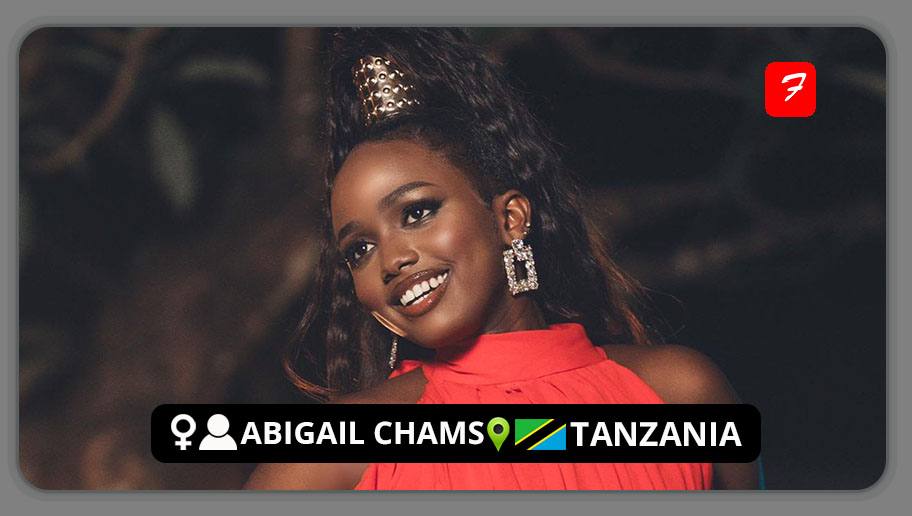 Fast-rising songbird Abigail Chams, who is from Dar es Salaam, Tanzania, is a sparkling vocalist and multi-instrumentalist whose work is marked by upbeat pop tunes and deep Afro-RnB compositions that enable her to display her amazing vocal range.
Her life has always been centred on music. The vocalist is also a superb guitarist, percussionist, and flautist. She began studying the piano when she was five and became proficient in the violin by the time she was eight.
The vivacious and cheerful performer has already released an EP and has been at several national and international gatherings, including the famed Dubai Expo. Top Tanzanian performers including Rayvanny, Darassa, and Rosa Ree have worked with her. Additionally, she has collaborated with international performers including James Nee (Malawi), Jimmy D. Psalmist (Nigeria), and Jekalyn Carr (US).
She was chosen by UNICEF to represent Tanzania's youth in the fight for gender equality and mental health in 2020. At the Tanzania Emerging Youth Awards in 2021, she was given the Outstanding Youth in Entertainment Award.
FOLLOW ABIGAIL CHAMS
FACEBOOK: Abigail Chams      TWITTER: @abigail_chams      INSTAGRAM: @abigail_chams
FOR BOOKINGS
EMAIL: abigailchams@gmail.com

LATEST TRACKS
LATEST MUSIC VIDEOS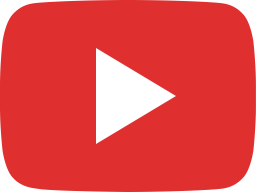 Abigail Chams - 5 (Trailer)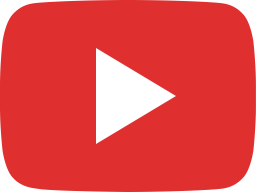 Mnike (Violin Cover) 💛🎻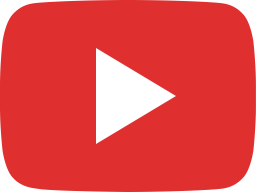 Abigail Chams x Marioo - Nani? (Official Music Video)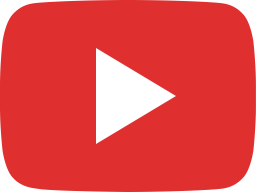 Abigail Chams, BAL Finals Half-Time Show Performance 🔥🏀🇷🇼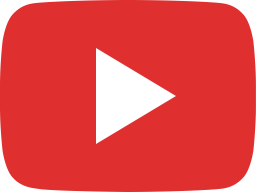 Abigail Chams, Marioo - Nani? (Official Lyric Video)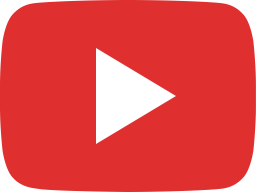 Abigail Chams x Marioo - NANI? (Official Lyric Video Teaser)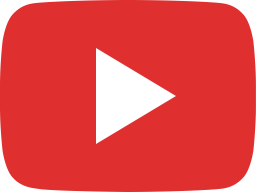 Abigail Chams x Harmonize - Closer (Behind The Scenes)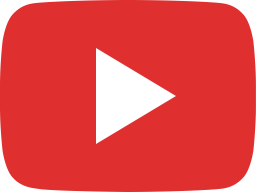 💙✨ #TheTalkWithAbigailChams #MentalHealthAwareness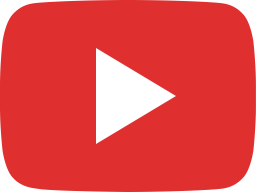 music is life itself 🤍💕 #louisarmstrong #musicislife #musiciansofyoutube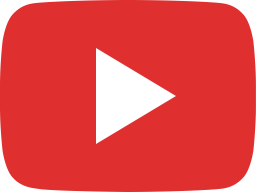 'tis the season 🎄🥰 #christmasvibes #christmastree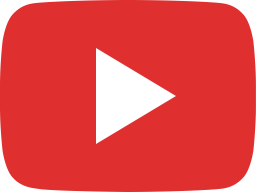 Meet my baby 🥰❤️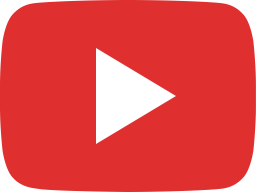 Organise - Asake (Violin Cover) 💕🎻 #violinistsonshorts #violinist #abigailchams #asake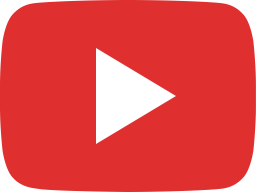 #beachgirl #tanzania #tanzaniayetu #shorts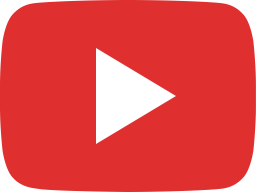 what's life without your best friend? 🫶🏽 #CloserHandshake #CloserOnShorts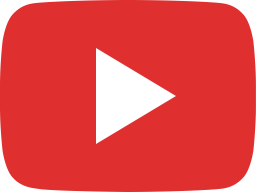 These yoga poses will really open up your chest 🧘🏽‍♀️ #yoga #closeronshorts #yogalife
LIVE STREAM