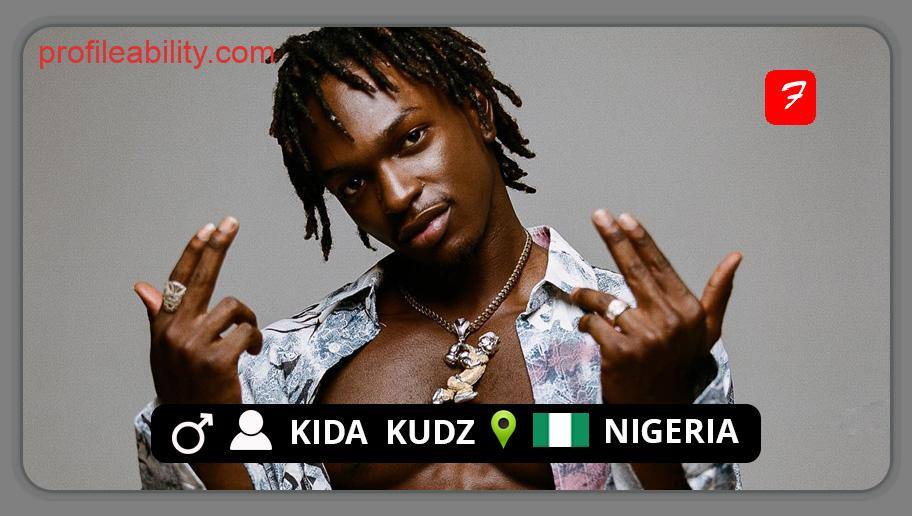 Kida Kudz, born Olukayode Adesanya, is a Nigerian-born rapper, singer/songwriter, and entertainer residing in the United Kingdom. On January 27, 1995, he was born in Ibadan, Oyo State, Nigeria. His vocals are absolutely entrancing, propelling him to the forefront of his own distinct Afroswank genre—a darker, groove-oriented take on Afrobeats.
He graduated with honours from Newham College in the United Kingdom with a diploma in Creative Media Production.
Kida Krudz pursued his music career after moving to the United Kingdom with his father, where he became immersed in previously existing genres such as grime, UK rap, and even a bit of cheesy pop.
He rose to prominence after winning the second season of the Peak Talent Show in 2010. Prior to moving to the UK, he collaborated with numerous rap sensations, including Mobo Award-winning artist Blakk Twang and a few others in Lagos, Nigeria.
In 2017, he shared the stage with prominent names in the music industry in the United Kingdom. He performed alongside Nigeria's own Afrobeat phenomenon Iyanya, as well as the legendary T-Pain, to name a few.
He made a name for himself in Nigeria with his song "Ibeere," a street-oriented tune. In 2018, he collaborated with Burna Boy to remix his song "Issa Vibe."

On February 7th, 2020, he published his album "Nasty," a 10-track project, which was subsequently followed by the release of his most recent album, "Top Memba," on July 24th, 2021.
Among his numerous popular singles are "Kilon So," "Animalistic," "Ball Till We Fall," "Makaveli," "Figure 8" and many more.
Kida Kudz is a really talented young artiste, his potential is huge and he's such an exciting prospect.
Read about similar profileability artistes.
FOLLOW KIDA KUDZ
FACEBOOK: KIDA KUDZ   TWITTER: @KidaKingin   INSTAGRAM: @kidakudzgram
FOR BOOKINGS
EMAIL: ishsha@echolocationtalent.com          CALL: +2347032550317
LATEST TRACKS
LATEST MUSIC VIDEOS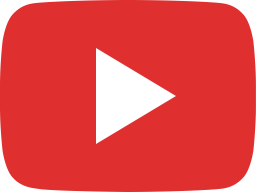 NATIONAL ANTHEM OUT NOW #afrobeats #kidakudz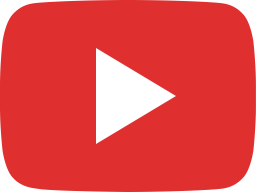 Kida Kudz - National Anthem (Official Music Video)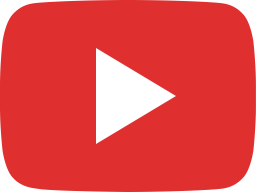 KIDA KUDZ - GTA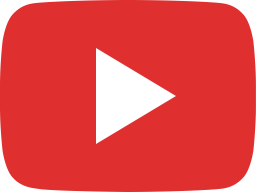 Kida Kudz - On Sight (Freestyle)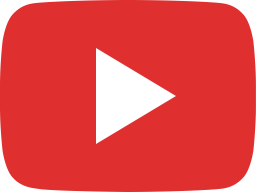 Kida Kudz - Back Up (Audio)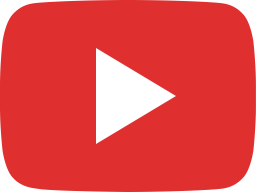 Mr Dutch & Kida Kudz - Never Stopping (Official Audio)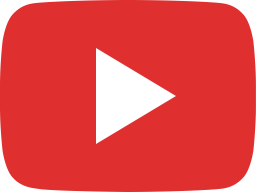 Mr Dutch & Kida Kudz - Rocket Launcher (Official Audio)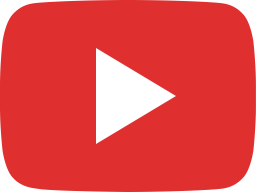 Mr Dutch & Kida Kudz - Snap Dat (Official Audio)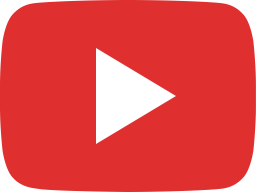 Mr Dutch & Kida Kudz - Dancing Animal (Official Audio)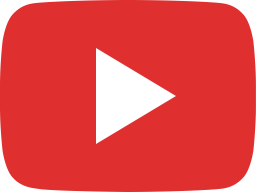 Kida Kudz - Samurai (Official Video)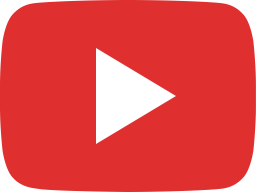 Kida Kudz - Baddest Boy JigMix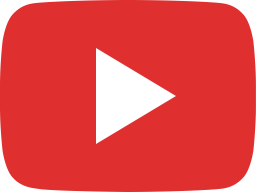 Kida Kudz - Membaz Only (Official Audio)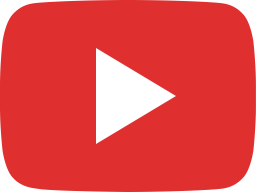 Kida Kudz - Plus 2 (Official Audio) ft. Prettyboy D-O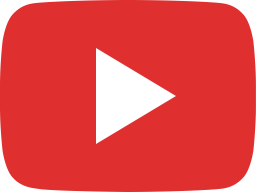 Kida Kudz - Samurai (Official Audio)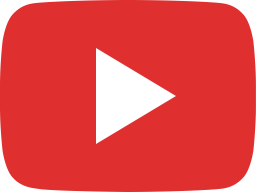 PROUD CITIZEN LAGOS DECEMBER 2021 DOC. FT MIDASTHEJAGABAN TEEZEE PSYCHO YP NSG WURLD (EPISODE 1)
LIVE STREAM
Follow @KidaKingin
Tweets by KidaKingin