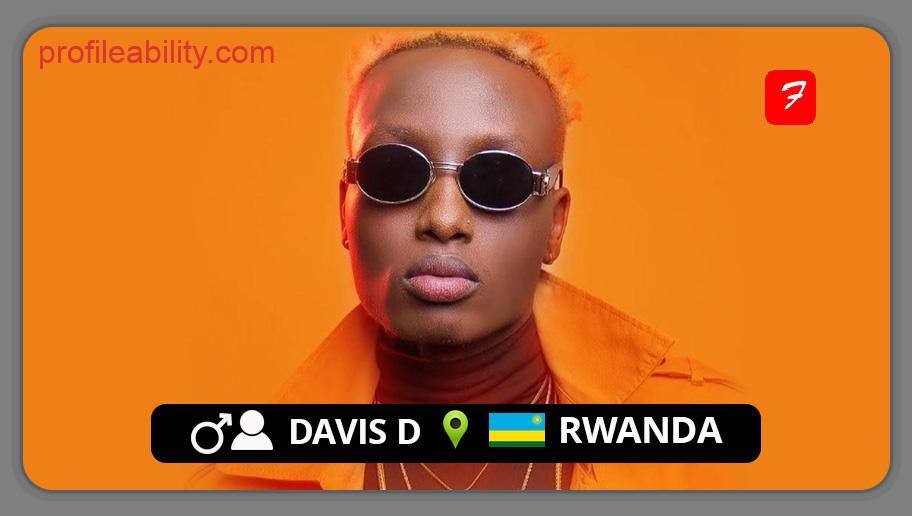 Known for his incredibly elegant music videos, fashion sense, and very unique voice, Davis D (Shine Boy) is an East African Afro-Pop singer/songwriter and performer
On March 23rd, 1993, he was born David Icyishaka in Huye, Rwanda, the first of four children. He attended St Joseph Technical School in Nyamirambo and graduated with honors.
Davis began his musical career in 2014 with the single "Kana ka Maman," followed by "Biryogo" in 2015. In 2016, he joined INCREDIBLE RECORDS, an independent record company, and has since released many songs under the label's banner, including hits like "Ifarasi," "Bon," "Pose," "Itara," "Eva," and others.
"My Sweety," the singer's first official single, introduced him to the music industry, but many recognized him from his song "Biryogo." He continues to refine his musical abilities, and his fan base grows with each new release.
FOLLOW DAVIS D
FACEBOOK: Davis D    TWITTER: @DavisDShineBoy1    INSTAGRAM: @davisd_official
FOR BOOKINGS
EMAIL: Ikishakadavid@gmail.com

LATEST TRACKS
LATEST MUSIC VIDEOS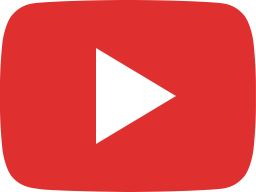 Bermuda - Davis D (Official Video) Feat. Bulldogg & Bushali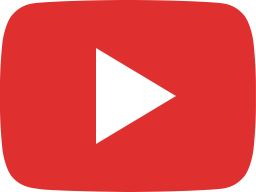 Davis D - Bad Boy (Official video)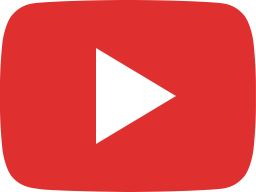 Davis D - Truth or dare (remix) Feat. Big Fizzo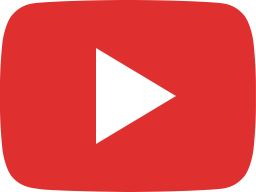 Davis D - Truth or dare (Official Video)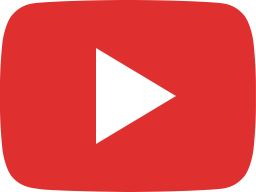 Davis D - Truth or Dare (Remix) ft Big fizzo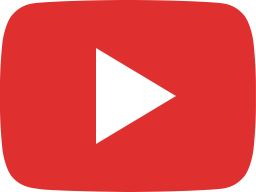 Mpamagara by Pizzo John feat. Davis D (Official Video)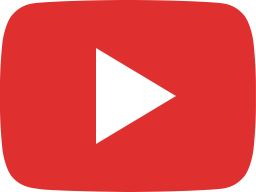 Truth Or Dare by Davis D (Official Lyrics)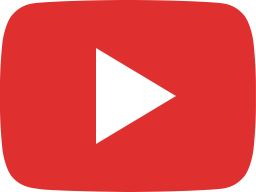 Davis D - Your Boyfriend (Official Video)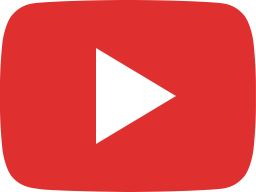 Davis D - Go Crazy (Official Video)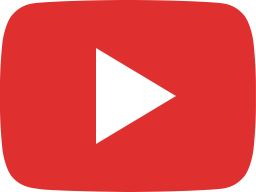 Davis D - Big love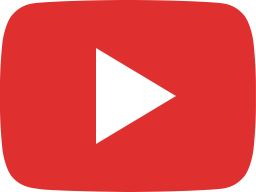 Akana by Davis D Feat E.T (Official Video)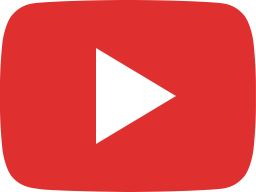 Eva (Official acoustic Video)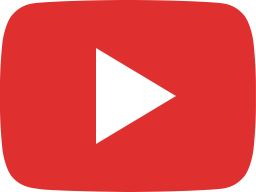 Girlfriend by DavisD Official Video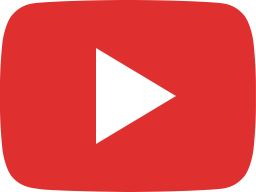 EVA By Davis D (Official Video)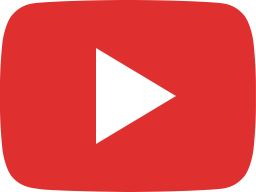 ITARA By Davis D (Comments Review)
LIVE STREAM