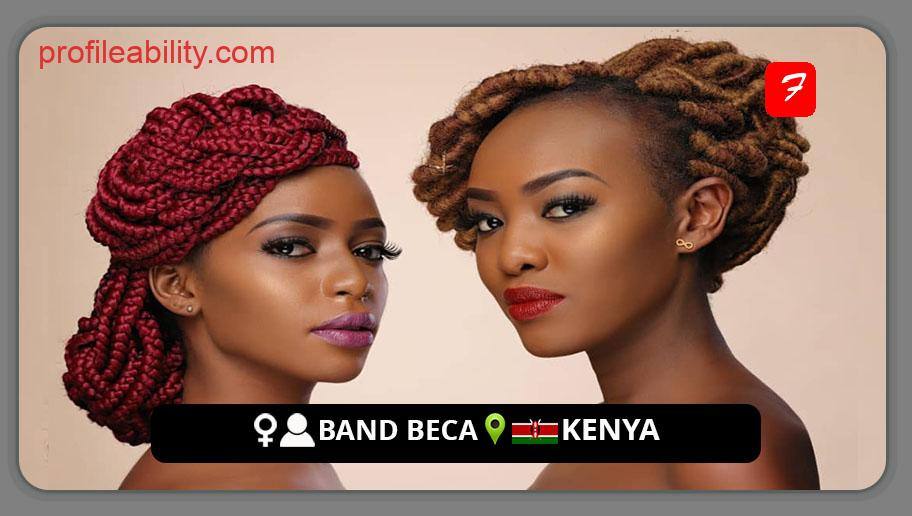 The Band Beca is an all-female band of two immensely talented singers, Becky Sangolo and Carol Kamweru. The moniker BeCa was created by combining the first two letters of each of the band members' names.
They met while completing a vocal training course at Penya Africa's Sauti Academy a few years ago and decided to combine their talents and start a musical career. They've since established themselves as one of Kenya's most influential female groups.
Formed in early 2015, they quickly rose to notoriety as backup vocalists for a prominent reggae band in Kenya, displaying their vocal range with their rendition of "Ni Wewe," a gospel song published in 2021. The song also demonstrates that the band would rather not be constrained by genre.
The group's debut song, "Toka," was released on September 20th, 2016. An assertive song devoted to guys who cheat on their wives and then fall on their knees requesting mercy when discovered. Their ascent to stardom, on the other hand, began at Coke Studio, where they made their regional debut.
BeCa's style, which is heavily influenced by dancehall and alternatively reggae, with strong vocals, flair, and attitude, gives the music industry a unique flavour.
FOLLOW MOSCOW
FACEBOOK: Band BeCa   TWITTER: @TheBandBeCa      INSTAGRAM: @bandbeca

FOR BOOKINGS
EMAIL: thebandbeca@gmail.com
LATEST TRACKS
LATEST MUSIC VIDEOS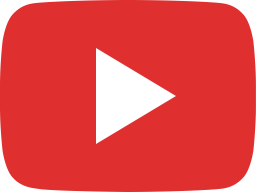 Watch the Brand New video!! Click this link 🥰 https://youtu.be/aCabvvN59IQ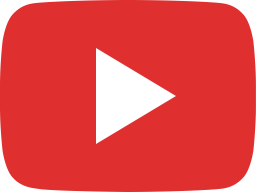 SHOBOKA CHALLENGE AT DANCE SHAGZ WITH CHIKI KURUKA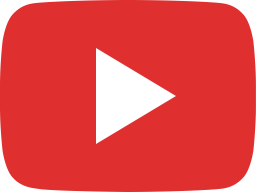 Ni Wewe - Band BeCa (Official Video)Sms 'skiza 7917334' to 811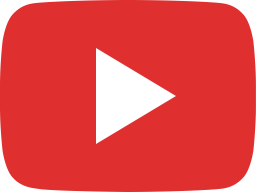 Ni Wewe - Band BeCa Sms 'skiza 7917334' to 811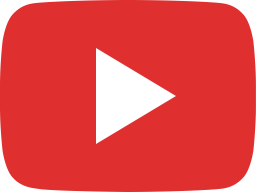 Yuko - Band BeCa( Official Audio) sms 'skiza '7917335' to 811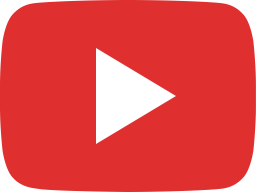 DADA - Band Beca X Sanaipei Tande(Official Audio) sms 'skiza 7916509' to 811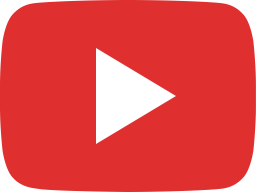 Shoboka - Band Beca ft Ssaru ( Official Audio) sms 'skiza 7916513' to 811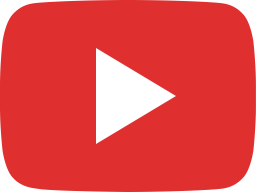 Kenyan Love ( Valentine Covers) - Band Beca X Bassman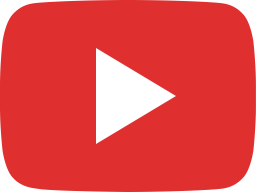 DARWIN X BAND BECA - CA VA ALLER (Clip Officiel)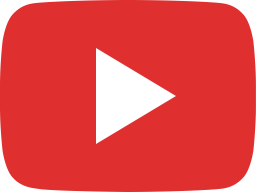 Ca Va Aller ( Official Trailer )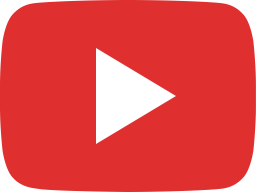 Band BeCa - Watch Your Mouth (Official Video) SMS 'SKIZA 7916179' TO 811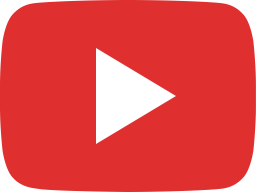 CAROL'S BRIDAL SHOWER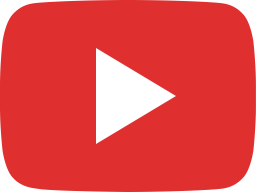 HAVE YOURSELF A MERRY LITTLE CHRISTMAS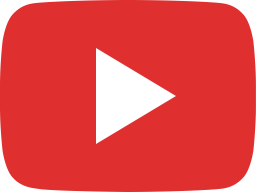 Eric Omondi Can you handle us????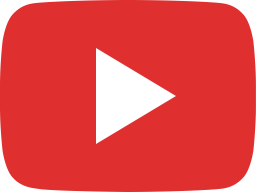 DJ SONCH BEST OF BAND BECA VIDEO MIXTAPE
LIVE STREAM
Follow @thebandbeca
Tweets by TheBandBeCa