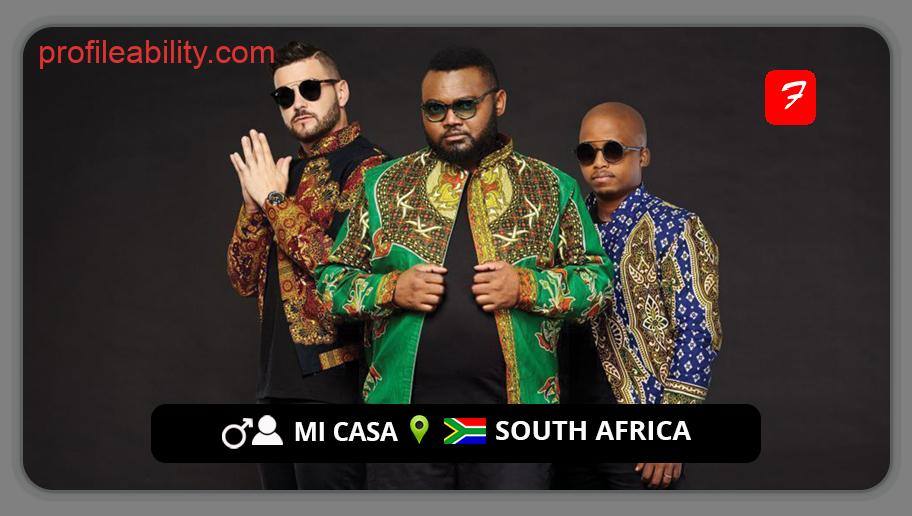 Mi Casa is a boisterous pop group from South Africa that was founded in 2011. They are noted for their captivating fusion of jazz, dance music, R&B, African, and Brazilian traditions.
Portuguese-born vocalist Joao da Fonseca, alias J'Something, DJ/producer Sipho Mphahlaza, aka Dr. Duda, and trumpeter Moshe Kgasoane, aka Mo-T, make up the live soulful dance trio from the African continent.
Mi Casa's act, which has been dominating the charts since 2011, fuses dance music, modern jazz, and cutting-edge Afrobeats into rousing, contemplative sonic excursions. It sounds excellent with live horns, vocals, and keys blended with deep soulful rhythms. Dance music has never sounded more original, distinct, or creative.
As a result of the group's rapid ascent and sustained chart success, they have continuously expanded the sound range of their nu-disco and house music while incorporating a wide range of organic percussion instruments.
FOLLOW Mi Casa
FACEBOOK: Mi Casa        TWITTER: @MiCasaMusic         INSTAGRAM: @micasamusic
FOR BOOKINGS
EMAIL: bookings@micasamusic.com

LATEST TRACKS
LATEST MUSIC VIDEOS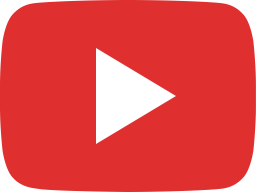 Mi Casa - ROCK3T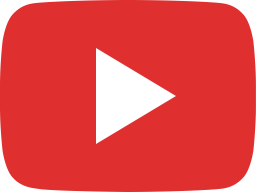 MiCasa Chucks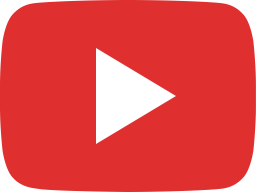 Mi Casa, YouNotUs - Chucks (Lyric Video)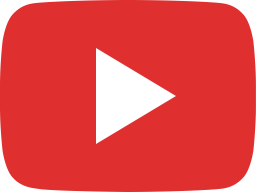 Mi Casa - Chocolat (Official Audio)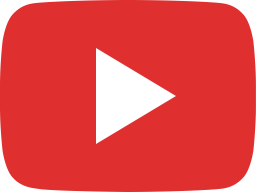 Mi Casa feat. Nathan Adams & Zepherin Saint - Turn Up (Official Audio)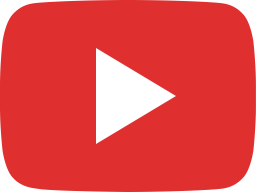 Mi Casa - Smooth Operator (Official Audio)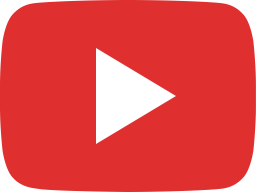 Mi Casa feat. Ladysmith Black Mambazo - My Sugar (Official Audio)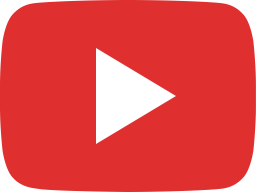 Mi Casa - That Man (Offical Audio)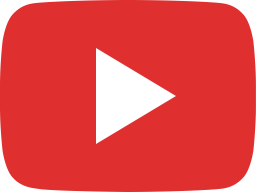 Mi Casa feat. Sauti Sol - Tulale Fofofo (Official Audio)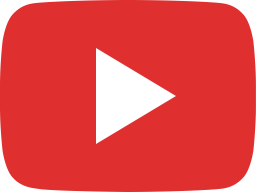 Mi Casa feat. Big Nuz & DJ Tira - Barman (Official Audio)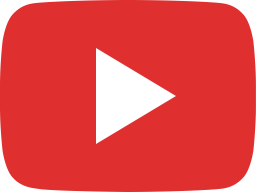 Mi Casa - Mumble In The Jungle (Official Audio)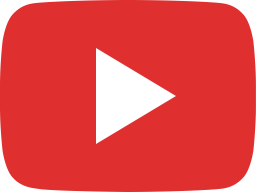 Mi Casa feat. Quessswho - Praise Him (Official Audio)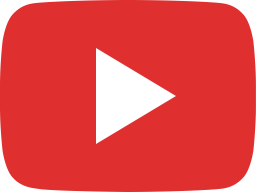 Mi Casa feat. Rancido - Take You Home (Official Audio)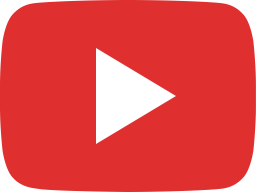 Mi Casa - Hello Baby (Official Audio)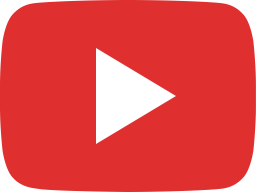 Mi Casa feat. Tortured Soul - Come A Little Closer To You (Official Audio)
LIVE STREAM