Add to Favorites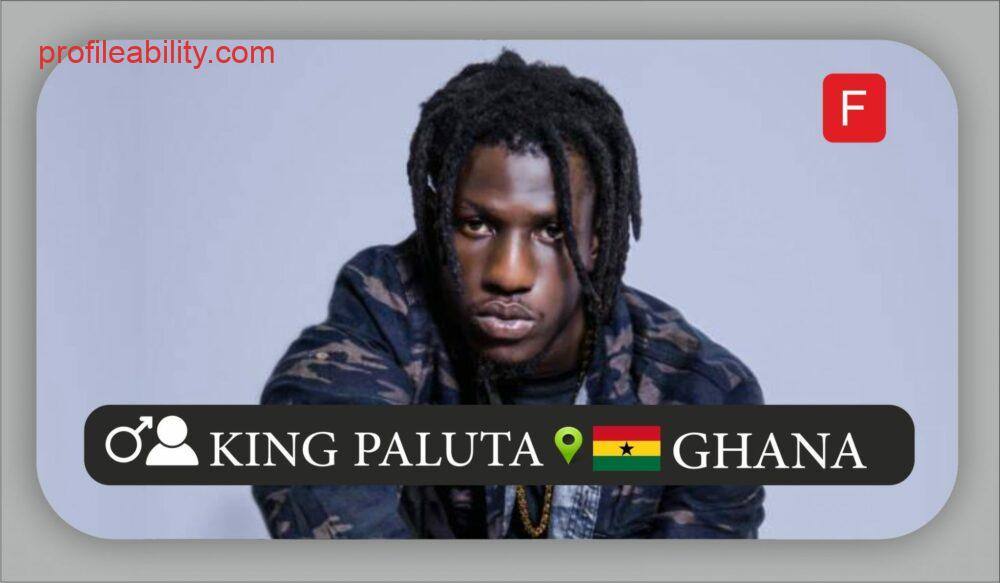 PROFILE
Rapper King Paluta born Thomas Adjei Wireko was born and raised in Atonsu Bokuro, a suburb of Kumasi. He was raised by his Single Mother on whom's advice, he is a Rap King now.
With too many ups and downs in his Career, there is no sign this young man is giving up on his dreams till its accomplished.
He had his first demo somewhere in 2004. And because of money constraints, he wasn't able to record any track again until 2008, that was almost 4years after.
It was then that he met Abismall and Owuraku(Phills Bright). These two started giving him the studio exposure. They gave him the chance to be featuring on their tracks.
But as serious as he is he never slept on his dreams. During 2007 through to 2011, the King was involved in Streets Rap Battles. These battles got him great publicity after he kept on knocking people down with lyrical punches. The best part of it that he will steal your fans and take the money at stake too.
Having been through a couple of labels already, King Paluta got signed to an undisclosed Label in 2012. With Sugar-Coated lips, this label promised the young Thomas lots of things that keenly included big-time brand promos and blowing of the tracks. Having spent 3 years of consistent recordings and sleeping in studios with this label, he realised all these promises would never come to past if he should spend next days ahead with that label. Having been through lots of Promises and Fails, he is said to have learned a lot from it.
On the verge of losing hope and giving up on all of his Dreams, then came an Opportunity for him.
He one day passed through the then Solid FM Freestyle Saturday where he met his motivational speaker. The host of the show was Kwame Poku " Scientific". His words still remain the source of inspiration for Paluta. He said ' You are too talented to hide your lamp under the bed. You need to come out'. Since then, he together with DJ Slim has been holding my back. Since then, his Fame rise kept on growing relating it to the Higher number of Radio Airplay.
He met Scratch in 2016, after these two friends thought they both could help each other, With his hard work and endurance, he caught the eye of NKZ Music Boss, Nana Yaw Maradona (Guru). He later got signed to the NKZ Music group and released his debut track since joining the Label.
FOLLOW KING PALUTA
FACEBOOK: KingPaluta music  TWITTER: @kingpalutamusic   INSTAGRAM: @kingpalutamusic 
Sharing is Caring:
FOR BOOKINGS
EMAIL: iskingpaluta@gmail.com
LATEST TRACKS

Sharing is Caring:
LATEST MUSIC VIDEOS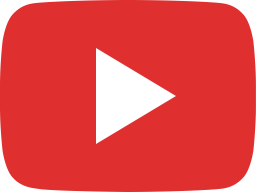 King Paluta ft Guru - Ayamatanga(Audio Slide)[prod by Denswag Tubhani]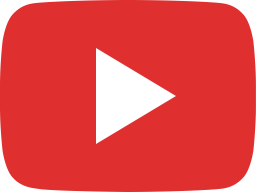 King Paluta ft Cabum - King Paluta(Audio) prod by @cabumonline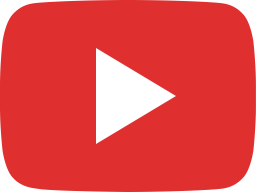 King Paluta thrill fans at Kumasi City Mall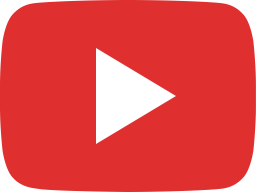 King Paluta - Falling In Love (Official Video)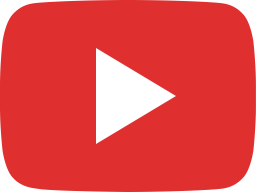 King Paluta - I Wanna Know (Official Video)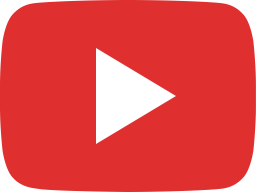 King Paluta - Meet Me There (Audio Slide)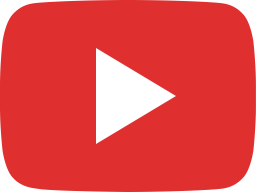 King Paluta - Eboso (Official Video)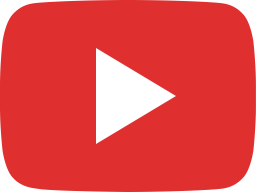 A zee Burner ft Amerado X King Paluta X Chiki X Willy Maame X Kofi Supremme X Take You There Free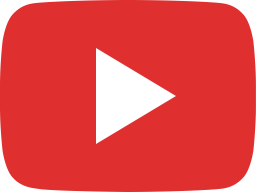 King Paluta performs at UEW-Ksi Campus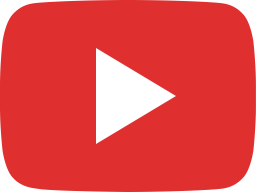 King Paluta - Marriage Counseling(Official Video)
#Official Music Videos by King Paluta
Sharing is Caring:
LIVE STREAM
Follow @KingPalutaMusic
Tweets by KingPalutaMusic
Any Comment?
comments