With Nigerian music garnering international attention, King Perryy, actual name Anthony Offiah, stands out as one of the country's most unique and innovative young talents.
Born 28th April 1994 in Port Harcourt, the youthful afro-dancehall singer and songwriter was influenced by musicians such as Bob Marley, Sean Paul, Westlife, Alex Zitto, and others.
He is from Ezeagu Local Government Area in Enugu State and graduated with a bachelor's degree in project management from the Federal University of Technology, Owerri.
The exceptional dancehall prodigy, who calls his sound the "Continental Sound," combines today's afrobeat melodies and rhythms with pan-African inspirations and reggae/dancehall to produce emotionally evocative songs that span nations and countries.
In 2018, he was signed to Timaya's DM Records and released a string of hit tracks, including "Man on Duty" and "Work 'N' Grind." Regardless, his religion remains a motivating factor in his life. In his songs, King Perryy refers to himself as the "Continental Boy." Its Sound is a mash-up of many genres, styles, and civilizations.
Following favourites, with the former sparking a #MyDarlinaChallenge trend on Instagram, certainly broadening his fan base domestically and internationally.

He's been on a number of tracks, like Teflon ZincFence's "Dirty Dancer" and Timaya's "Kom Kom," to name a few.
King Perryy continues to earn acclaim from trendsetters and fans alike as he makes his way to the top of the rankings with his current album, "Citizen Of The World," and a series of smash singles to his credit, including 2020's "Waist," "1990", "JIGGA", and "My Darlina."
Read about similar profileability artistes.
FOLLOW KING PERRYY
FACEBOOK: King Perryy    TWITTER: @KingPerryy    INSTAGRAM: @kingperryy
FOR BOOKINGS
EMAIL: kingperryymusic@gmail.com
LATEST TRACKS
LATEST MUSIC VIDEOS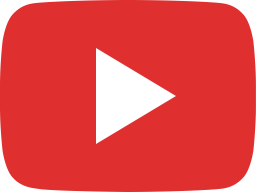 Dey denge!! 💨💨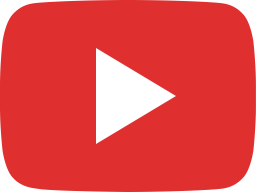 "DENGE". Visuals ft @1dabanton Out now . #kingperryy #1dabanton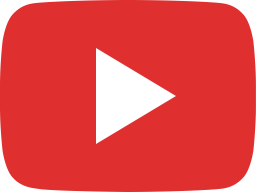 King Perryy & 1da Banton - Denge (Official Video)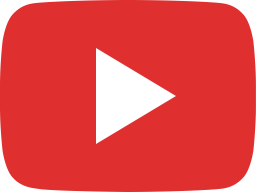 Say no to drugs 🚭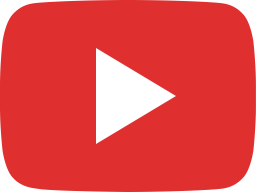 10 August 2023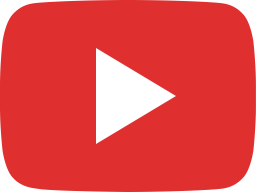 KING PERRYY - BEAST OF OUR NATION (OPEN VERSE)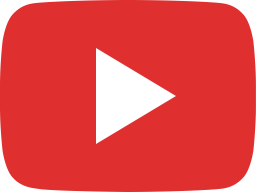 STAND ATTENTION ‼️Pree Track 5 (STAND ATTENTION) off @PsychoYP 's new EP - OSAPA LONDON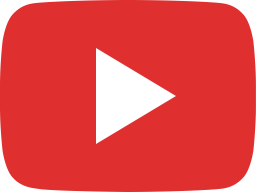 A LETTER TO THE CITIZENS 🌐 BEAST OF OUR NATION OUT NOW ! #kingperryy #wizardchan #newmusic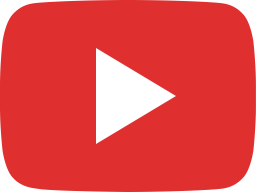 KING PERRYY - FOR THE RECORD (TALIBANS COVER)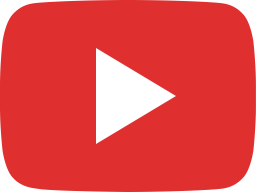 BEAST OF OUR NATION OUT NOW !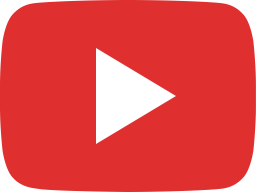 King Perryy, Wizard Chan & Tuzi - Beast Of Our Nation (Official Video)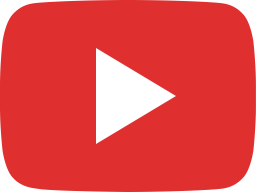 King Perryy , Wizard Chan and Tuzi - Beast Of Our Nation (Official Audio)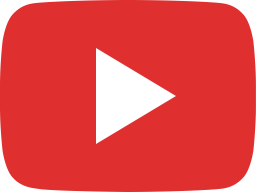 12 June 2023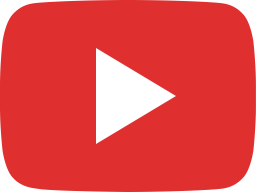 Room full of talents!! #continental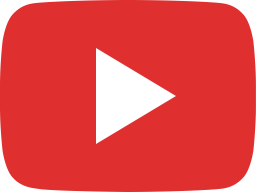 Continental HQ
LIVE STREAM