Ahmed Froko professionally known as Nxwrth (Pronounced North) is a Ghanaian record producer, eclectic artist, and DJ born and raised in the Ghanaian capital, Accra. He is one of the youngest producers on the scene. His sound is everything but young. He started producing when he was 16 years old and has mastered the art of combining bass, 808s, and synths into hip-hop, trap and Afro-pop sounds. This makes him one of the golden boys of the Ghanaian music scene.
Nxwrth has created a distinctive production style influenced by his love for space and the extraterrestrial. However, his love for Kanye West makes him close to hip hop and that's why his collaboration with hip hop and rappers are distinctive. You can find the same mix of culture and passions in his visuals that he produces for his music releases, but also for his fellow artistes, like Kwesi Arthur and the members of the music collective "La Meme Gang". He has produced songs for most of the collective's group and solo releases and projects over the last 3 years. The year 2019 saw a total of over 4 VGMA nominations for the group, and it is Nxwrth's eclectic beats that lie at the foundation of the group's soundscape.
He has also produced for Joey B for his Ep Darryl which earned them the number 1 song in the country on the iTunes chart for weeks, and in 2016 his participation in Accra Dot Alt Radio's beat battle won him first place.
Nxwrth also produced the first track for Kwesi Arthur's extended play 'Life From Nkrumah Krom, vol 2', which featured on Apple Music's Ghana 100 playlist for over 3 weeks.
The album opens on a somber note with "Pray For Me", a grandiose gospel-pop-like tune. Kwesi Arthur channels his religious imagery, sharing 3 minutes of meditative sound experience. Nxrwth's production on this project is often described as 'spiritual'.
"I'm a space fanatic, the beauty of space inspires the creativity in my beats. I listen to a whole lot, and I'm influenced by so much, all the way from Beethoven and Mozart down to Metro Boomin right now. My influences cut across from blues to punk. Calvin Harris, Daft Punk, Kanye West, Mike Dean, and 40. Trap was one of the many genres I was strongly into because of my love for Travis Scott, Wongadurl, and Mike Dean. I wouldn't particularly say I specialize in a trap, but I know my 808s are crazy and I have a special ear for kick patterns. It's my stronghold, but I'm evolving. Growing up, 'crunk' music was crazy down here. I just feel like trap music wasn't that exposed to the Ghanaian community so much Like afrobeat and highlife are popular here, but La Meme Gang and I brought that [trap music] into the light. I feel like it's music, every genre should be given the opportunity down here."

The year 2019 also saw the streamlining of the artiste's transition from soley production to vocalism, releasing numerous singles before the first half of the year. In doing this he also completed his first major project entitled 'NASA', which is set to release on all platforms in early January 2020.
Now the sky is the limit for this artist, and outer space is the destination.
FOLLOW NXWRTH
FACEBOOK: Nwxrth TWITTER: @nwxrth INSTAGRAM: nwxrth
FOR BOOKINGS
EMAIL: nxwrth@gmail.com    TEL: +233558384390
LATEST TRACKS
LATEST MUSIC VIDEOS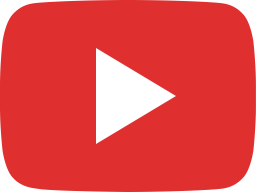 frema make i chop breakfast 💔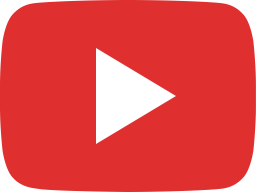 godzilla still going crazy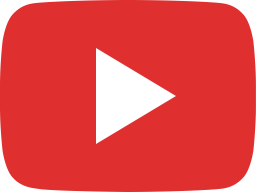 Nxwrth - Burn [Ft. Sky Kuu, Rjz & $pacely] (Official Lyric Video)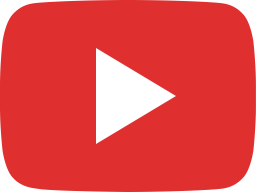 Nxwrth - Burn [Ft. Sky Kuu, RJZ & $pacely] (Official Visualizer)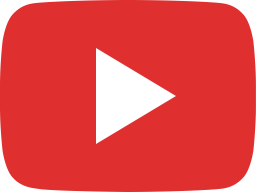 burn music teaser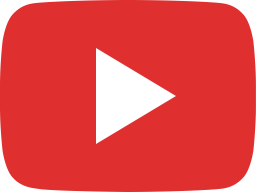 808's for breakfast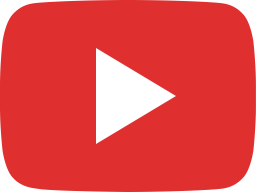 Froy3 - Coat [Ft. Nxon] (Official Music Video)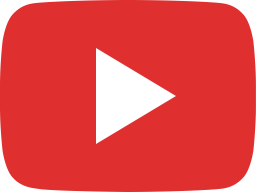 Nxwrth - It's You [Ft. $pacely & Kwesi Arthur] (Official Audio)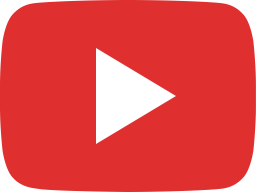 Nxwrth - Oh My Days [Ft. KwakuBs, Hama, KiddBlack, Darkovibes & Kuvie] (Official Audio)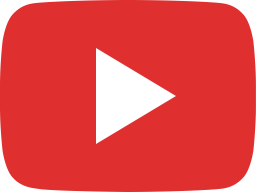 Nxwrth - Ascend [Ft. Tsoobi] (Official Audio)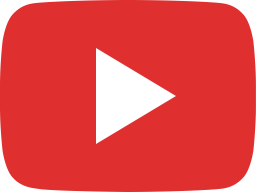 Nxwrth - Sundress [Ft. $pacely, Darkovibes & KiddBlack] (Official Audio)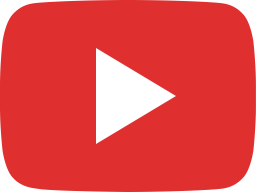 Nxwrth - Mama (Pt. 2) [Ft. RJZ & Darkovibes] (Official Audio)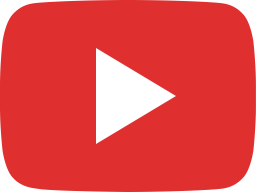 Nxwrth - Godzilla [Ft. Darkovibes, KiddBlack & Joey B] (Official Audio)
LIVE STREAM