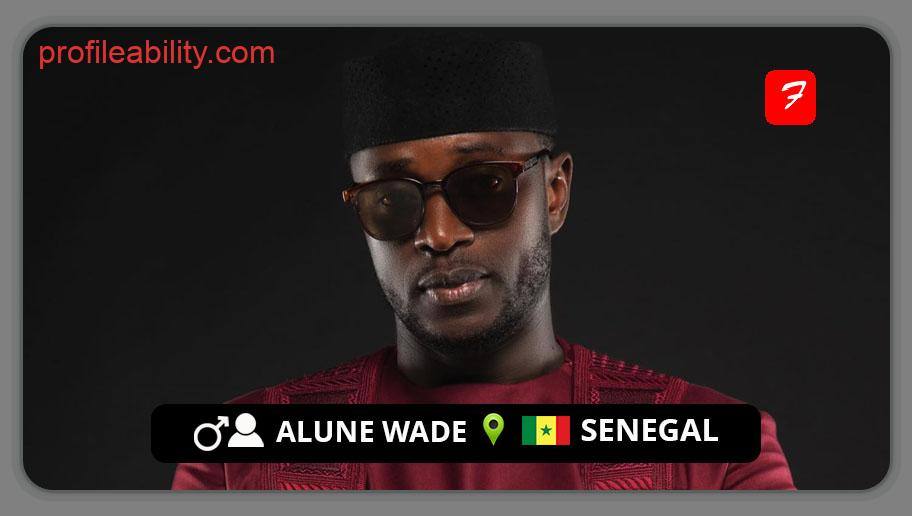 Alune Wade is a Senegalese musician who, through his eclecticism and evident multicultural generosity, has established himself as a stalwart of jazz.
Alune Wade's diverse and deeply entrenched musicianship is a critical component in reviving the African jazz scene. With his extraordinary musical talent, bassist, vocalist, and composer Alune Wade has taken it far beyond his Senegalese roots.
He takes a musical voyage from West Africa to North Africa via Ethiopia, guided by Arabic-Andalusian sounds, Berber music, and rhythms, blended with Afrobeat, Arabic oriental-melodic maqams, and jazz.
As he leads spectators on his very distinctive jazz voyage, whose soundscape sparkles with a polished urban finish, his calm authority and powerful strength on stage are displayed.
"Sultan," Alune's most recent album, is a real example of global music, linking Africa and the Middle East. With its distinctive rhythms and sounds borrowed from jazz, Afrobeat, and Berber music traditions, the record promotes multiculturalism.
This beautifully designed and perfectly delivered effort (Sultan) cements Wade's status as one of the premier world music performers and is an early candidate for one of the greatest world music albums of the year.

FOLLOW ALUNE WADE
FACEBOOK: Alune Wade    TWITTER: @alunewademusic     INSTAGRAM: @alunewade
FOR BOOKINGS
EMAIL: julie@nuancesprod.com
WEBSITE: alunewade.net
LATEST TRACKS
LATEST MUSIC VIDEOS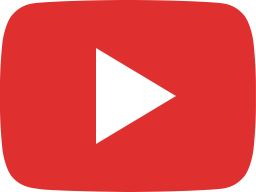 En Concert à Paris-Montreil Le 8 Decembre à la Marbrerie.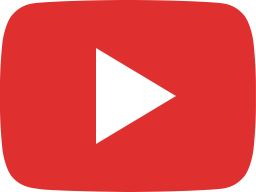 Saba's Journey colored. #africa #band #music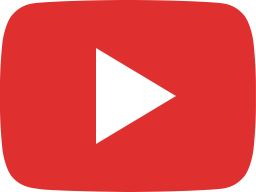 ALUNE WADE - Saba's Journey (ALBUM SULTAN)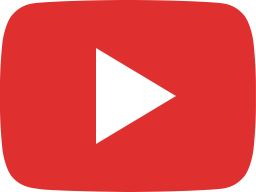 Tous à Bordeaux le 11 Novembre. #africa #band #black #king #music #youtube #youtubeshorts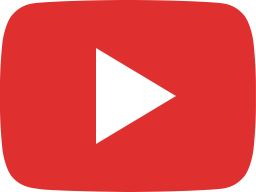 Short one from black booty #africa #band #black #king #usa #music #youtube #youtubeshorts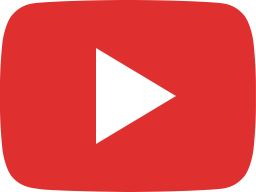 In the Pocket #band #africa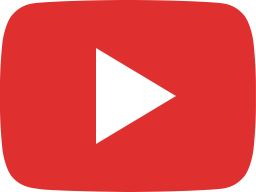 On The Road 🚶🏾‍♂️ #africa #band #black #king #usa #white #music #youtubeshorts #youtube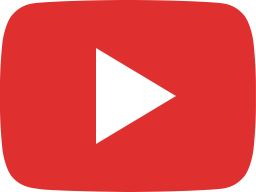 Big Up to The Great King @MichaelJackson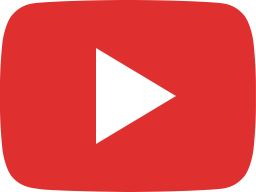 Vibes on tour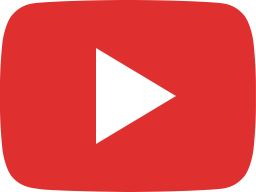 Alune Wade feat. Mounir Troudi (Sultan)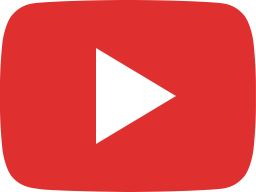 Sultan European tour! Get Ready!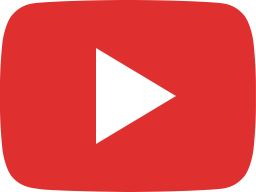 ALUNE WADE ft Mamani Keita - Donso (Concert Oslo)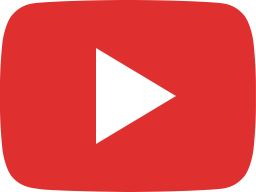 ALUNE WADE - Mandinka Juju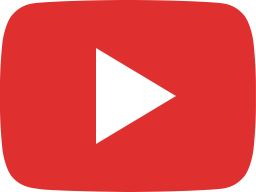 Alune Wade Café Oran (Sultan)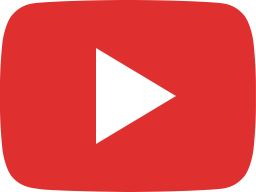 ALUNE WADE - Uthiopic ft PPS the Writah (Audio)
LIVE STREAM