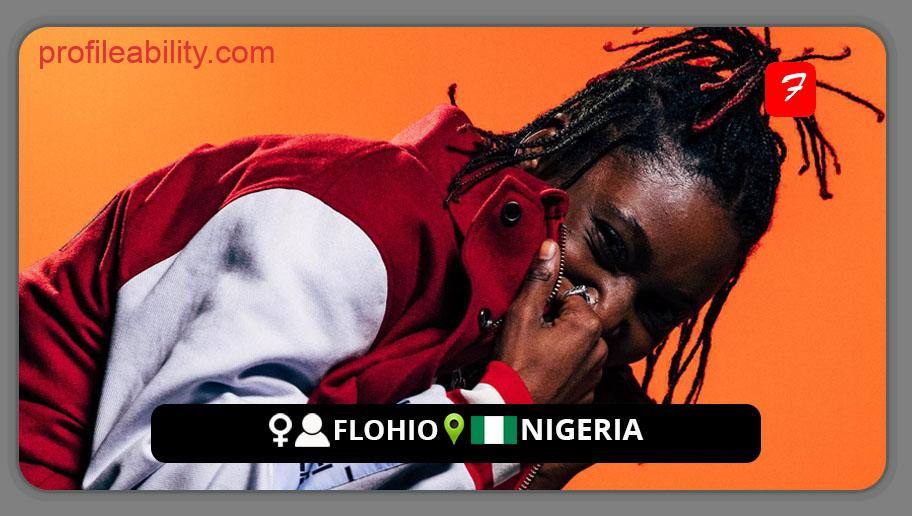 FLOHIO, whose real name is Funmi Ohiosumah, is a South London-based Nigerian hip-hop musician. Flohio's style, which is based on the foundations of UK rap, incorporates electronic music influences for a sensual, catchy, and distinctive sound.
An outspoken MC and fearless representation of South London, whose ferocious energy creates an indelible impact. Her music is difficult to describe; given her affinity for odd beats and the vast style of her music, calling her a grime musician is misleading.
Flohio, on the other hand, mixes poetic blows with frenzied, urgent double-time flows that would make even the most technically skilled MCs frightened. FLOHIO has made breakthroughs into musical territory that few other rappers would dare to venture into since her debut.
She gained underground prominence with God Colony, a UK techno-inspired duo, thanks to a militant DIY style and defiance to conform to hip hop norms.
Flohio is ready for the future, having discovered happiness via her music and having a clear concept of what "success" means to her.
FOLLOW FLOHIO
FACEBOOK: FLOHIO    TWITTER: @flohio16      INSTAGRAM: @flohio_

FOR BOOKINGS
EMAIL: giulia@mannamgmt.co.uk
LATEST TRACKS
LATEST MUSIC VIDEOS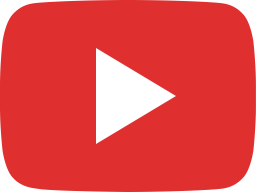 FLOHIO - Feel Alive (Official Visualiser)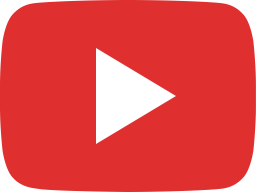 FLOHIO - Yellow Diamond Interlude (Official Visualiser)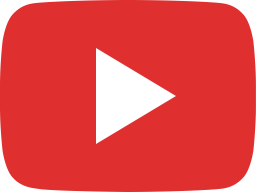 FLOHIO - Speed of Light (Official Visualiser)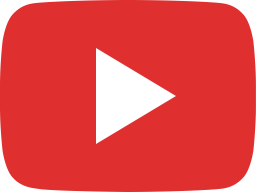 FLOHIO - 2 Hours feat. Hawa (Visualiser)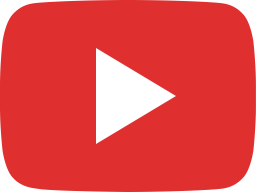 FLOHIO - L.M.P.M. (Official Visualiser)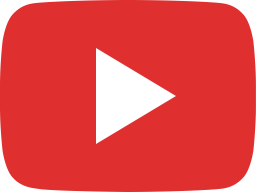 FLOHIO - Leash (Official Visualiser)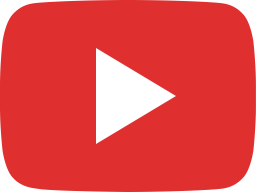 FLOHIO - Late Set (Official Visualiser)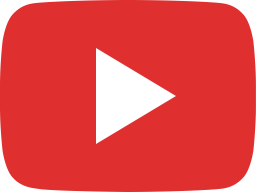 FLOHIO - Against the Grain (Official Visualiser)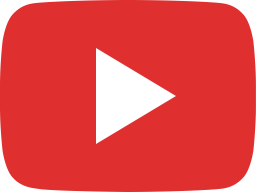 I love a shoot! Album Oct 6 worldwide. #FLOHIO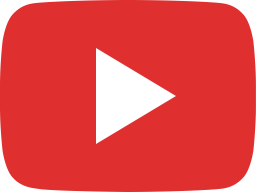 FLOHIO - Highest (Official Lyric Video)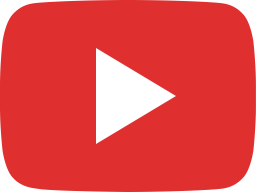 Behind the Scenes for my latest single 'SPF' 😝 loving my heavenly face mask 😏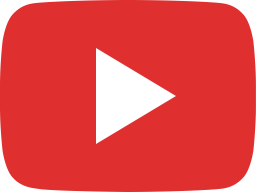 New single 'SPF' doing some shoots and shows around it. Visuals on my page, yeee 😝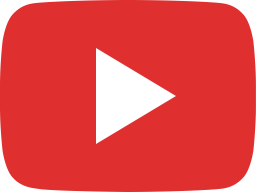 FLOHIO - SPF (Official Video)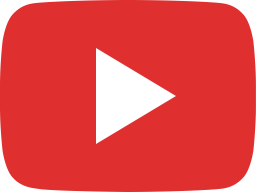 FLOHIO - CUDDY BUDDY (BTS)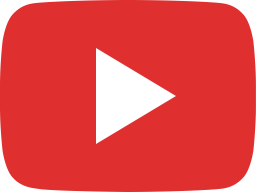 My new single Cuddy Buddy out now! Let's go x
LIVE STREAM