Show Dem Camp is a Nigerian rap duo that is teamed up by Wale Davies also known as Tec and Olumide Ayeni preferably referred to as Ghost.
The two were raised in American and European cities before moving back to Lagos to pursue their musical careers. The duo was born in Nigeria. Tec was employed in a financial organization in Amsterdam before relocating to Nigeria. Their focus is on the creativity and business side of their business.
Before they encountered one another, they were doing their separate style of music until they met at a rap battleground scene and realized they could work together as a duo. After they quickly teamed up to establish a rap duo, they settled on names like Loose Cannonz, BlackBoysDown, and Third Eye Renegades before settling on Show Dem Camp. They then changed their careers from being just rappers to record label owners. Their first mixtape, Clone Wars Vol. 1, was released in 2010.
In 2011, they released "The Dreamers Project," their debut studio album, with artists like Temi DollFace, M.I., and 2face. Another song by Show Dem Camp, "Feel Alright," featured the talents of Nigerian singers BOJ and Poe.
They published a number of albums under the Clone Wars Series and Palm Wine Music. Numerous Alté artists, including BOJ, Odunsi The Engine, Cruel Santino, Buju, Ladipoe, Wani, and others, have collaborated with them.
In 2017, Show Dem Camp launched the Palmwine Music Festival, a live music experience created as a platform to celebrate and experience Nigeria's burgeoning alternative music scene. The festival incorporates live music with art, food, DJ sets, merchandise, and of course Palmwine.

The first edition in 2017 was a success with over 2500 fans in attendance. 2018, 2019 and 2021 editions witnessed over 5000 fans combined, thrilled by sounds from Show Dem Camp's popular Palmwine Music 2 album as well as a stellar line-up of guest artists like Tems, Teni the Entertainer, Falz, Ladipoe, MI, and many others.
Since then Palmwine Festival has become a global phenomenon. Successful shows have since happened in London, New York and more cities are in view.
FOLLOW SHOW DEM CAMP
FACEBOOK: SDC-Show Dem Camp     TWITTER: @ShowDemCamp     INSTAGRAM: @showdemcamp
FOR BOOKINGS
EMAIL: showdem360@gmail.com
LATEST TRACKS
LATEST MUSIC VIDEOS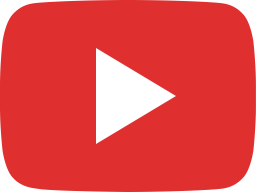 Show Dem Camp tour Koko with Q&A ahead of Palmwine Music Festival London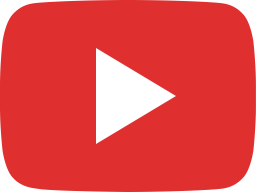 Show Dem Camp - WYW ft. Bellah (Official Video)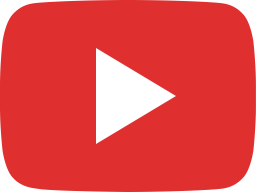 Toronto deserves it's own Palmwine Fest 🌴 at this point! #palmwinemusic #showdemcamp #bang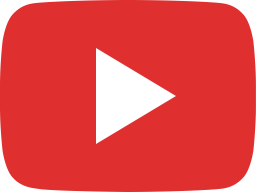 SDC PW3 LIVE kicked off in Chicago 🌴💚 #kele #palmwinemusic #showdemcamp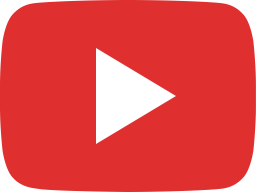 North America Tour '23 incoming #showdemcamp #kele #palmwinemusic #bang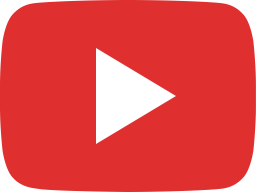 Show Dem Camp - Kele ft. BOJ (Official Video)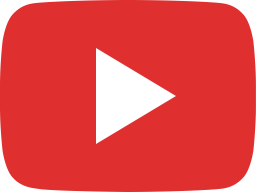 Show Dem Camp - Mine Alone ft. Oxlade (Official Video)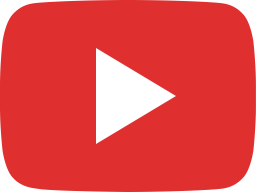 Live life with no regrets! 🌴🎶 No Regrets ft. @MoeLogo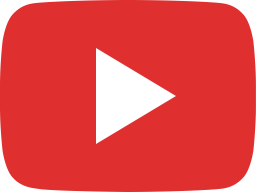 Good living is everything! 💯🌴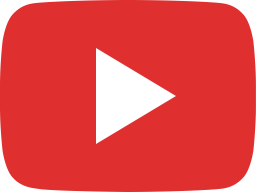 Live Life 💚💚🌴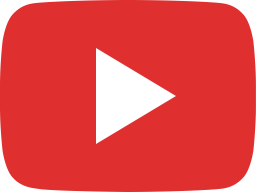 It can get real hard, but have a faith! Cheers to the new week 🥂 🌴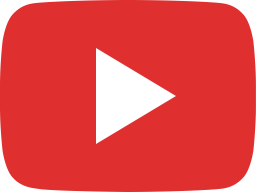 Mine Alone x @OxladeOfficial 🔥🌎🌴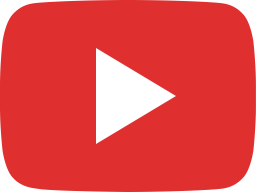 💚💚💚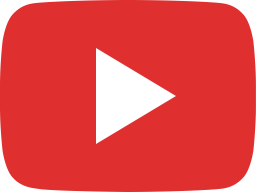 Swag on a 💯🤩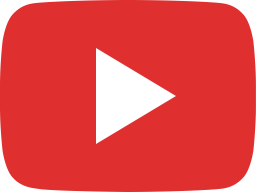 Ta lo n fa wahala 🤷🏽‍♂️
LIVE STREAM