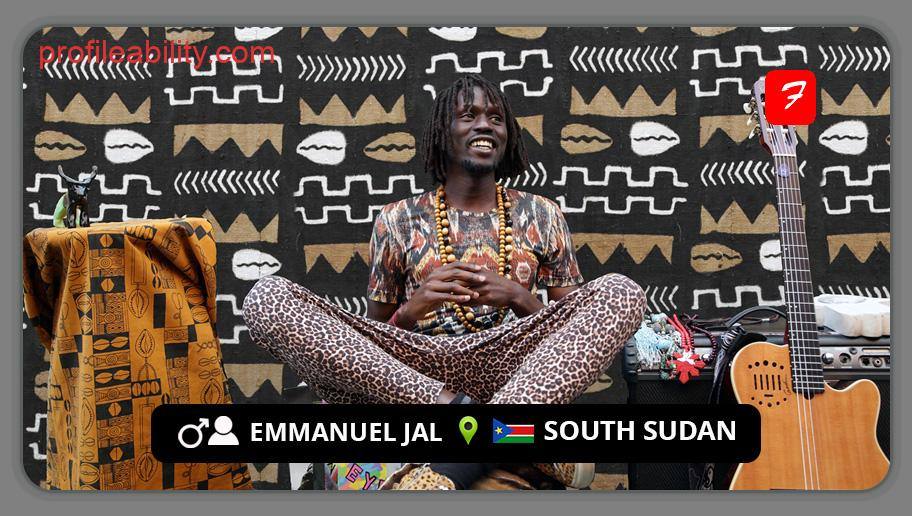 Jal Jok, Emmanuel Jal's true name, is a South Sudanese Canadian artist and actor born in 1980. Emmanuel began his life as a child soldier in war-torn Sudan. He was subsequently saved by Emma McCune, a British relief worker, and smuggled to Kenya, where he went on to become a well-known recording musician and peace campaigner after overcoming several challenges.
Emmanuel's music is heavily influenced by his own experiences as well as the sounds of his homeland. His music combines traditional folklore and love melodies with catchy dance beats.
Jal's music, via colourful tones and message, captures the imagery of violence and poverty that have plagued South Sudan, while also deliberately drawing upon the strength and rich culture of its nation.
Emmanuel Jal has received international praise for his distinctive brand of hip hop, which is based on his experiences as a child soldier in Sudan and has a message of peace and healing.
"Naath," "The Key," "Gua," "Ceasefire," "Warchild," and "See Me Mama" are among his six award-nominated studio albums. Lauryn Hill, Xavier Rudd, Peter Gabriel, Nelly Furtado, Darryl "DMC" McDaniels, Joss Stone, Ed Sheeran, Nile Rodgers, and Alicia Keys are among the musicians with whom he has cooperated and performed.
Jal has received the Vaclav Havel International Prize for Creative Dissent 2018, the Desmond Tutu Reconciliation Award 2017, Hero in the Global Campaign Against Violent Extremism (UNESCO 2016), The Hunt Humanitarian Award, The Dresden Peace Prize, and The Common Ground Award, among others, for his overwhelming support to peacebuilding.

Emmanuel Jal is a well-known speaker, peace campaigner, life coach, and actor. He has his own memoirs, "Warchild," and co-starred with Reese Witherspoon in the Warner Bros. film "The Good Lie."
Jal Gua Foods is his company. Emmanuel's primary love is Gua Africa, a charity he created in 2009 to help people in South Sudan impacted by violence and poverty. South Sudanese refugees have been taught and schooled by the organization to become top-notch professionals in the health, law, and education.
FOLLOW EMMANUEL JAL
FACEBOOK: Emmanuel Jal     TWITTER: @EmmanuelJAL    INSTAGRAM: @emmanueljal
FOR BOOKINGS
EMAIL: tania@emmanueljal.com
LATEST TRACKS
LATEST MUSIC VIDEOS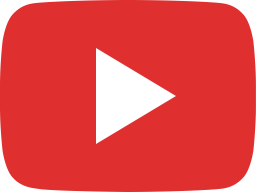 Emmanuel Jal feat. Angel Atieno - Mr President -(Official Video)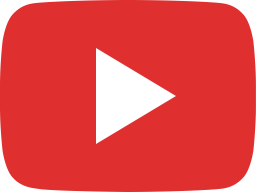 Ebul Emmanuel Jal/ Elizabeth Nyajuok and Nyayiean William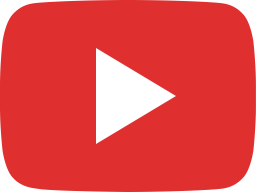 LELE - Emmanuel Jal feat. Nyaruach & Nubian Redd | Official Video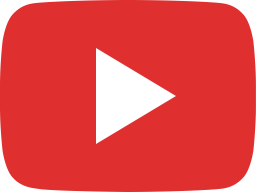 SHANGAH - Emmanuel Jal | Official music video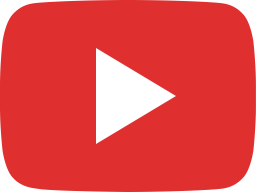 Rakaboom - Emmanuel Jal Official Music Video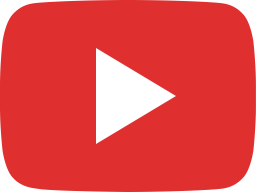 ITV News - Emmanuel Jal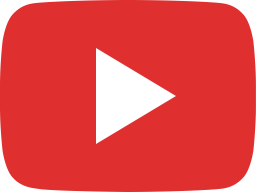 Hey Mama - Emmanuel Jal feat. Check B || OFFICIAL VIDEO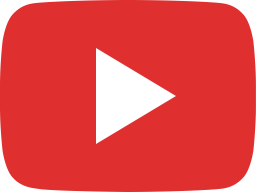 Emmanuel Jal turning a bedsheet into a dress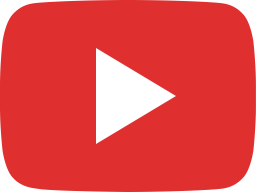 Nyaruach speaks at the IFC Sustainability Exchange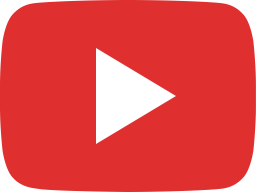 Emmanuel Jal in conversation with Deborah Leek-Bailey OBE for the Educational Development Trust, UK.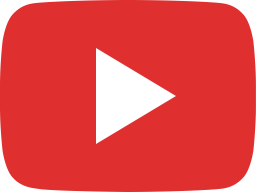 Circumstances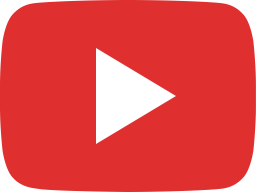 Talking To Me - Emmanuel Jal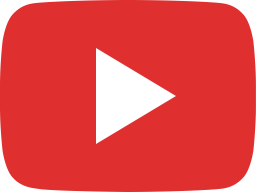 High blood pressure Emmanuel Jal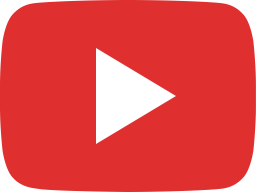 Get up Emmanuel Jal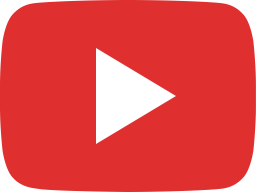 We fall Emmanuel Jal
LIVE STREAM