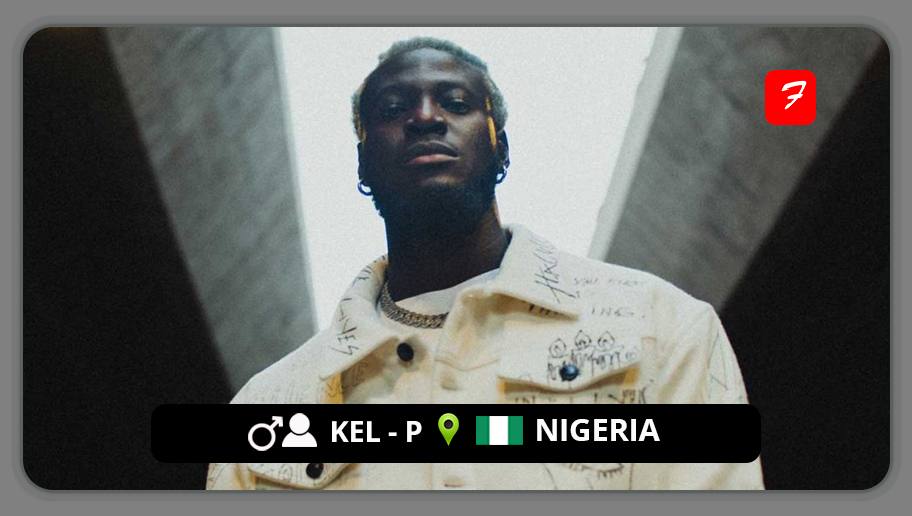 The Grammy Award-winning, multi-platinum producer and composer Kel-P has contributed significantly to the development of the contemporary Afrobeats sound by working on several of the genre's biggest successes.
With the help of his composition and singing, Kel-P, who is most known for his catchphrase "It's Kel-P Vibes," is highlighting yet another facet of his talent. His most notable work is the Grammy-nominated global album African Giant from 2019, which he produced and co-wrote. He collaborated on the production of Wizkid's Grammy-nominated album Made in Lagos (Deluxe Version) and Angélique Kidjo's Mother Nature, winner of the Grammy Award for Best Global Music Album.
In addition to generating billions of streams and reaching multi-platinum success globally, Kel-P has received four Grammy nominations. He received a nomination for the song "Faith" from the Skip Marley album Higher Place at the 63rd Grammy Awards on November 24, 2020. Wizkid's album Made in Lagos (Deluxe edition) earned him a nomination for the 64th Grammy Awards on November 23, 2021, while Angélique Kidjo's sixteenth studio album Mother Nature won him his first Grammy in the same category, "Best Global Music Album."
The Nigerian powerhouse producer, who is now a lead artist, is turning the spotlight on his penmanship for his own solo releases. He goes into the forefront as a solo artist, emphasizing another facet of his craft on the highest possible podium.
FOLLOW KEL-P
TWITTER: @KelpDaBully      INSTAGRAM: @kelpvibes
FOR BOOKINGS
EMAIL: @KelpDaBully 

LATEST TRACKS
LATEST MUSIC VIDEOS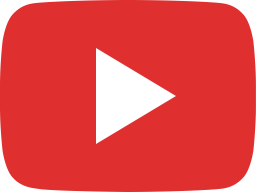 Kel-P performing One More Night #onemorenight #music #afrobeats #concert #kelp #bullyseason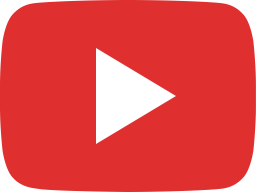 Kel-P performing #music #afrobeats #celebratingafrica #afrobeat #onemorenight #kelpvibes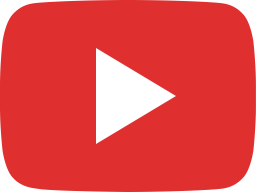 How Kel-P made 'One More Night' #afrobeat #youtubeshort #wizkid #burnaboy #kelp #onemorenight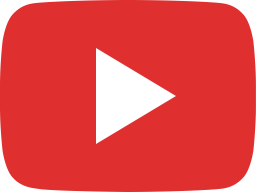 #KelPWhatHaveYouDone #CelebratingAfrica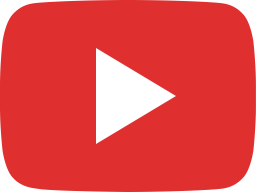 WHAT HAVE YOU DONE?Out worldwide#bullyseason #whyd #kelp #youtubeshort #afrobeat #afropop #burnaboy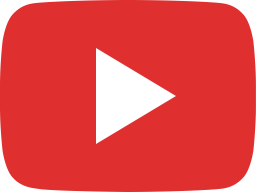 Kel-P - What Have You Done?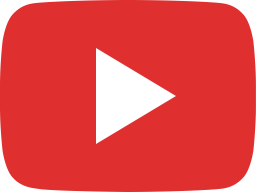 Watch my new single, What Have You Done? #bullyseason #kelp #youtubeshort #afrobeat #afropop #whyd?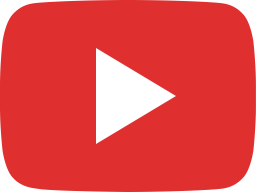 #kelp #youtubeshort #bullyseason #vol1 #afrobeat #afropop #dancehall #rnb #onemorenight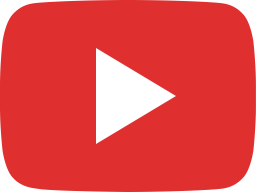 24 Hours In London With Kel-P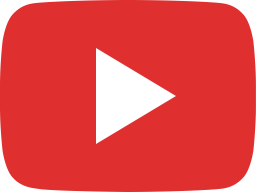 Kel-P New York City Listening Party #bullyseason #music #kelp #youtubeshort #onemorenight #truelove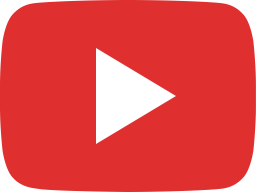 Kel-P : Bully Season Vol.1 Debut EP OUT NOW #youtubeshort #bullyseason #kelp #kelpvibes #burnaboy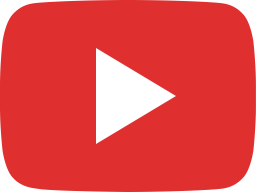 KEL-P - SUNDRESS (Official Audio)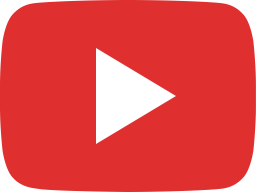 KEL-P - FEEL LUCKY (Official Audio)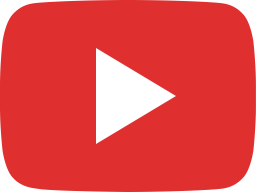 KEL-P - TROPICANA BABY (Official Audio)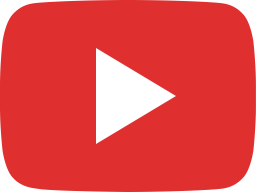 Caught up with Kel-P in London for One More Night #bullyseason #youtubeshort #kelp #kelpvibes
LIVE STREAM